Five period homes from the 1910s, 20s, 30s, 40s and 50s, have been rescued from demolishment, uprooted and transported to a 2761-square metre block of land in the heart of sunny and affluent Brighton bayside suburb of Melbourne. There they wait to be brought back to life by five eager new couples.

We have a sneak peek of The Block homes in their original locations before being relocated to Brighton!
Block architect Julian Brenchley has designed the renovations, which maintain the five old period houses and include new two-storey extensions at the rear. Each house now has at least four bedrooms, three bathrooms, a huge kitchen, dining and living area, plus a double garage with a studio.
"This time around we looked at preserving some of the period aspects of each house," Julian says. "It's been really interesting to explore five different renovations of five houses because in the past they were all roughly the same design."
And as if homes this close to the beach don't already sound good enough, for the first time on The Block each one will also have its own swimming pool.

Block House 1 - 1920s

Harry & Tash
Image with thanks to Google maps.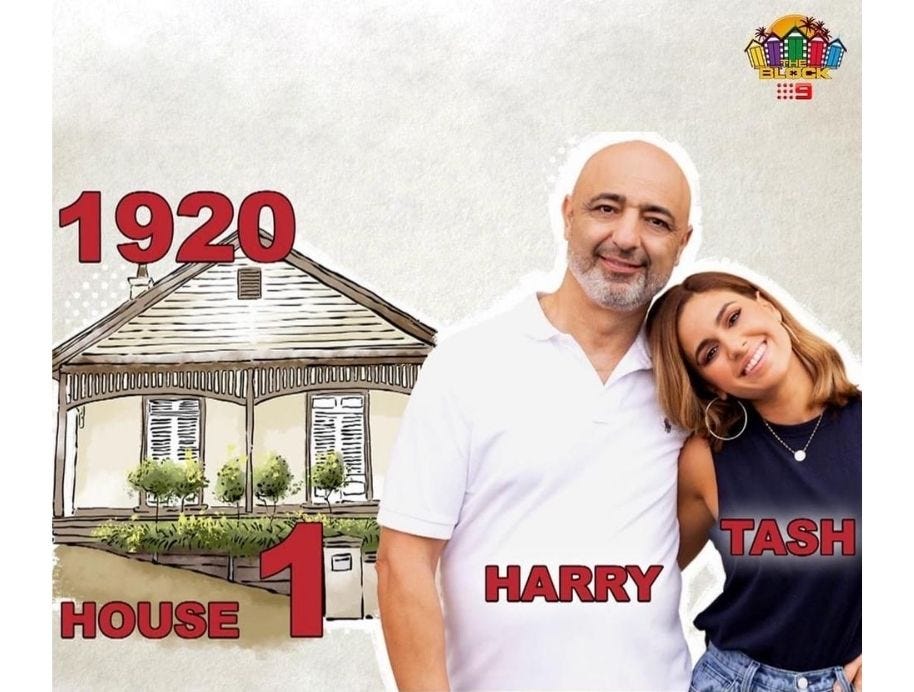 Block House 2 - 1940s

Sarah & George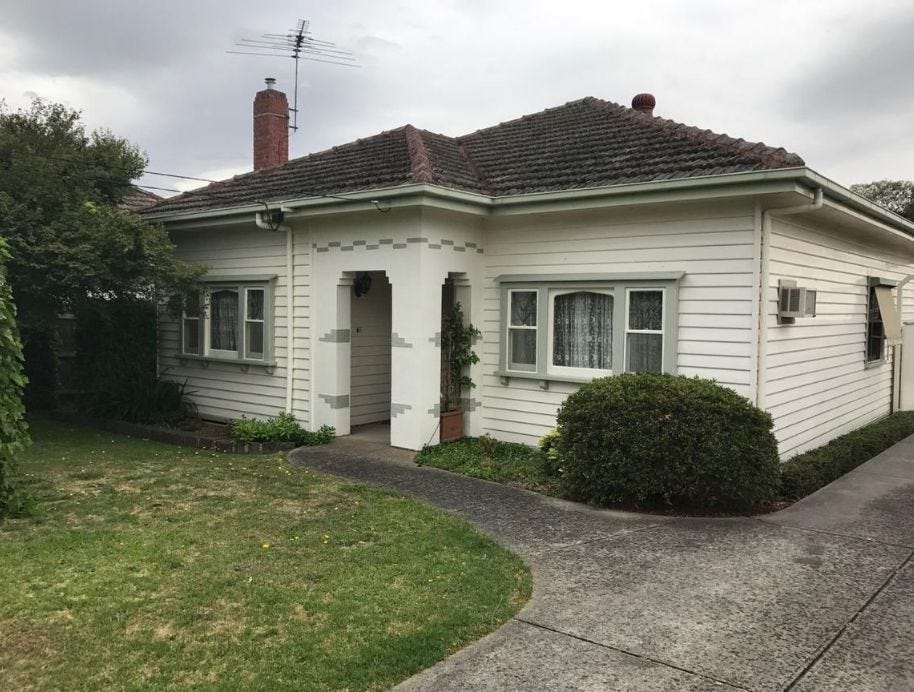 Image with thanks to Domain.com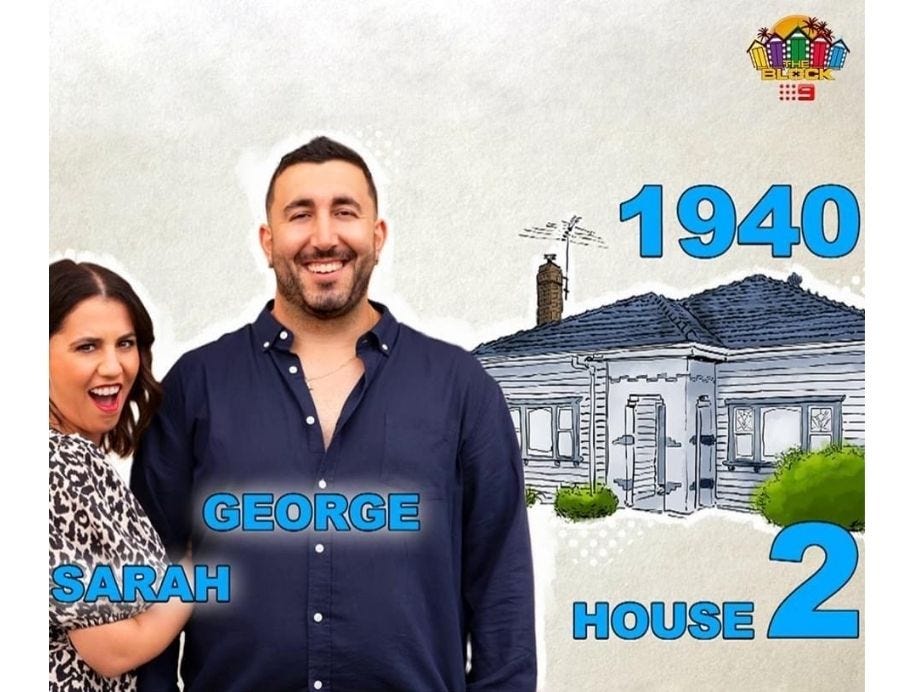 Block House 3 - 1930s

Daniel & Jade



Image with thanks to Domain.com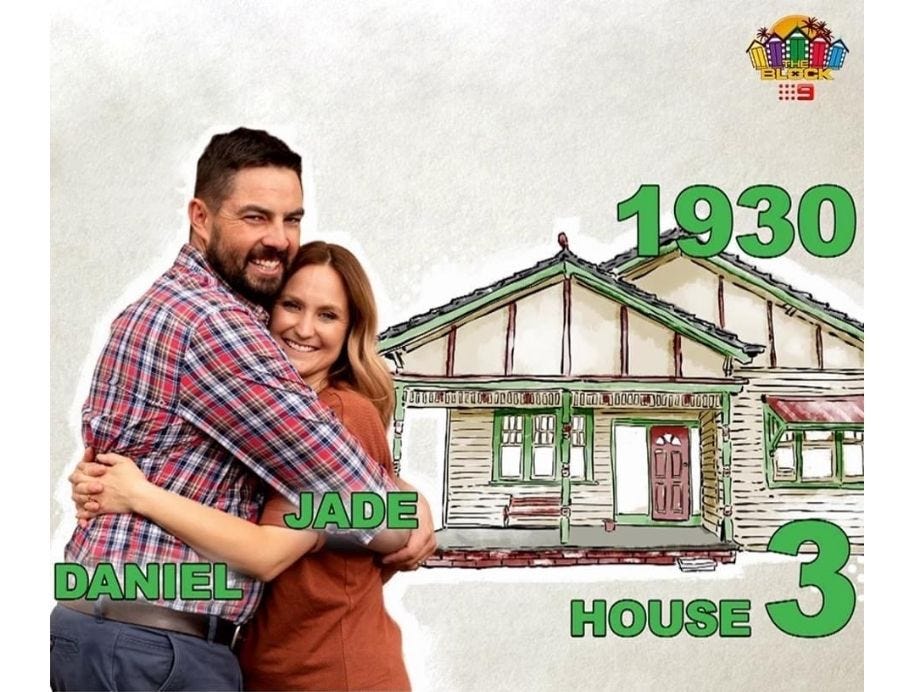 Block House 4 - 1910s

Luke & Jasmin
Image with thanks to Morley's Real Estate, Elwood.


Block Home 5 - 1950s

Jimmy & Tam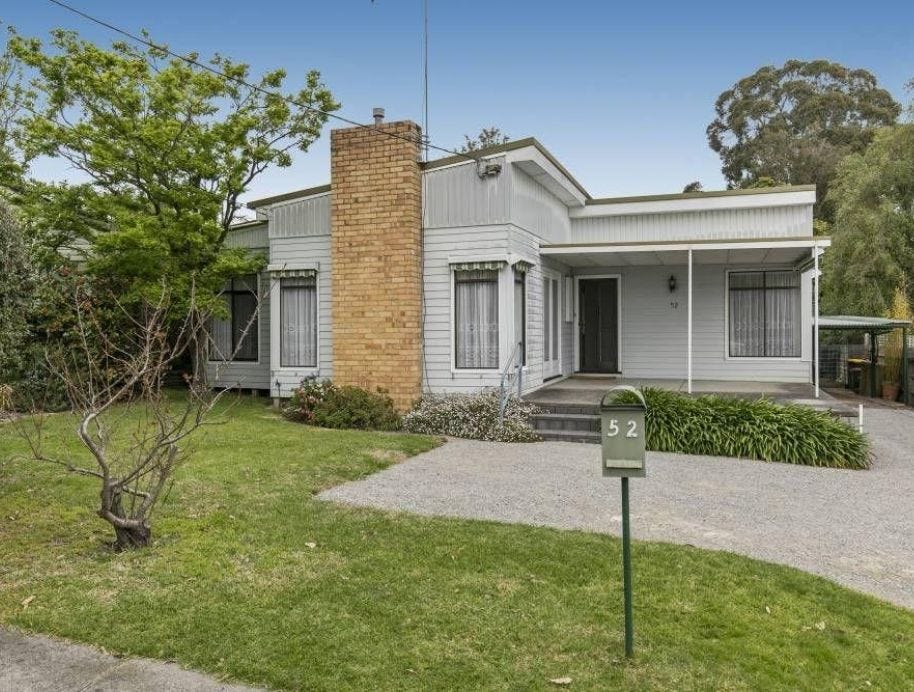 Image with thanks to Domain.com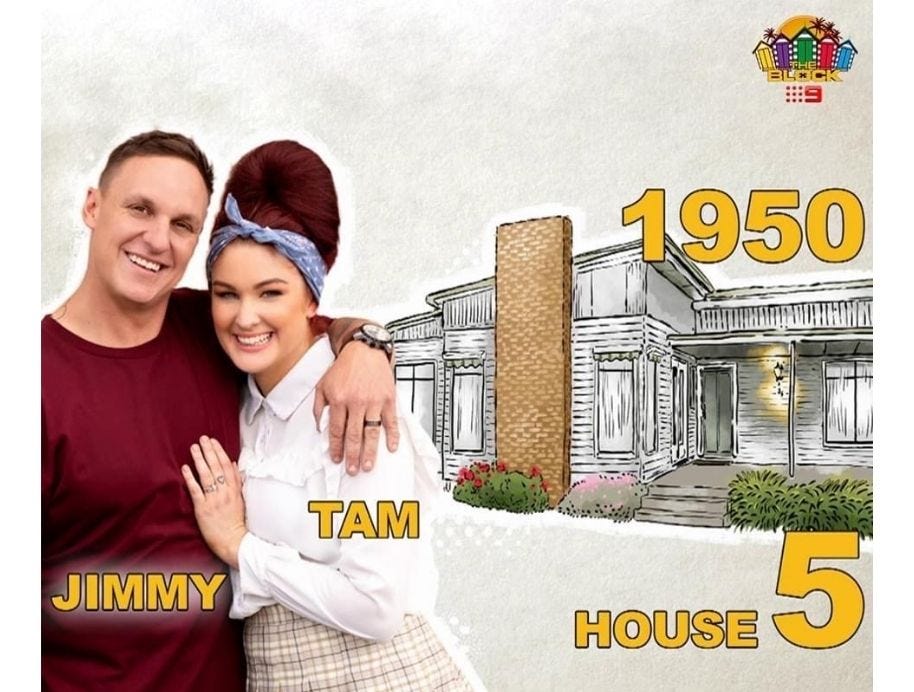 First look at the Block homes relocated and in position in Brighton ready for an incredible transformation.

Meet the 2020 Block Contestants HERE

Everything you need to know about The 2020 Block HERE

What can we expect inside these homes? Interior design and decor through the decades HERE