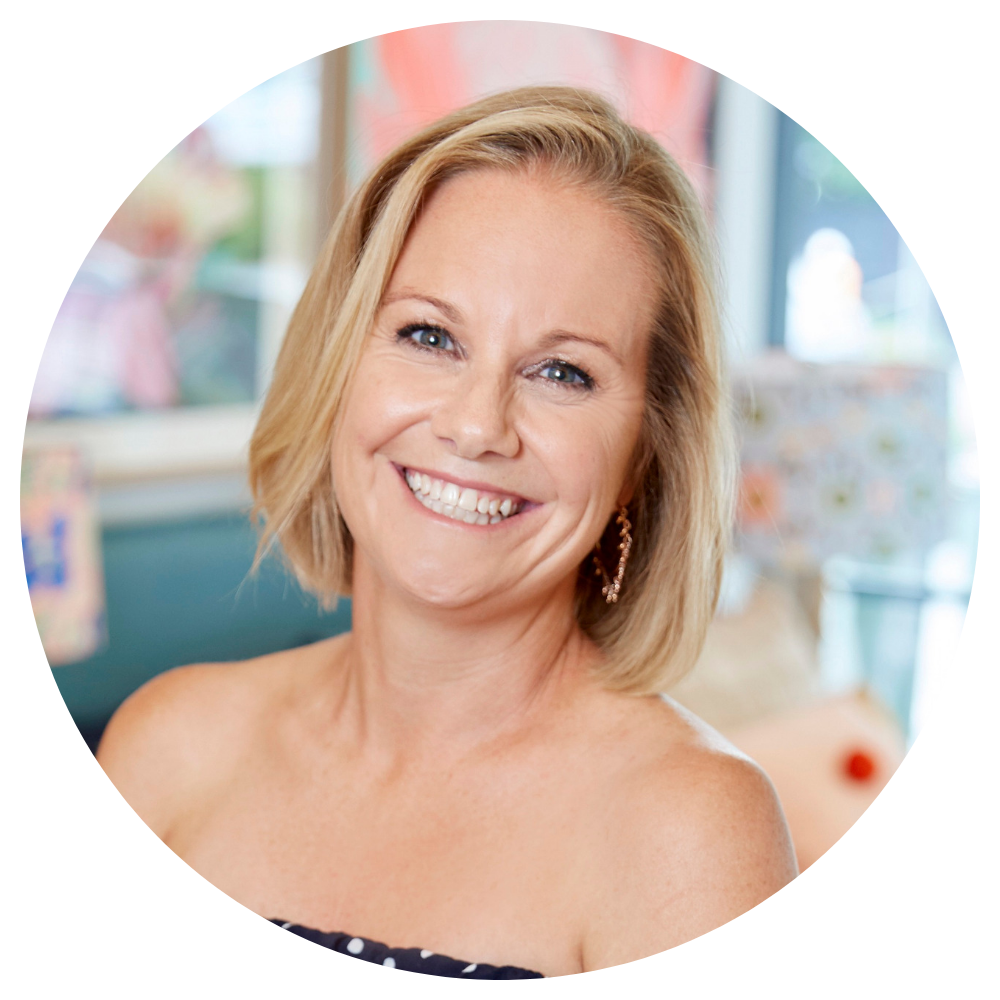 Emma
Co-Founder of The Block Shop & Chief Everything Officer
From her office in Sydney's sunny Northern Beaches, Emma oversees the entire operations of the business. Walking into her home is like stepping into a magazine shoot for a Hampton's house.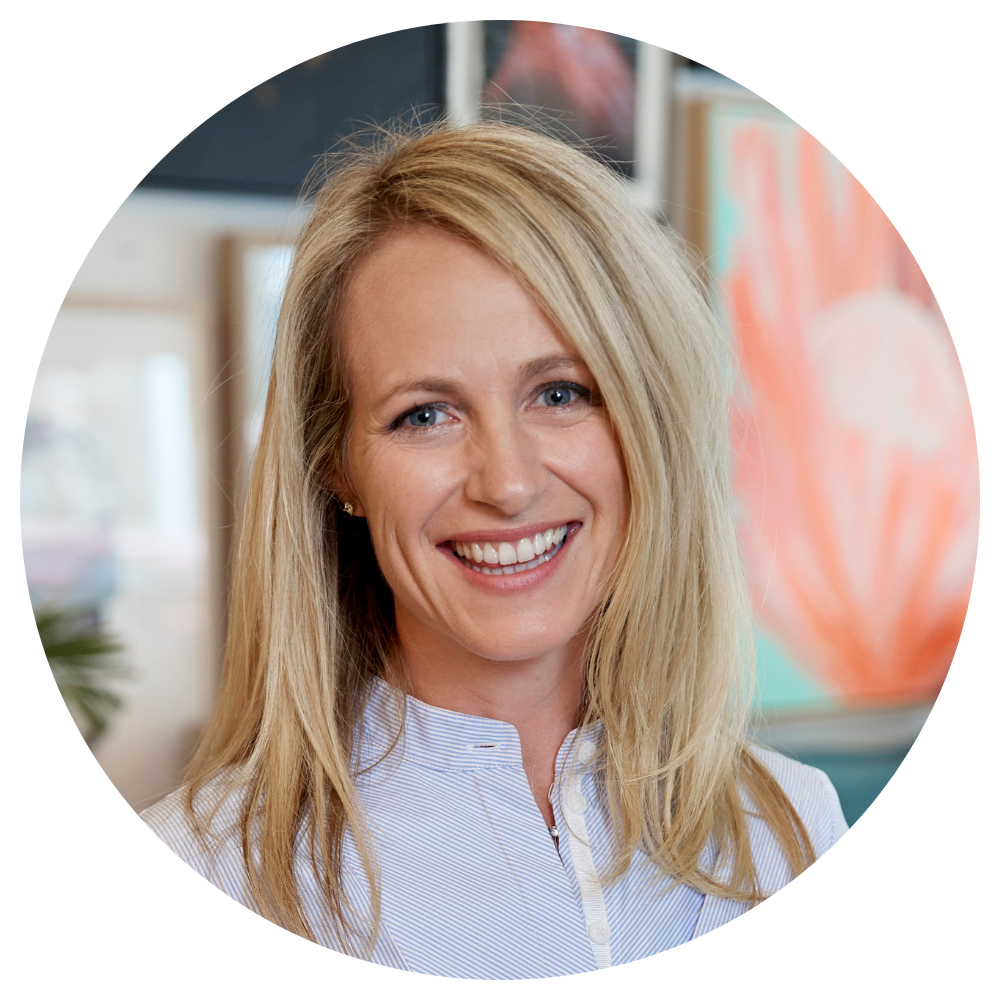 Sarah
Co-Founder of The Block Shop & The Block Insider
Sarah's based in Melbourne and has been with The Block since 2002. Sarah works closely with production and contestants and is a PR genius who has a head full of amazing ideas. Sarah's style is an eclectic combination of fine art, bright colours and natural materials which all work to make every visitor into her home gasp.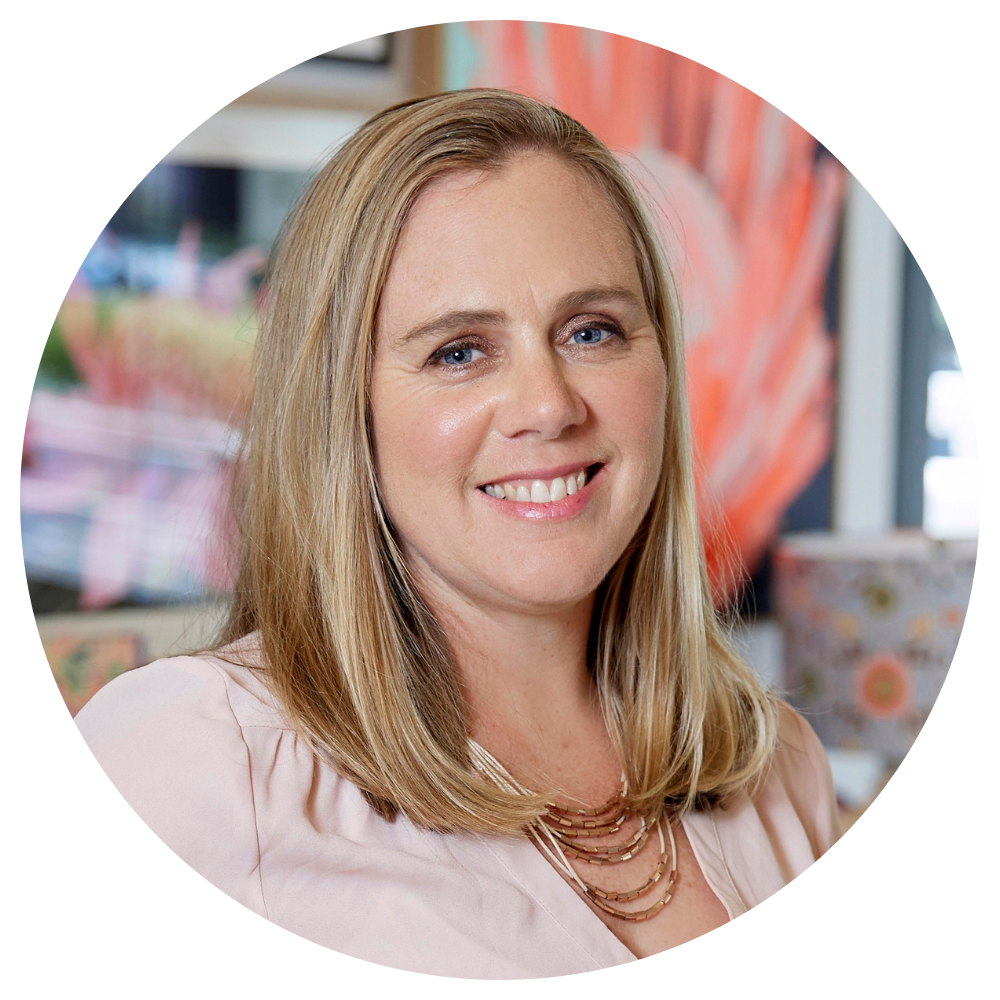 Holly
Customer Happiness Expert
The 'can fix anything' Holly oversees all of our customer service and when the show is on air she also looks after listing all of the products that appear on the show so we can promote them for the room reveal. Holly can be found relaxing in her modern beach home when she's not patrolling her local beach or fighting fires at The Block Shop.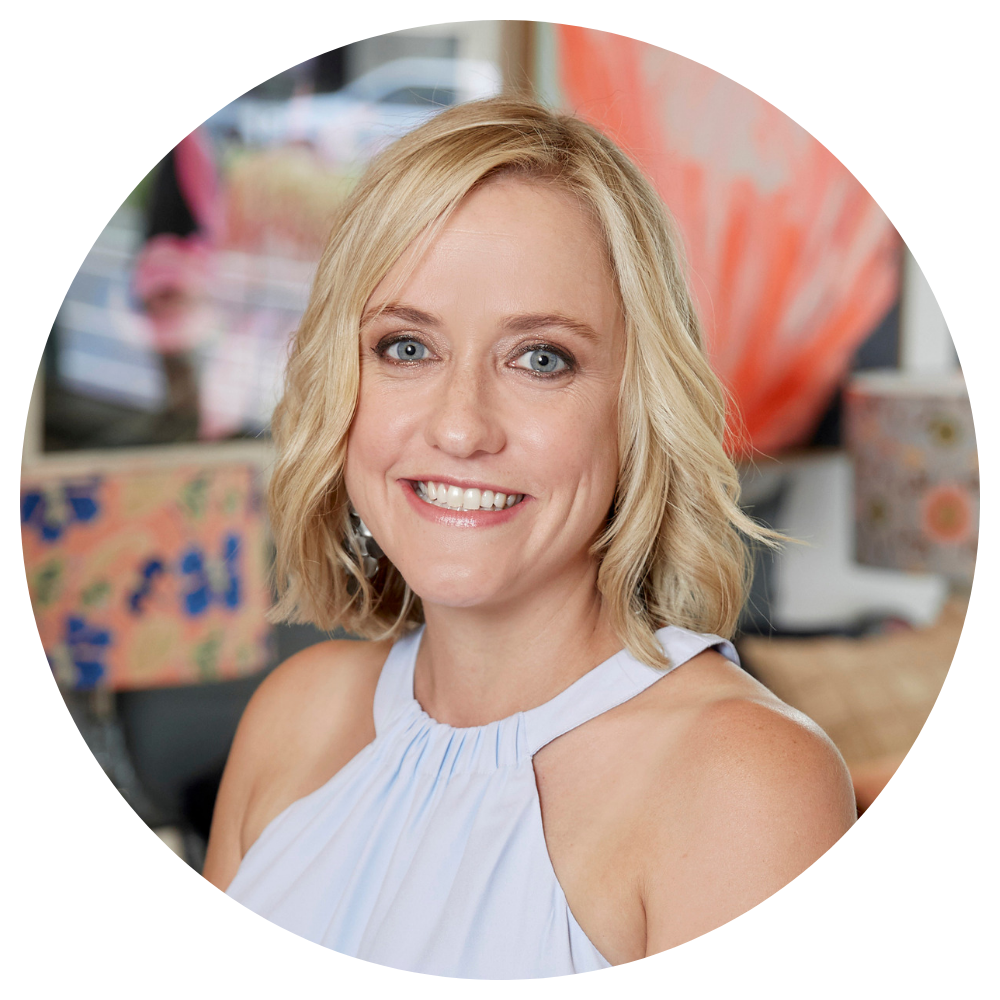 Jennifer
Marketing Magician
Jen looks after our 500+ retailers, creates our beautiful newsletters and keeps our website looking fab! Though she LOVES all items for the home, she also loves a good report and can hand on heart say a report in excel can be a thing of beauty. Jen is our quirky stylist and nothing has a place in her home unless it's full of personality and colour.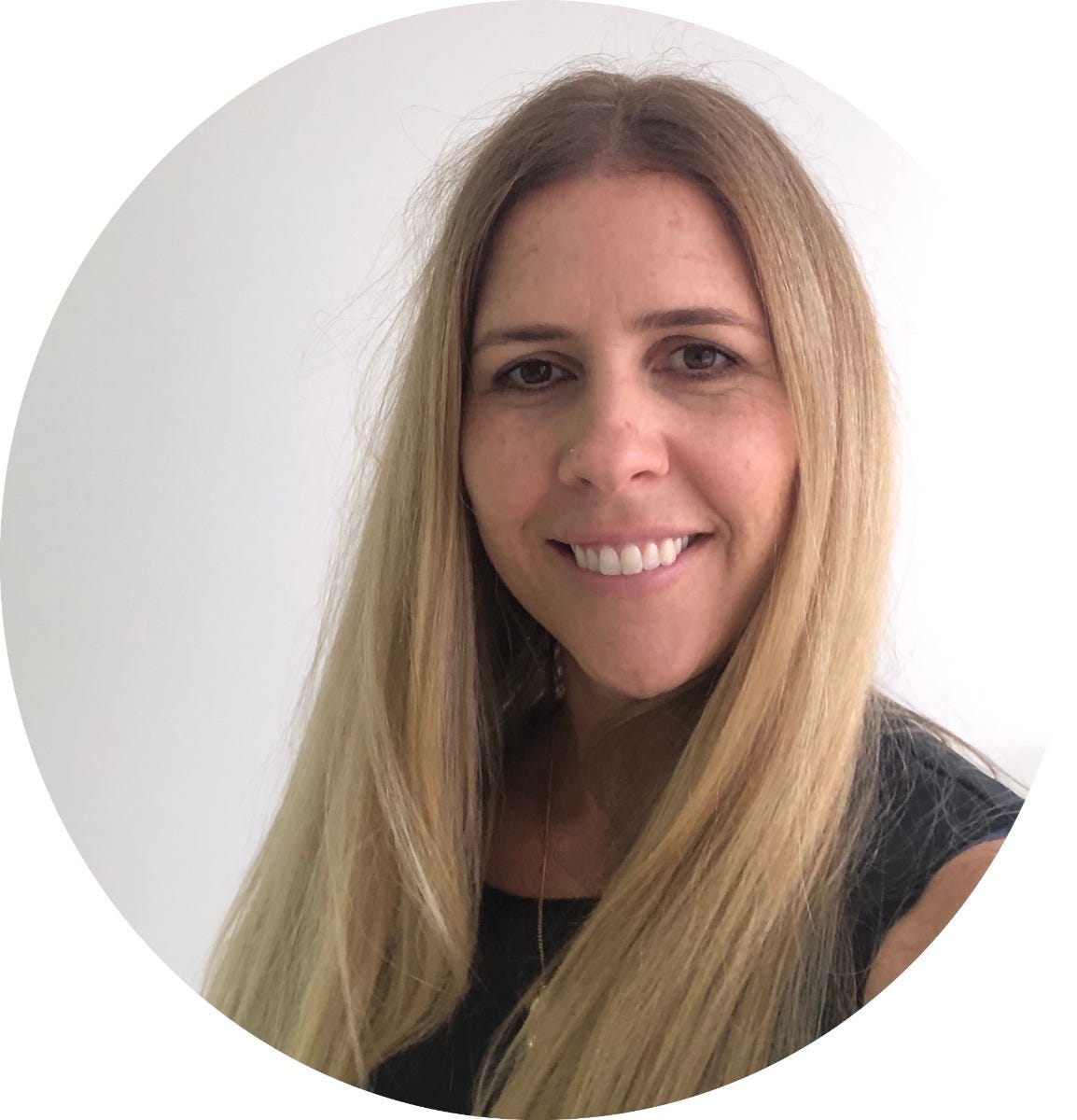 Ashley
Content Creator & Advertising Manager
Summer and sunglasses loving Ashley has been intertwined with The Block Shop since the inception being one of our very first retailers. First to spot trends and is all over what's happening on social media, she is the editor of our Insider Style blog page. Ashley also manages The Block Shop's advertising department where she helps retailers market their products to our customers. Ashley's boho inspired home is always immaculate and photo ready.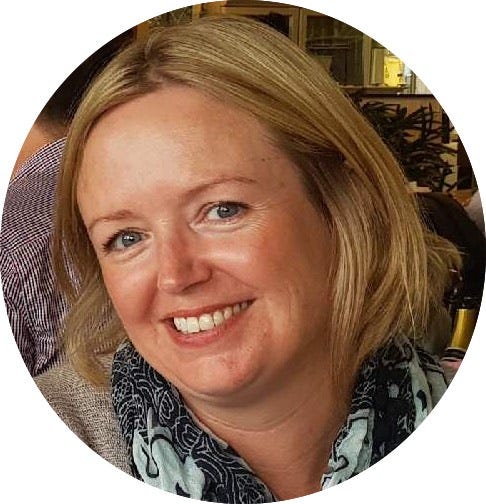 Renee
Customer Service Angel
Renee's quick to respond and always happy to help, nothing can make this cool cat stop smiling. Renee grew up loving old farm cottages but now lives close to the beach which has seen her style develop to open plan living with lots of blues and white.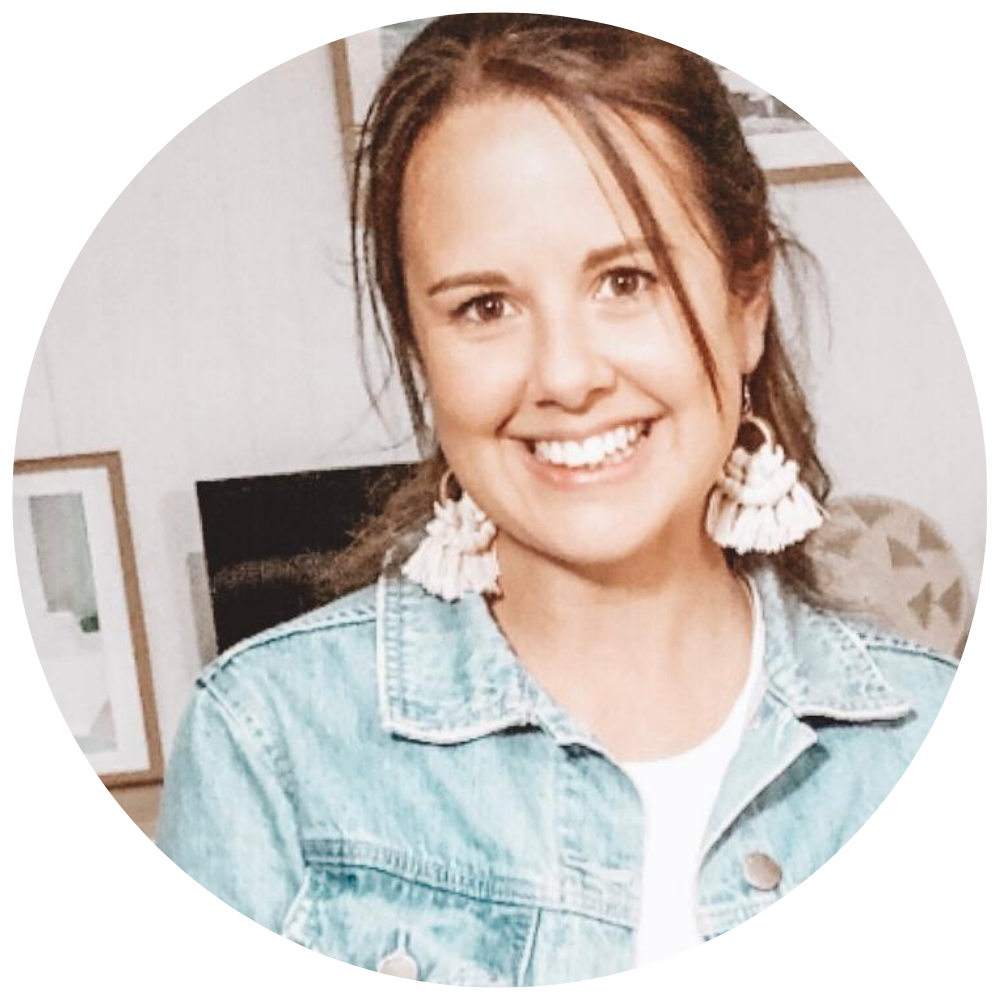 Jessie
Social Media Manager
Located in Queensland, Jessie looks after our social media. Also a trained interior designer, Jessie can help you find the perfect 'piece' to suit your home. Her gorgeous new home on the Gold Coast, is a beach pad with a Melbourne vibe.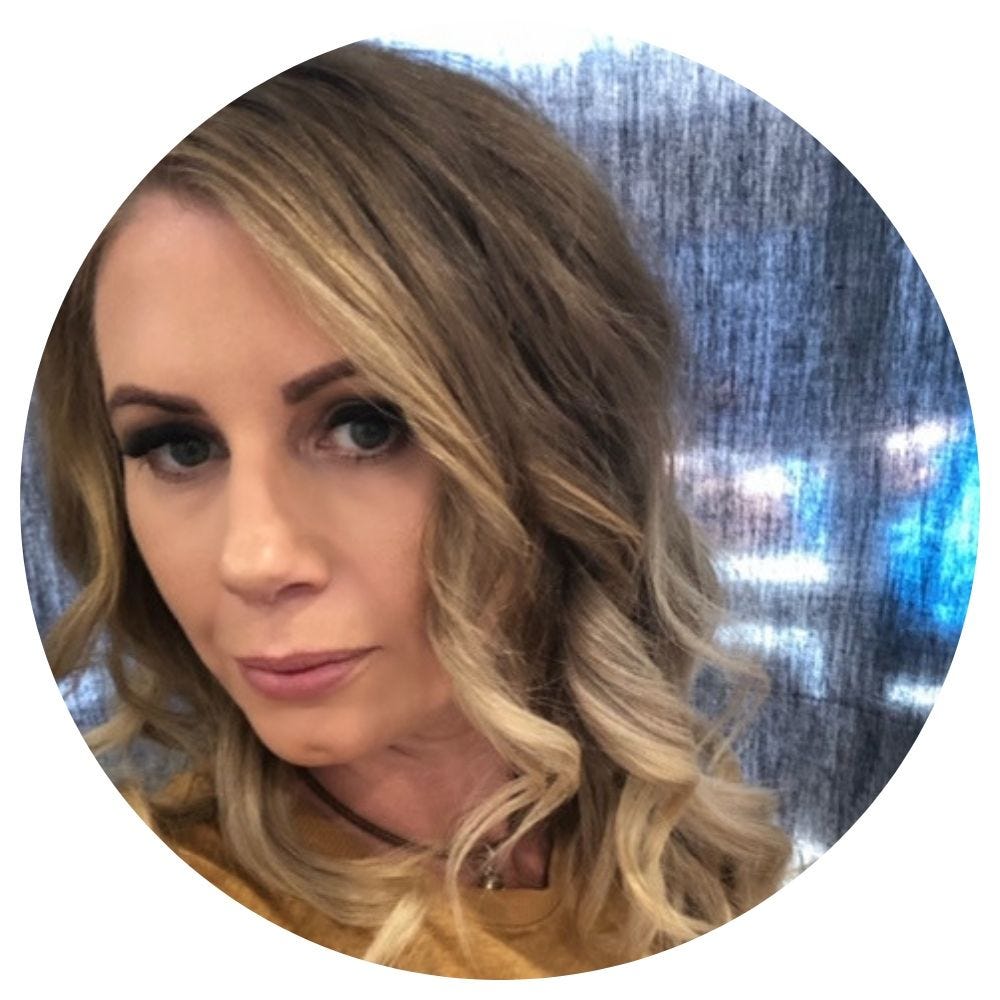 Nadia
Customer Service Angel
You may remember the gorgeous Nadia from Reno Rumble back in 2015 when she and her husband Scott headed up the Blue Team. Nadia is now a customer service guru and loves nothing more than spending her days helping our customer's create beautiful homes.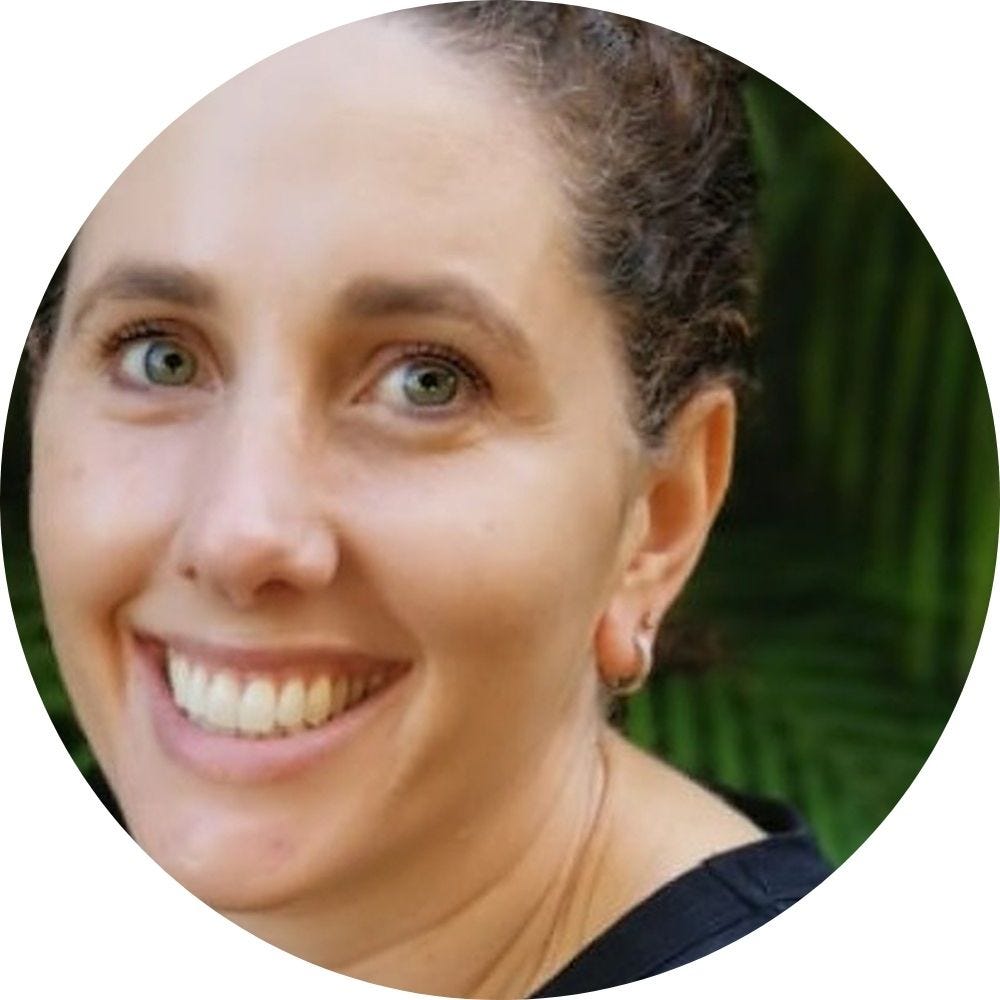 Rachel
Customer Service Angel
When not being forever efficient and helpful in the land of Customer Service, Rachel is meticulously planning her own reno – so she feels your pain! She's planning a fresh modern home featuring black cladding, timber floors with everything else being white – get this girl on The Block!!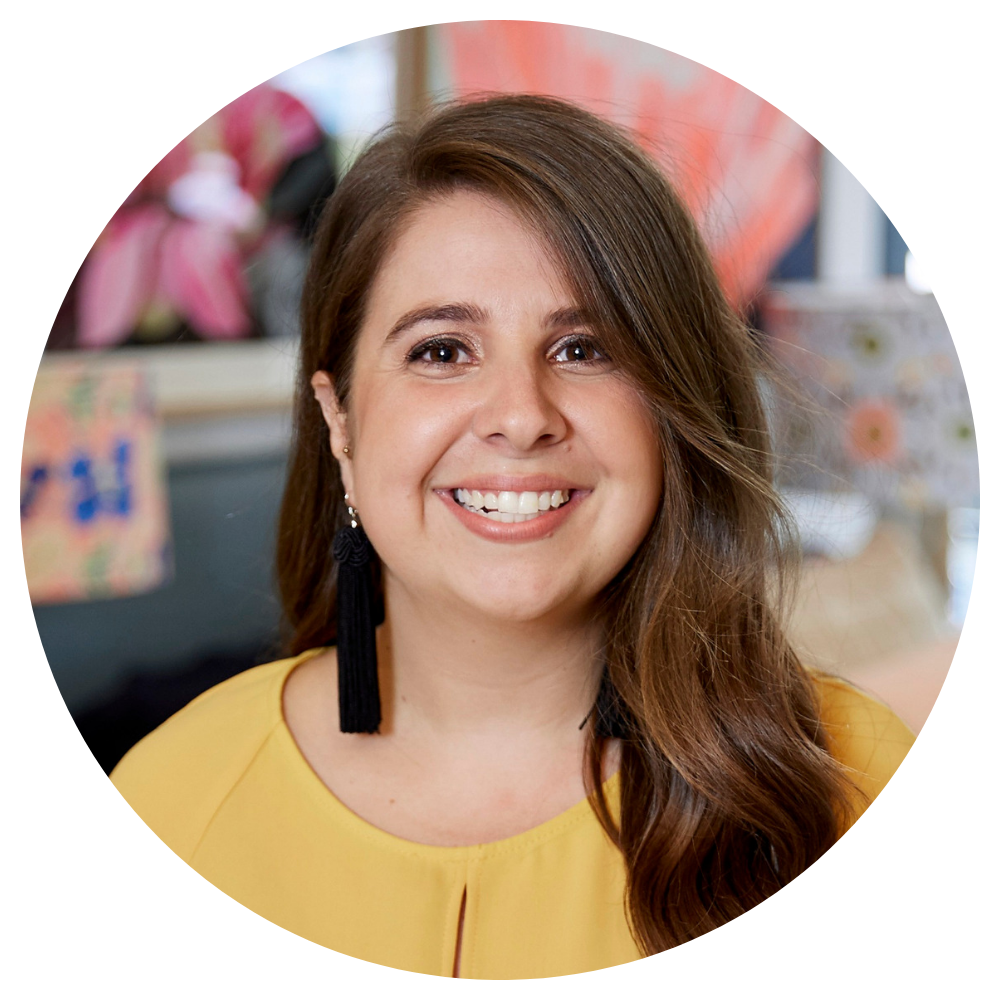 Harrie
Cool Hunter & Trendsetter
You may recognise scrunchie wearing Harrie from The Block as the Manager of our Pop-Up Shop in Melbourne. Being an Interior Designer Harrie loves all things interiors, especially bold patterns and the colour mustard.