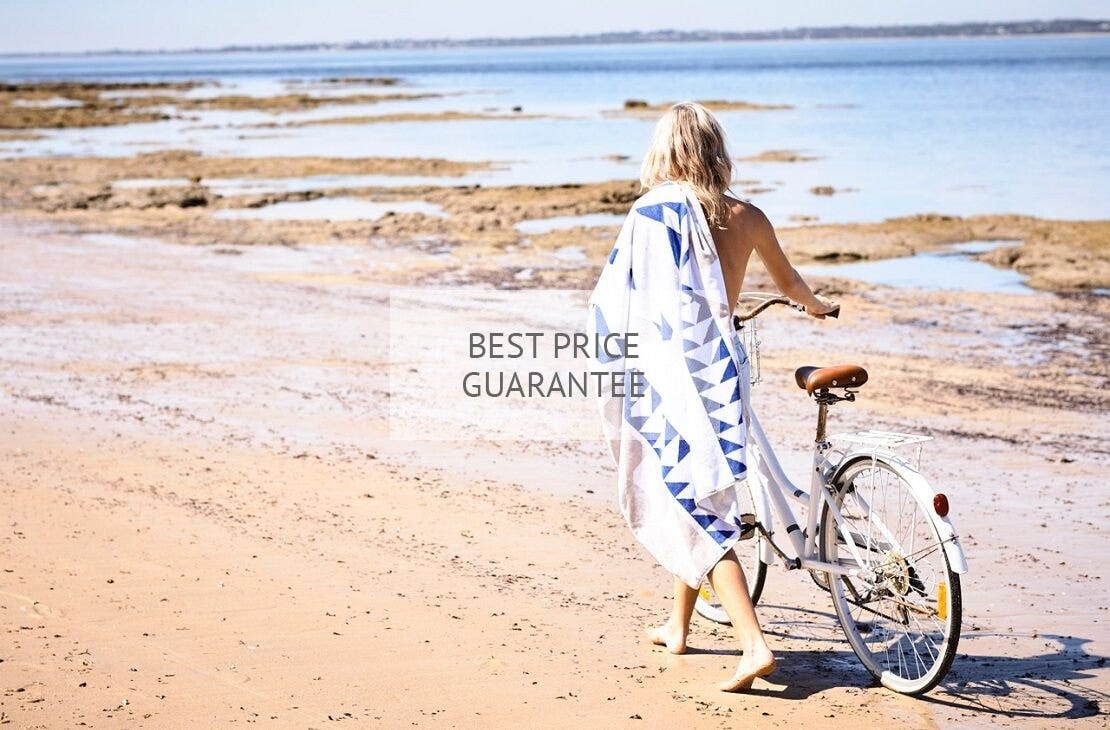 The Block Shop strives to deliver you the latest furniture and home decor at the most competitive prices.
Our Guarantee
Following your purchase, if you find another retailer selling the same product at a lower price, send us an e-mail at info@theblockshop.com.au with a link to the product. We'll do a quick review and credit you with the difference in price between what you paid and what is listed on the competing retailer's store.
The Fine Print
The Price Guarantee is effective 7 days from the date you place your original order.
The guarantee does not cover the following: clearance sales, time-sensitive sales (eg, flash sales), holiday sales, out of stock items, referral products, discounts for reaching a certain order amount, or a price that is discounted by means other than money, such as loyalty points, a discount voucher or coupon.. The lower price at the competing retailer must include taxes, shipping and handling, or any other costs required to be incurred for the product to be delivered to the customer.
The guarantee can only be applied against Australian based online retailers. The products must be sold at retail and not at wholesale or other intermediary points in the supply chain. The lower prices set by the competing retailer must not violate terms set by the original manufacturer or supplier (eg, pricing below the RRP). When a Price Match is agreed, no further discounts or promotional offers, can be applied.