We are a Family Business
The Block Shop was born when cousins Emma and Sarah realised that viewers of The Block coulnd't find the products from the show to shop. They also wanted to give suppluers a platform to showcase their products.
Best Price Guarantee
The Block Shop strives to deliver you the latest furniture and home decor at the most competitive prices. Find a lower price? The Block Shop will match the price! Find out more here.
Instant Refunds
The Block Shop offers Refundid. Receive an instant refund, before you send your items back. Shop Now with the comfort of knowing if it's not right you can return and get your refund instantly.
Earn Block Bucks
The Block Shop loyatly prgrom offers customers the chance to earn and redeem Block Bucks on every purchase. For every $2 you spend, we will give you 1 point and when you reach 250 points we'll credit you with $25 worth of Block Bucks - sounds good? What are you waiting for - join today!
Shop now. Pay Later
The Block Shop has a range of Buy Now Pay Later Options available to make shopping for your fvourite items that much easier.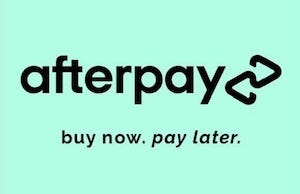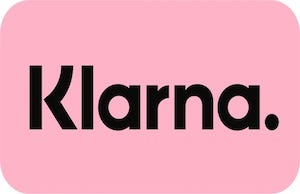 .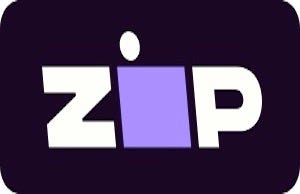 Show us Your Block and we'll give you $50
Did you know that if you post a pic of your Block Shop purchase on instagram or facebook, we'll give you $50! Just tag @theblockshop and #blockshopper and the money is yours.
First Class Customer Service
Here at The Block Shop we have the best customer service team in the business. Whether it's advice on what to buy or help after you've made your purchase, we are here to help.
Phone
(02) 8880 9064
Email
info@theblockshop.com.au