We get to know the Queensland contestants

Jimmy, 33, & Tam 31
These married battlers from Brisbane are ready to give The Block everything they've got. They're ready to bowl over the competition to create a better life for their young daughter.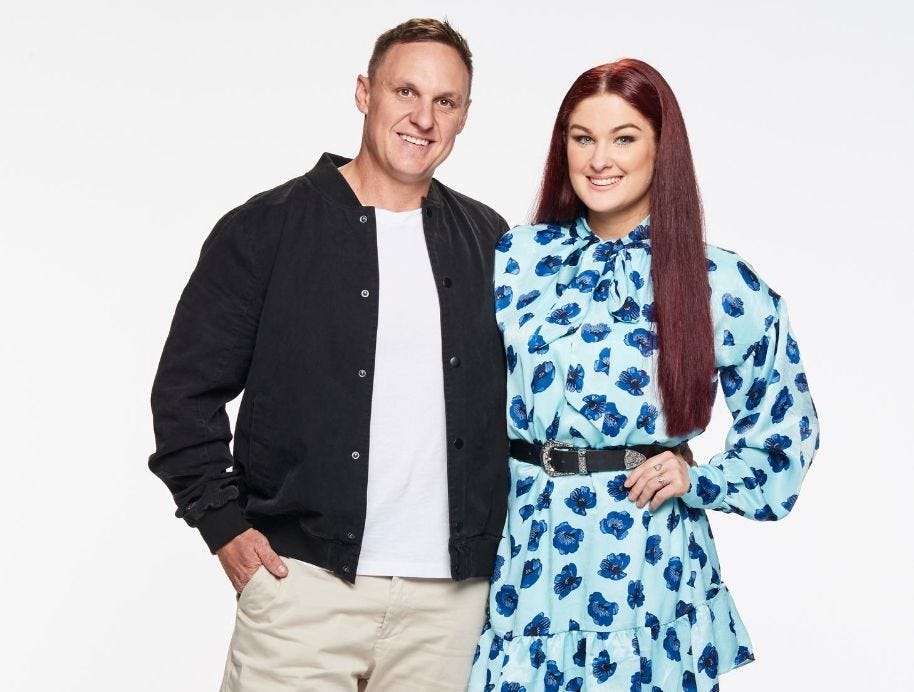 Jimmy and Tam are hoping to create a better life for their young daughter.

Experience Level
Jimmy is no stranger to a worksite and has been around plenty of renovations with his plumbing work. Whereas Tam doesn't know what a spanner is. But one thing this couple have in spades is grit and determination.
Jimmy, 33
Jimmy is a very experienced plumber. After working his way up in the trade, he now manages large plumbing jobs, but he hasn't forgotten how to roll his sleeves up and get his hands dirty. Jimmy has had some experience with full scale renovation. "A mate owned a gym and we renovated that together," he says. "I also helped with our neighbour's bathroom, so I think I've got a fair idea about what I'm getting into." Jimmy was previously a cross-fit gymnasium coach and that is where Tam came into his story. Although Jimmy has now taken a step back from his physical training, he hopes he still has the endurance to work non-stop and hard right to the end on The Block.
Tam, 31
Tam is the bar manager at her local bowlo club and claims to pour the best beer in all of Brisbane. The club has been a major part of her life for as long as she can remember. She grew up there as her mum was a star player, and it was her first place of employment. She even got married to Jimmy at the bowlo! Tam is ready to pack the bowls away and have a crackerjack time on The Block. Tam might spend a lot of time behind the bar pouring schooners, but she still finds time to look stylish on a budget. A self-proclaimed op-shopaholic, Tam with her bright red hair is quite the fashionista and she's not afraid to show it. She has always had her own unique sense of style and she will be bringing that to the suburb of Brighton as well as the renovation project. But one thing she might struggle with is sleep deprivation. "I need my sleep! I have had a child so I know what sleep deprivation is and I'm not good with it," she explains.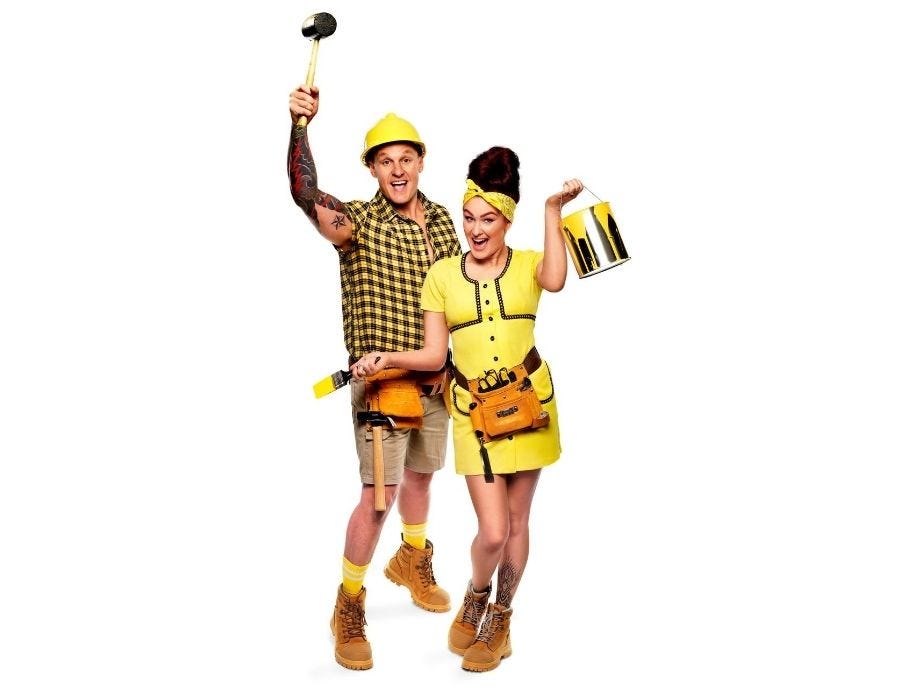 Yellow suits our Queenslanders! We cannot wait to watch Jimmy and Tam's Block journey.
Together
After finding love at the gym this couple are now renting in Brisbane with their four-year-old daughter, Frankie. When it comes to Jimmy and Tam, one description fits best: extremely hard-working. They work around the clock to make ends meet, with Jimmy doing early mornings on the job site and Tam working late nights in the bar. Too often they rarely see each other, with their different working schedules. For them though, it's all worth it as they try to make a better life for Frankie. "We are doing this for Frankie. We want to try and win to set our family up," Jimmy says. If they do win big on The Block this ambitious young couple plan to use the money to enter the property market, buy a place and turn their lives around. They have a strong relationship and reckon they can cope with anything The Block throws at them. As Jimmy says: "If we have blow-ups we are very good at resolving them and moving on to the next thing. We don't dwell on things." They are also renovating a caravan at home, and Jimmy once used his skills to turn a 1926 Chevrolet into a beer lovers' idea of perfection. "It was like an old bread truck and I built a bar inside it with real bar taps. We used to take it to weddings and other events," he says. Unfortunately, they had to part ways with the beer truck of their dreams due to financial difficulty. But success on The Block would make some of their other dreams come true.

Follow Jimmy and Tam's Block journey HERE


View and shop Jimmy and Tam's Block rooms HERE

Take a look at Jimmy and Tam's 1950s home prior to it being relocated to Brighton HERE

Meet Block fan Karen who immediately knew this was no ordinary fixer-upper – this was her family home!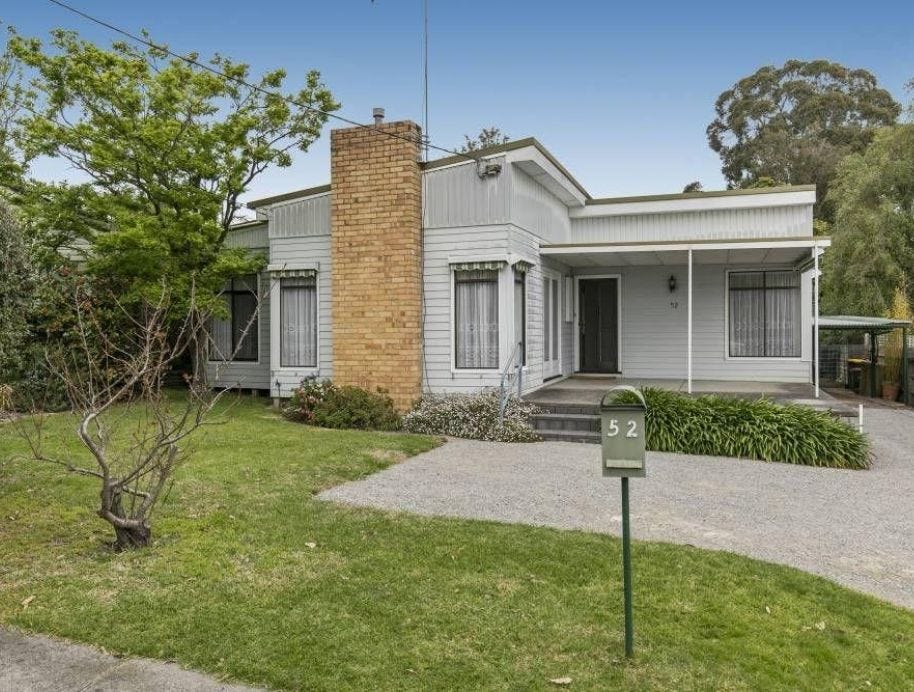 Image with thanks to Domain.com


We take a look behind the hi-viz to meet the teams - see more HERE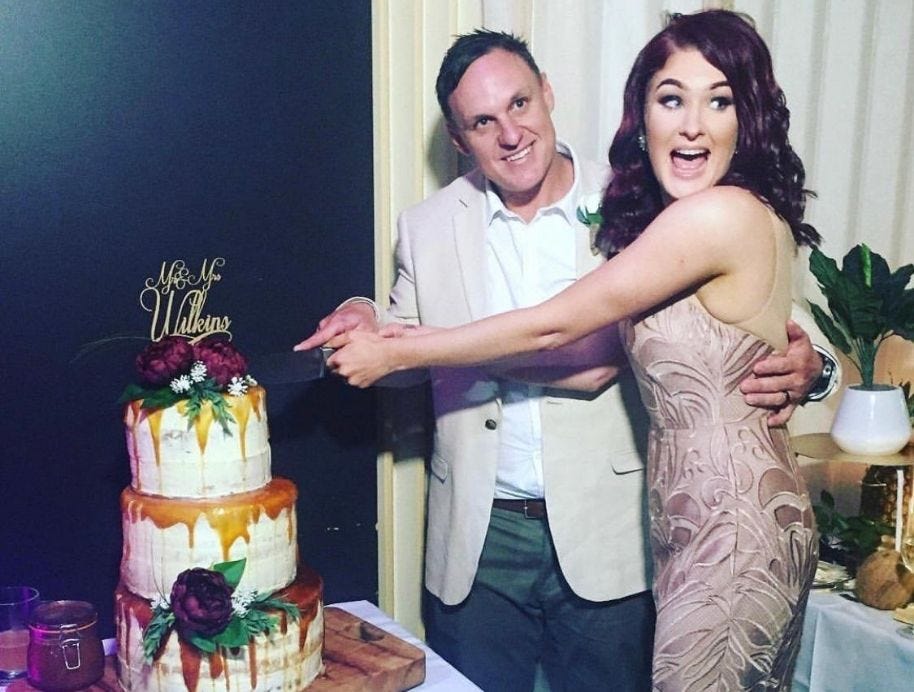 Jimmy and Tam were married in 2018 at the local bowlo where Tam works.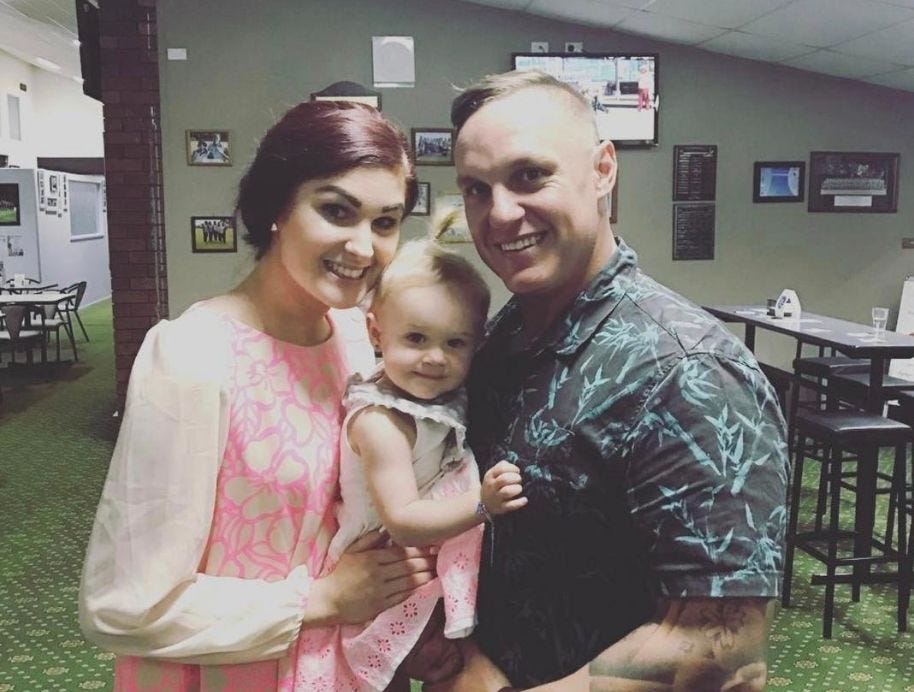 Jimmy and Tam are doing this for their daughter Frankie.