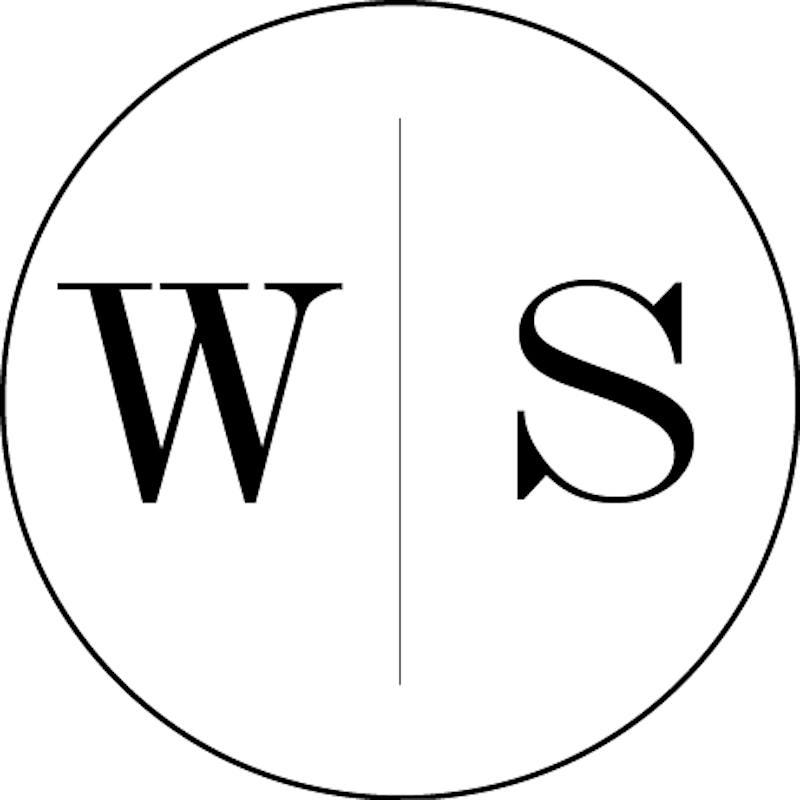 Wall Style
WHO ARE WE? Wall Style is an online art business that is aimed at the retail interior design market. We believe in creating collections that are timeless, with an emphasis on quality, and not quantity.
Lauren Daly-Marsden has worked as an interior designer for the past decade and designs all the pieces herself, with creativity stemming from a background and passion in art.
WHAT WE CAN DO... Yes we emphasise quality, and yes we aware that people work to budgets.
Can the two be merged? Yes they can.
Wall Style offers both framed and unframed versions. Even though our contemporary, exhibition framing is of the utmost quality, we do design our print sizes so they are able to fit standard frames from places like Country Road and Ikea. Being a small studio we offer and pride ourselves on personalised service and are more then happy to work with special requests, whether it be custom sizes, designs or colours.
Filter
8 per page
12 per page
20 per page
36 per page
48 per page
Showing 20 of 132 products
Filter
8 per page
12 per page
20 per page
36 per page
48 per page
Showing 20 of 132 products