How great are mums? Literally - the best!


This Mothers Day, we're honouring all the ace Mums out there. Whether they be new mums, mums-to-be, mums-in-law or Grandmums (they're just as important too!) - they're all worth showering with love.
The Block Shop ladies have shared their fave gifts this Mothers Day , look away now Block Shop Mums!
Emma, our Block Shop Chief Everything Officer and Boss Lady, "I would love to get my Mum the Lizzy Stagemen artwork, Mum has been eyeing it off forever now, and who can go past some luxurious body products, I love Al.ive range"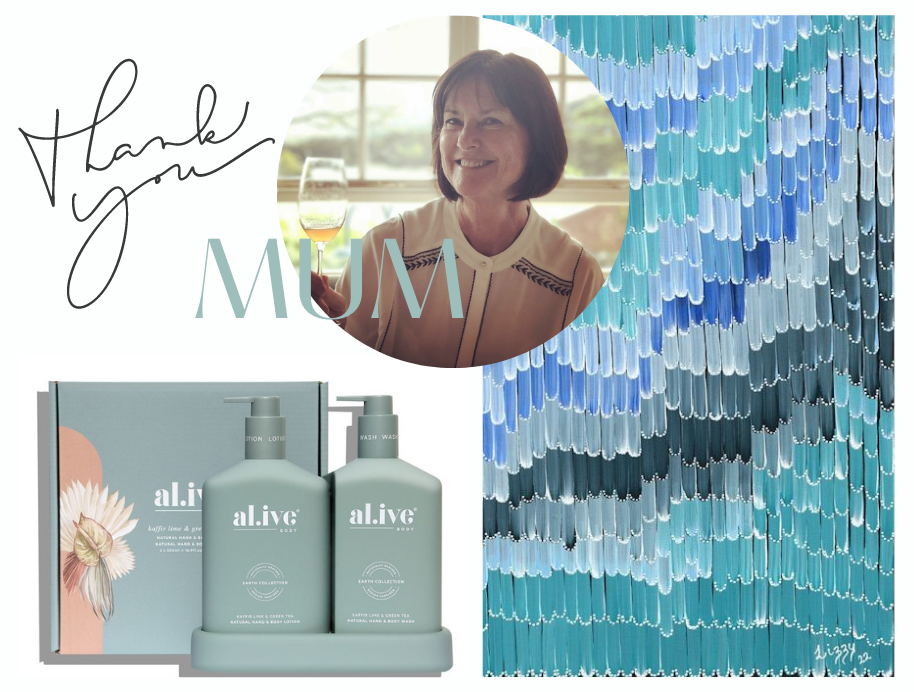 al.ive body the new range of hand/body wash and hand/body lotion launched by our talented Block duo Alisa and Lysandra would make for the Perfect Mothers' Day gift! And for a little splurge Lizzy Stageman Art.
Shop our extensive range of body care products HERE
Here at The Block Shop we are truly blessed to have our resident 'Art Guru' Jessie here to keep us all on trend, her tip for Mothers Day.... "Artwork, and what Mum doesn't love Pink!" It certainly is having a moment on The Block Shop currently!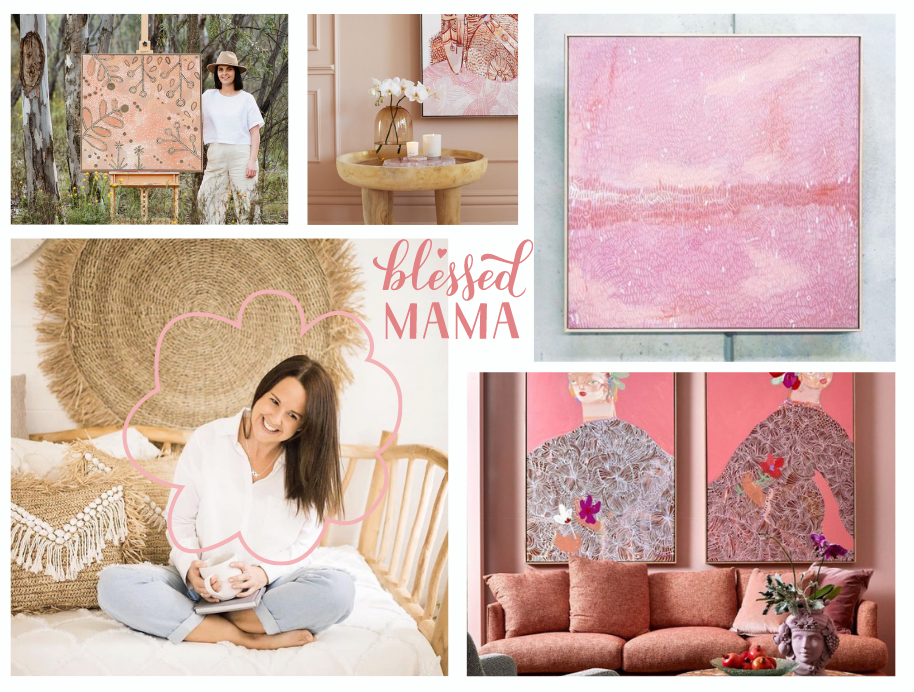 Gift Mum some everlasting artwork! These beauties are by talented artist's Amanda Hinklemann, Jonathan Gemmell, and Jai Vasicek for Fenton & Fenton. Shop our HUGE range of art online now.


Our Product Ninja, Sheridan, gets to see all of the latest products and newest trends on The Block Shop, her Mum is also a green thumb, so it seems only fitting she has picked some of the hottest garden products on offer!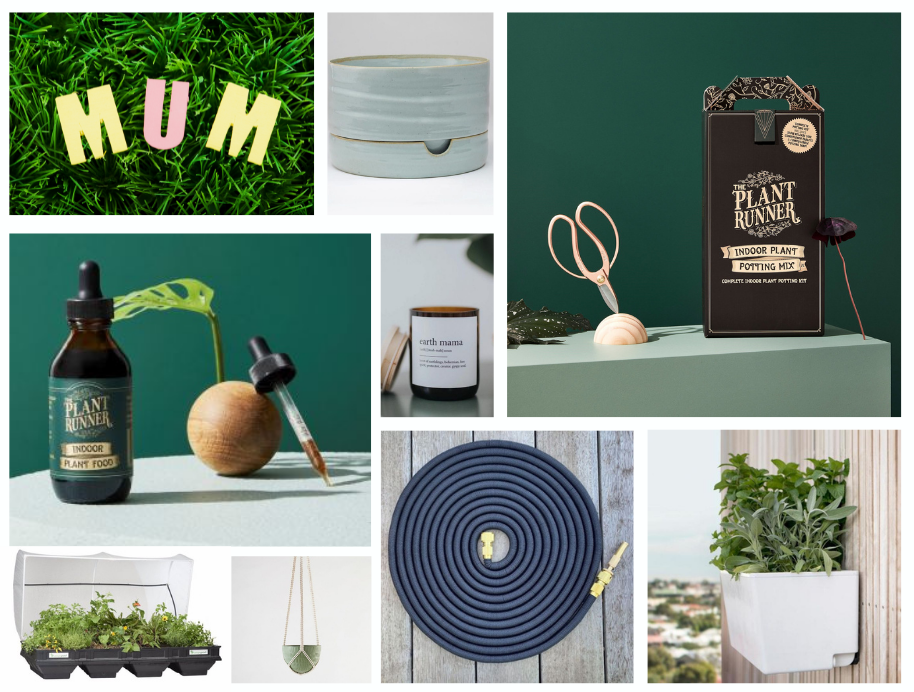 Shop The Block Shop outdoor range for your green thumb mum. We have stylish pots, plants, garden accessories and more...


Carolyn is our Customer Service Expert but also our resident 'Mum Inspo' her kids have grown up, she has succeeded at raising nice humans, and for her now it's about enjoying her adult children's company and having a glass of wine and a good cheese platter! We'll raise our glass to that!! Check out our glassware here.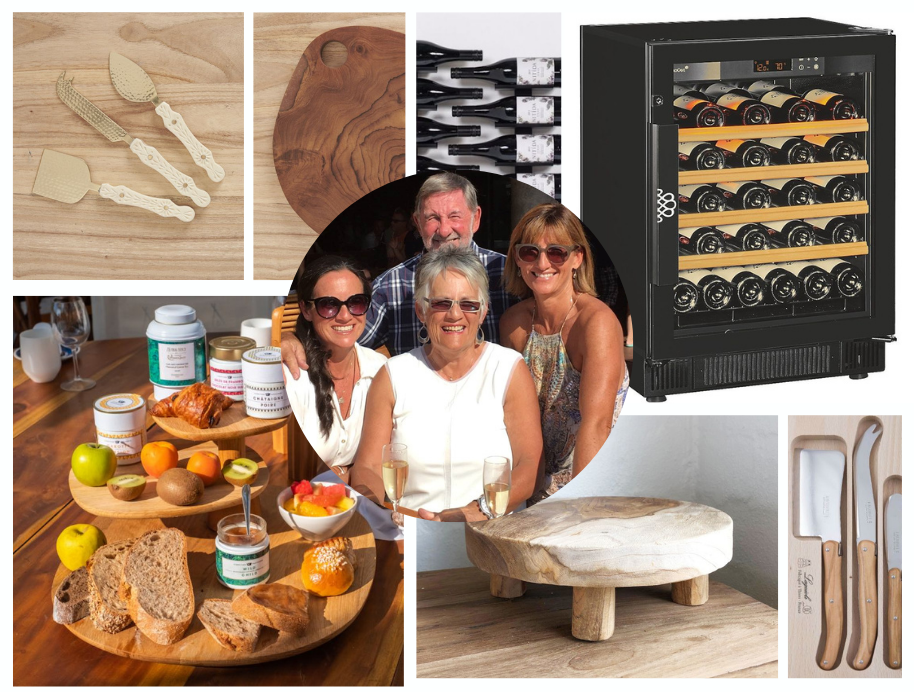 Can we just take a moment to think about how spoilt Mum would feel with these gifts.... Wine Fridge, yes please! and don't forget about the cheese platter!
Jen, The Block Shop Sales and Marketing Guru with a side of super cool boy mum, she's our resident go getter who gets it done. This year she is sharing what she's getting her Mum, "my mum would LOVE the colour's in this beautiful hand printed tablecloth and a book! She would find the book on fashion a hoot."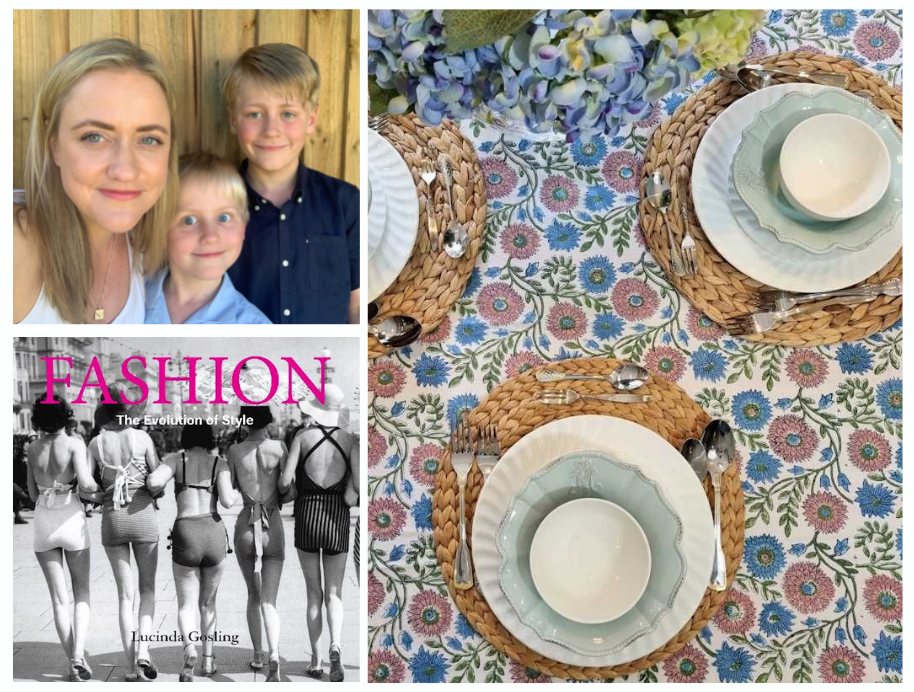 Shop The Block Shop Table Linen and Books to spoil your Mum too.
Holly, our Customer Service Hero, says "My Mum just lost a beautiful old gum tree in a recent storm outside her bedroom window, so this artwork would be great to hang in her bedroom to bring some gorgeous Australian nature into the room as a memory."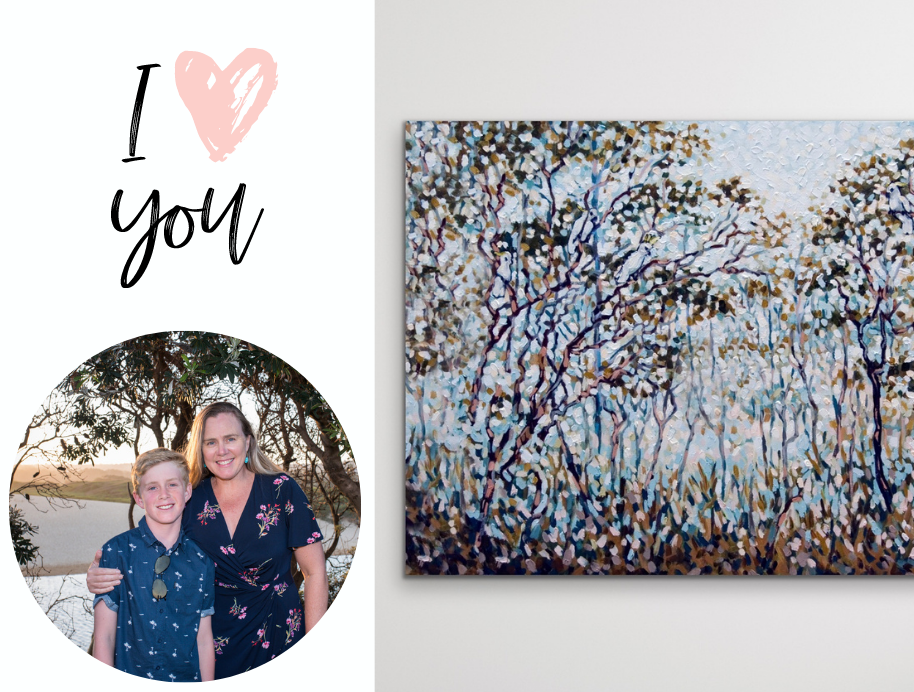 Spoil Mum with some Artwork on Mothers Day, Holly's pick is this piece from I Heart Wall Art, "Bush Song" to remember the beautiful gum tree at her mum's place.
My mum's home is incredibly warm and inviting, I think she would love this throw to snuggle under as winter approaches with a glass of wine and a nice candle, she burns them every night so always useful! Mum does so much for everyone else I would love nothing more for her to relax in the evenning with these little luxuries.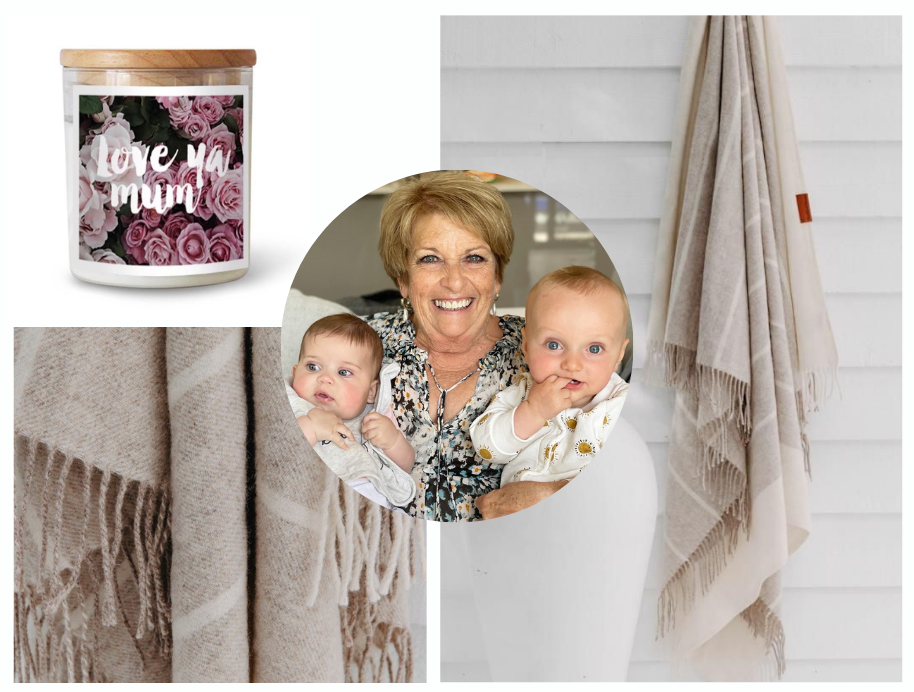 It may be a bit cliche, but us mums do love the little luxuries, shop candles and throws for mum at The Block Shop. Its your one stop shop this Mothers Day.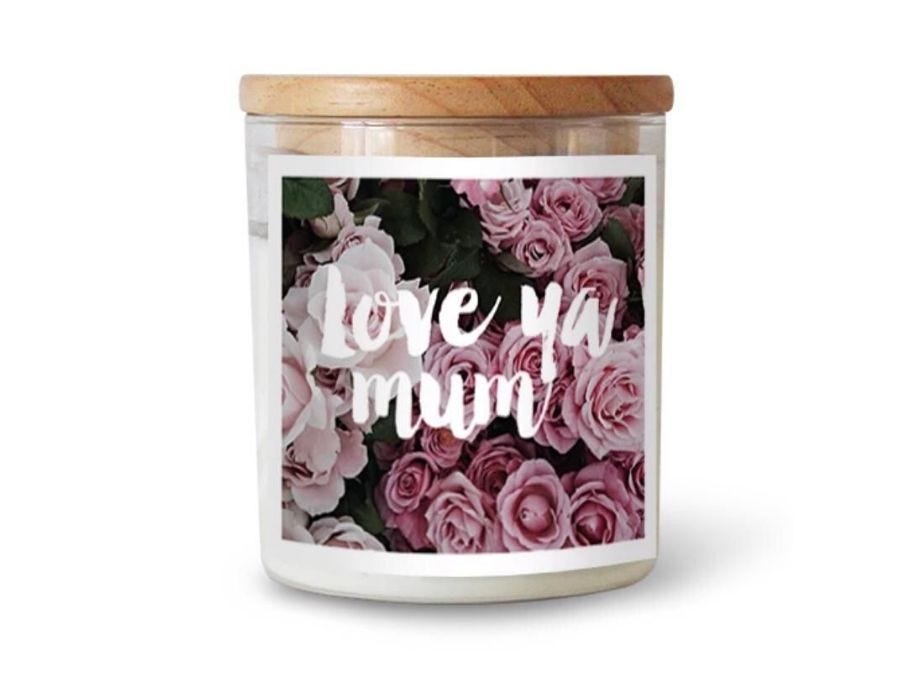 Love you Mum!


Shop our Mother's Day Gift Guide HERE