How great are mums? Literally - the best!


This Mothers Day, we're honouring all the ace Mums out there. Whether they be new mums, mums-to-be, mums-in-law or Grandmums (they're just as important too!) - they're all worth showering with love. So we've compiled this great list of gift ideas.

Here are a few of our favourites from our Mother's Day Gift Guide…


Meet Mum's new best friend 'The Lapmate' this set up is 100% PERFECTION make Mum's day.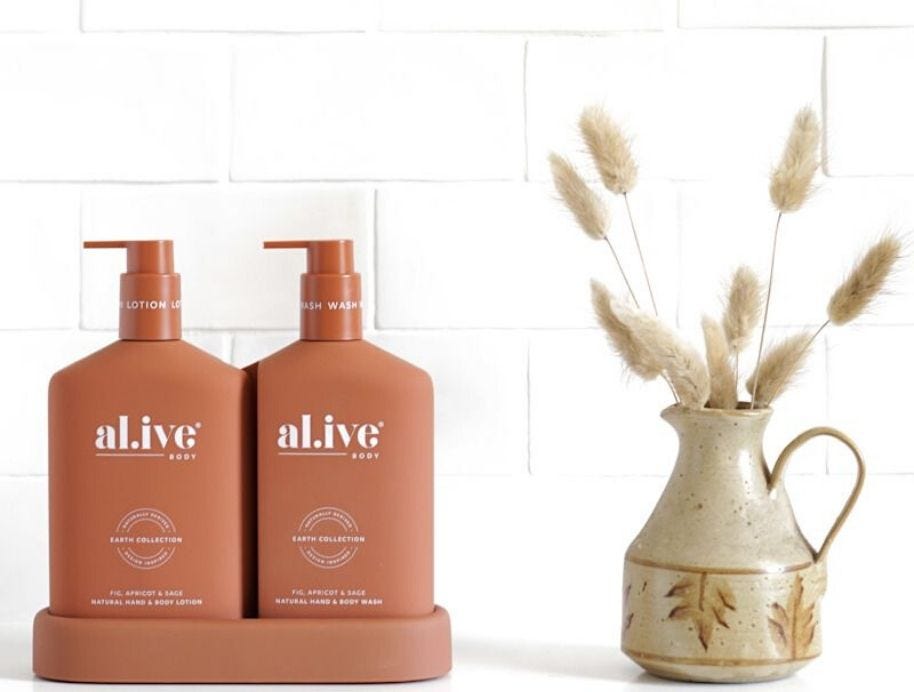 al.ive body the new range of hand/body wash and hand/body lotion launched by our talented Block duo Alisa and Lysandra would make for the Perfect Mothers' Day gift! Shop our extensive range of body care products HERE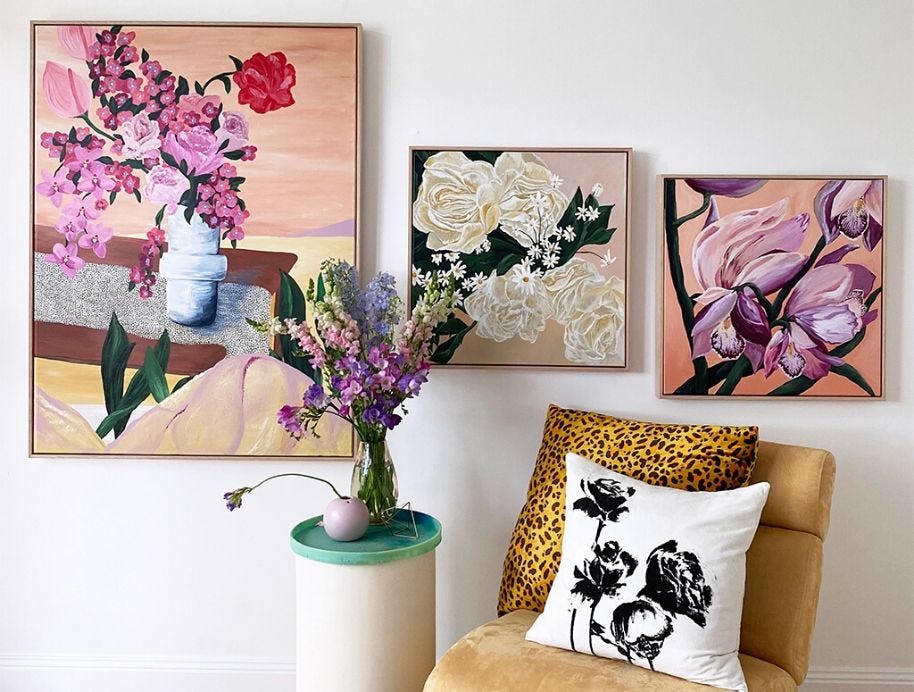 Gift Mum some everlasting floral artwork! These beauties are by talented artist Danelle Messaike. Shop our HUGE range of art online now.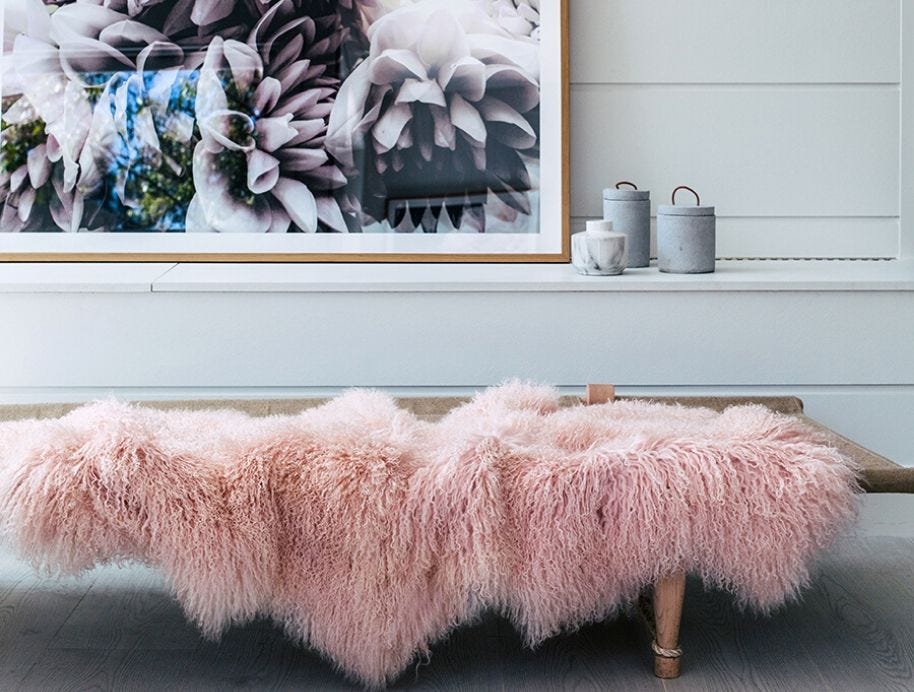 How stunning is this Hides of Excellence Mongolian Sheepskin? Make Mum's day with this dreamy rug.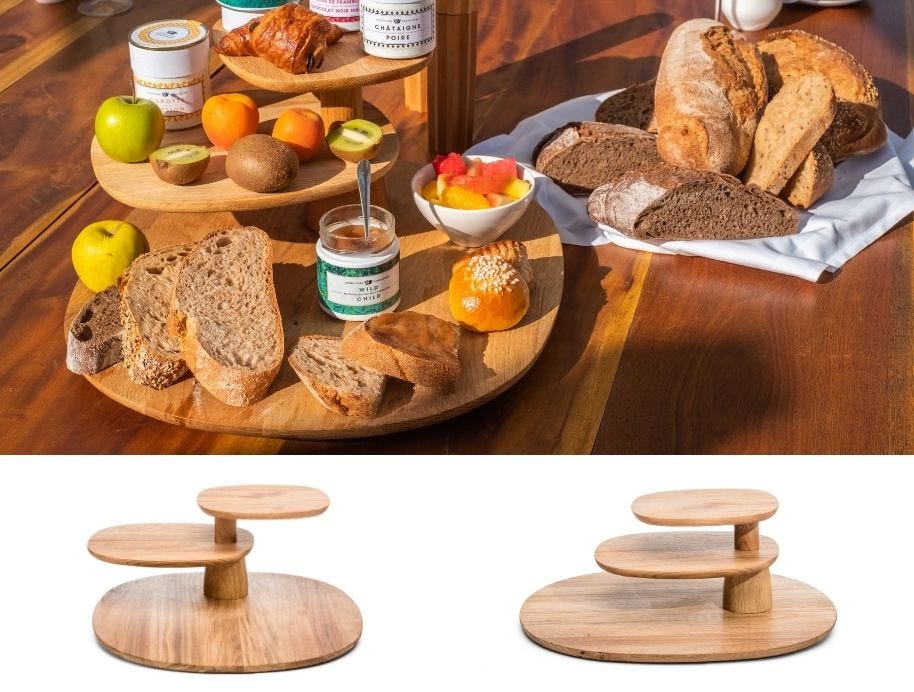 Designed by iconic Australian designer Helen Kontouris Field is a Made By Pen product that has been handcrafted with rotating timber plains to make the most incredible tiered serving tray for Mum.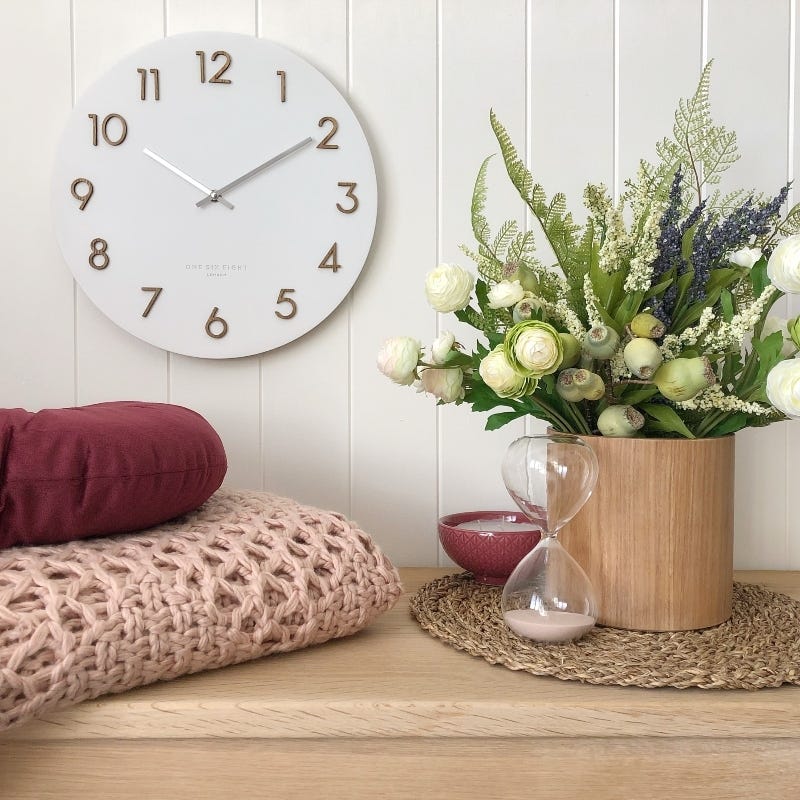 Understated elegance and a classic design, this Evie wall clock makes a fabulous gift for any mums, mums-in-law or Grandmums.
Shop clocks HERE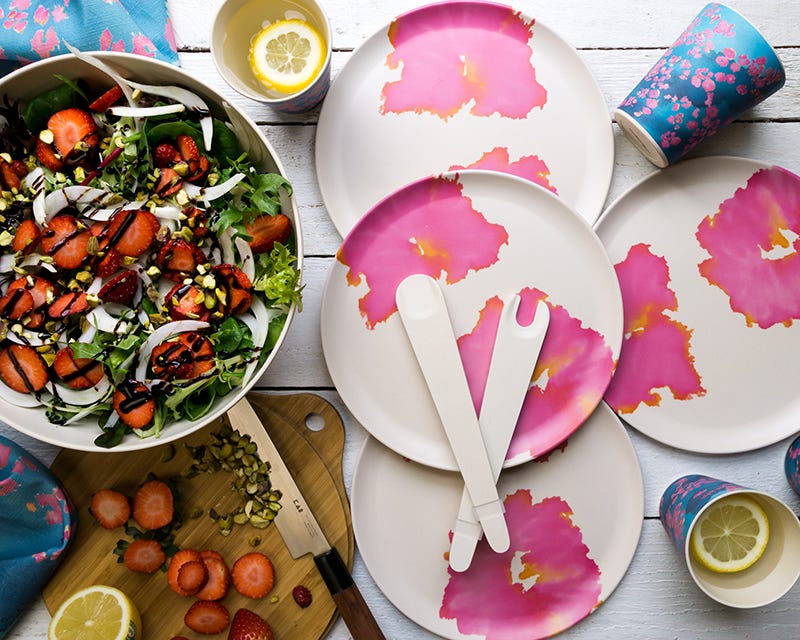 Emilie O'Connor Homestore bamboo wares make an ideal gift for mothers and loved ones. Shop tableware HERE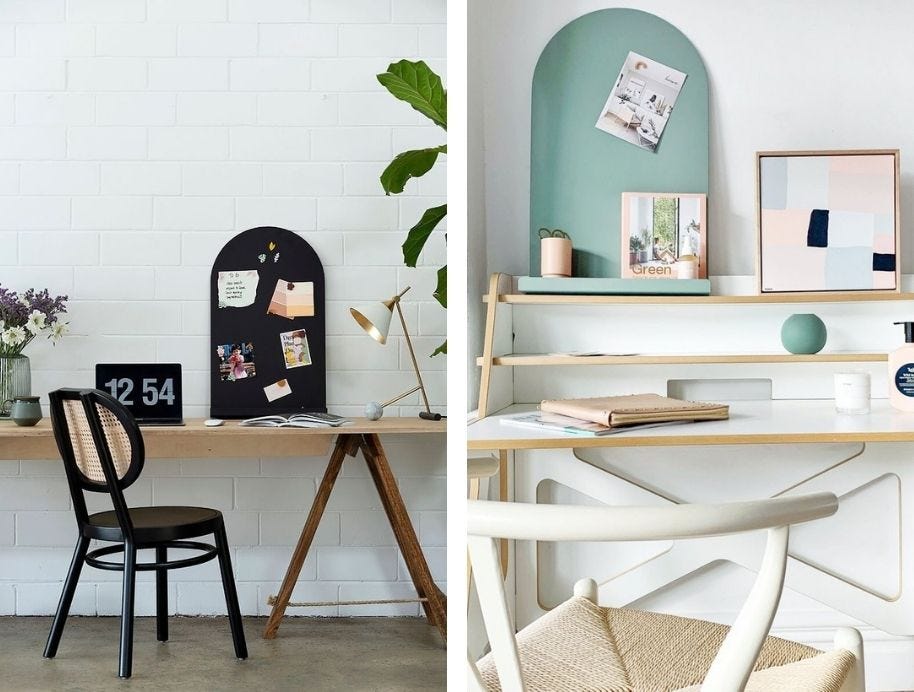 The Moodyboard is a magnetic, writable surface and also has a built-in shelf. The perfect addition to Mum's home office or study nook.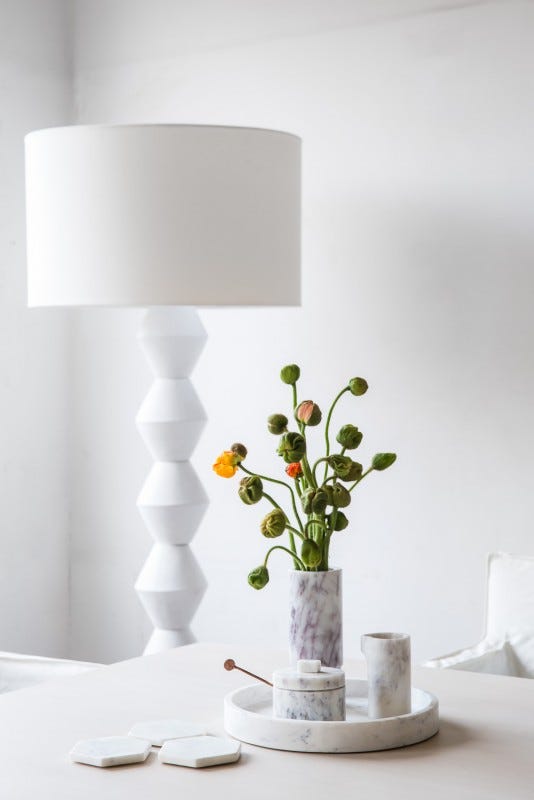 Give mum some beautiful Marble Basics a sophisticated lasting gift. We LOVE the beautiful 'Keepsake Box' to store your treasured items. Shop these treasures and more in home decor.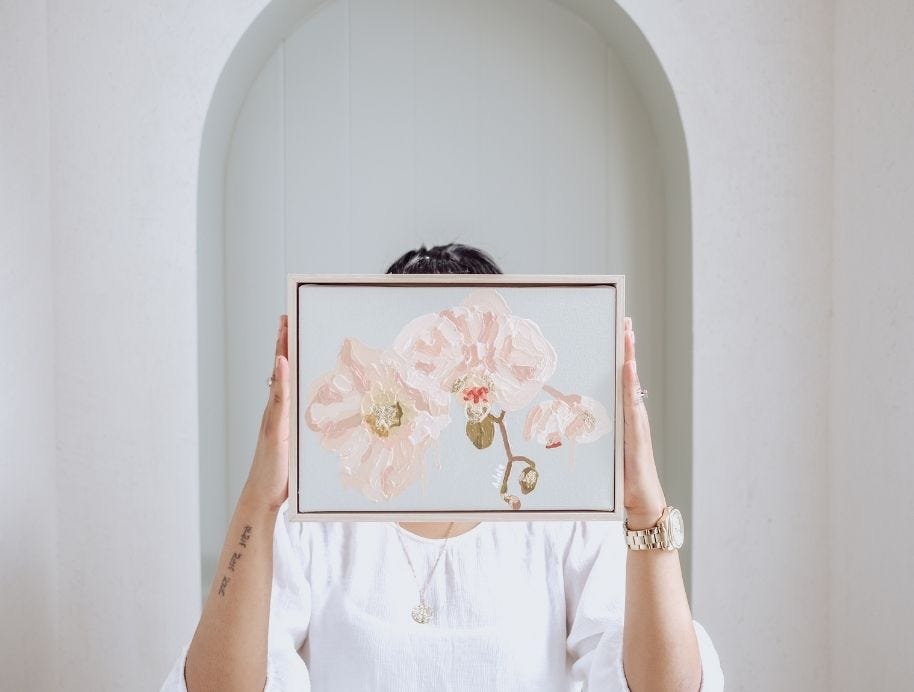 Adele Naidoo's lastest art range is right on trend with pastel hues and mini artworks. Shop online HERE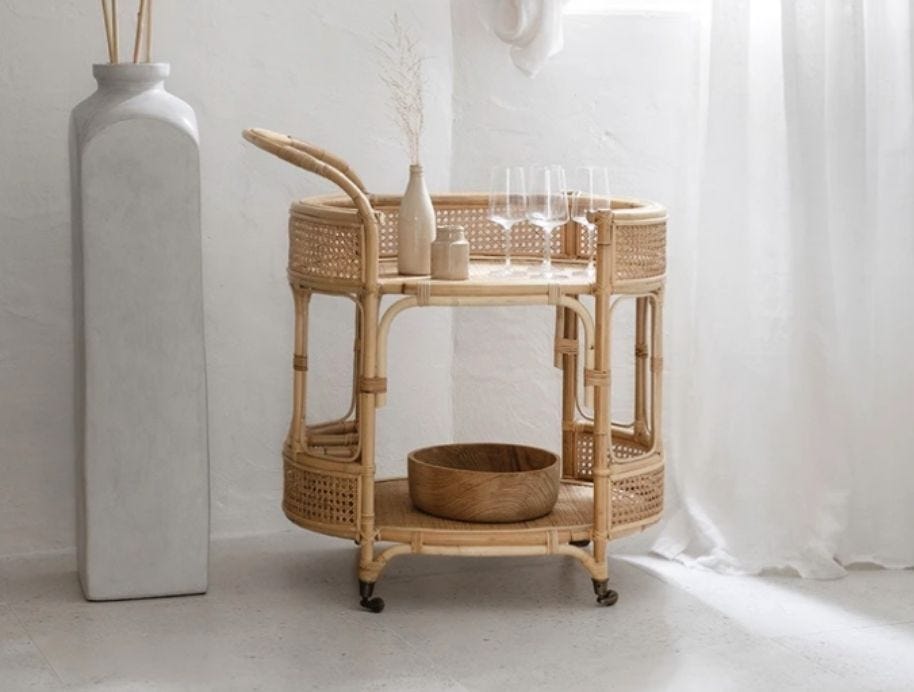 Everyone could do with a bar cart in their lives right now! We love this Rattan trolley by Au Fait.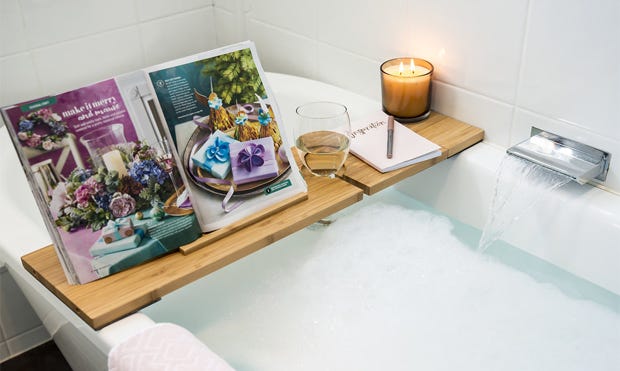 I don't think we can explain how many Mum's are currently dreaming to jump into this photo - make it a reality shop The Relax-a-Mate online now.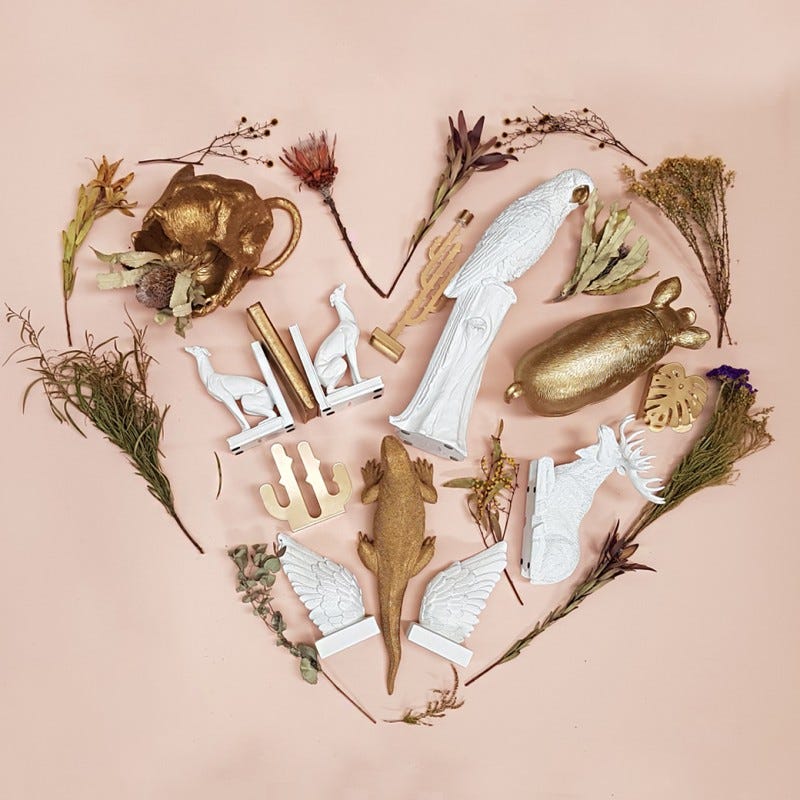 Say 'I love you' to Mum with the stunning new range from White Moose available online now.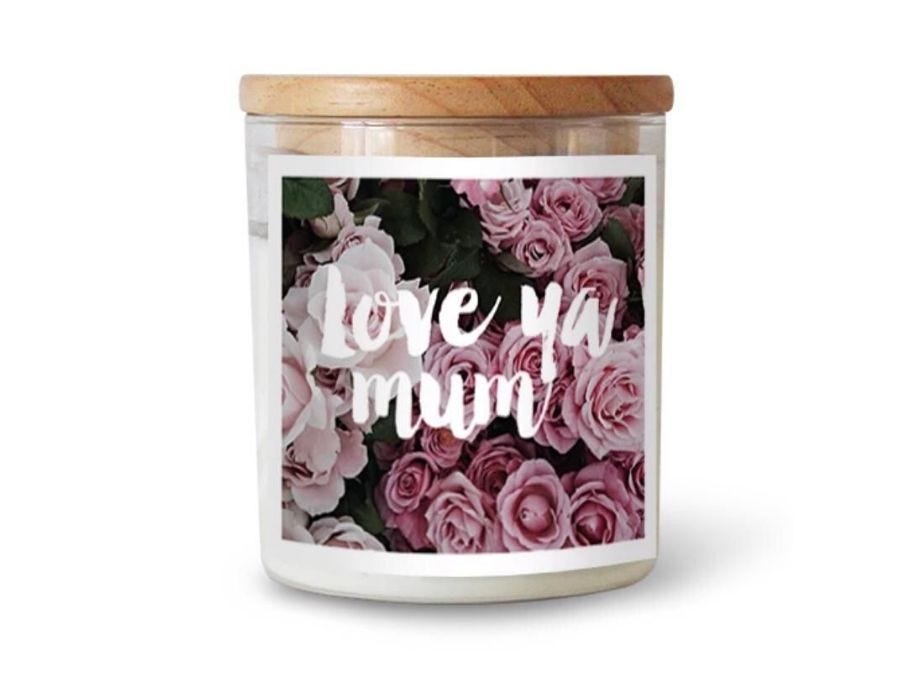 Love you Mum!


Shop our Mother's Day Gift Guide HERE