How great are mums? Literally - the best!

This Mothers Day, we're honouring all the ace Mums out there. Whether they be new mums, mums-to-be, mums-in-law or Grandmums (they're just as important too!) - they're all worth showering with love. So we've compiled this great list of gift ideas.

Here are a few of our favourites from our Mother's Day Gift Guide…


Meet Mum's new best friend 'The Lapmate' this set up is 100% PERFECTION make Mum's day.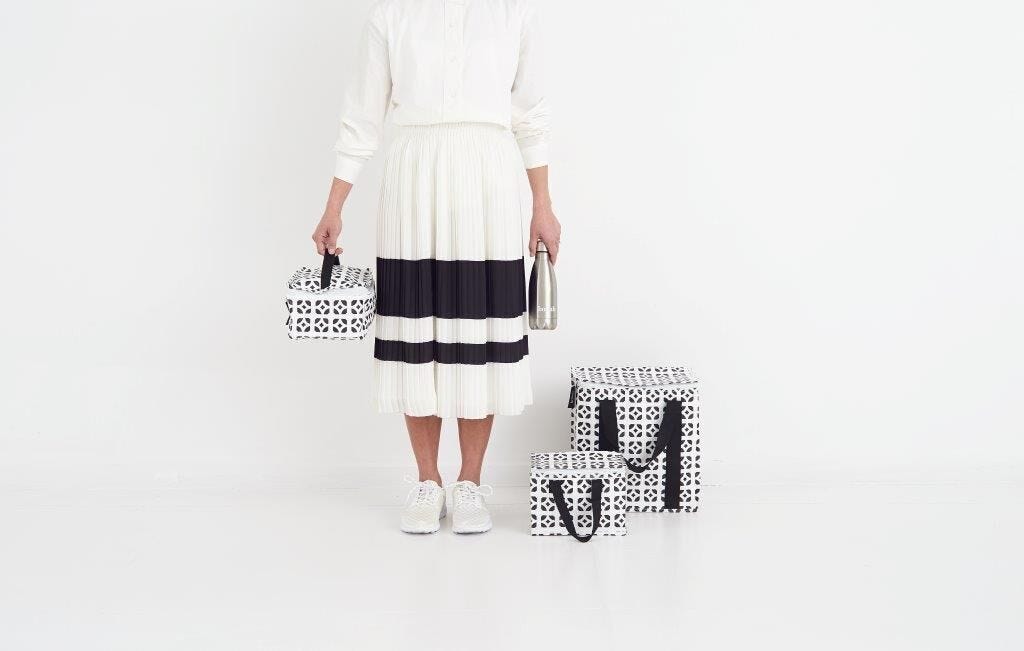 No More plastic! These super stylish Reusable Drink Bottles and carry bags are available in various colours.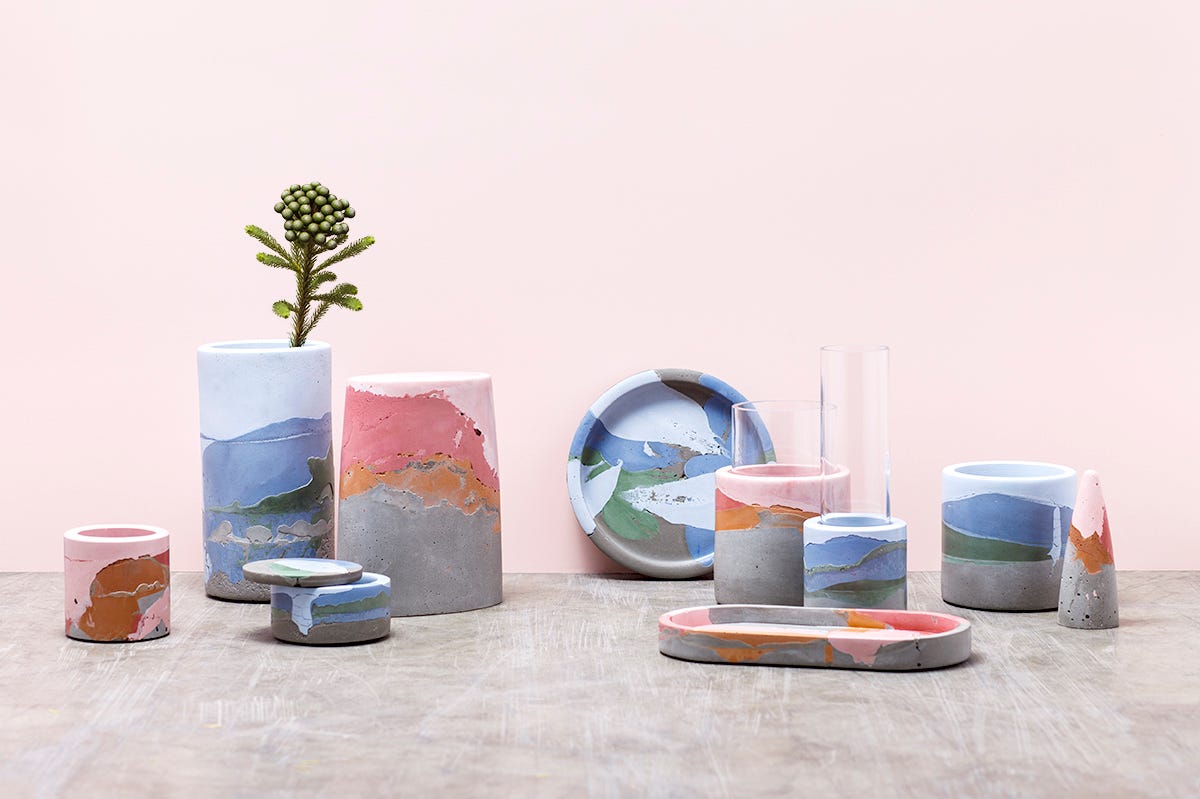 The colours in these concrete wares - LOVE!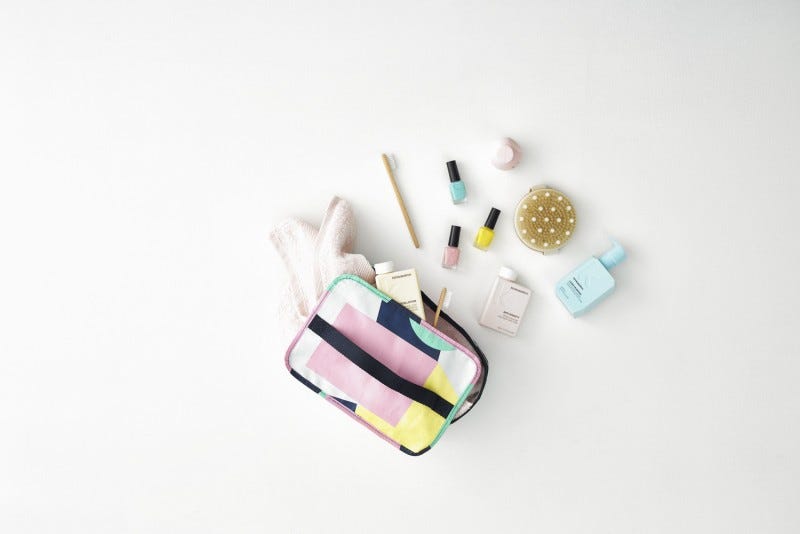 These Stash Bags are perfect for shopping, travelling, taking to the gym, home bathrooms or if you're heading to the beach. There's never been an easier, or more stylish, way to stow your gear.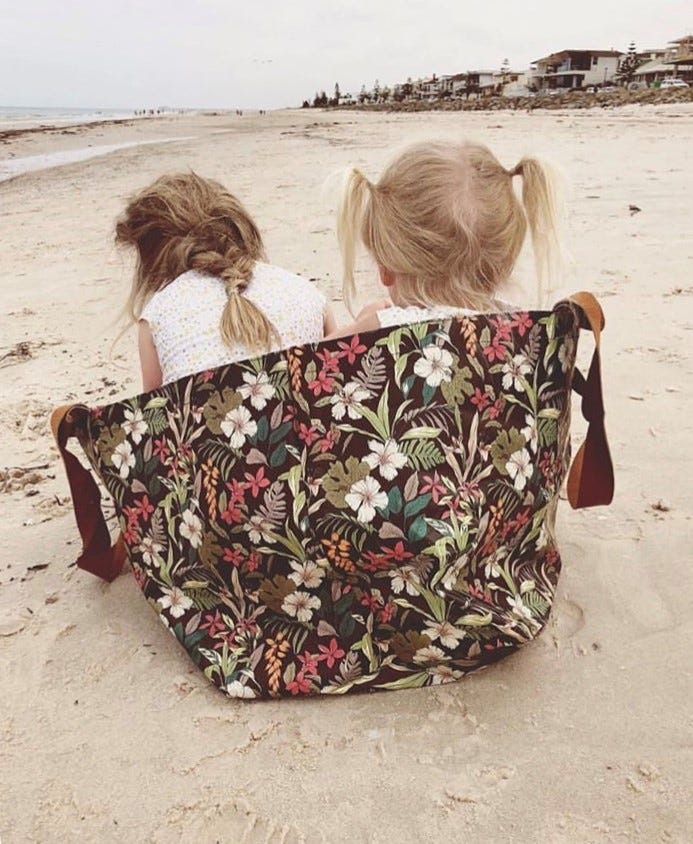 The ultimate beach and picnic bag in a wide variety of colours and patterns perfect for a Mum with young babes.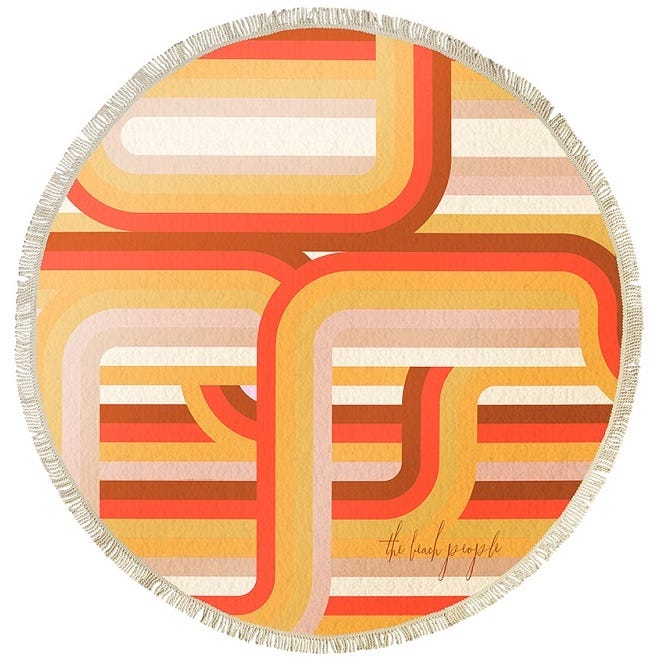 Inspired by the golden age in the South of France, the 'La Plage Roundie' available through the store now.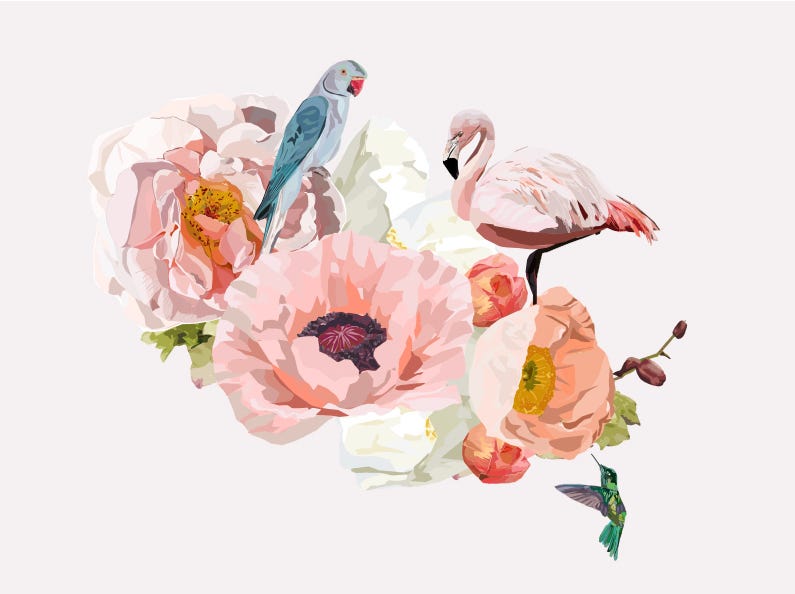 This stunning 'Fairytale' art print by Adele Naidoo is a gorgeous addition to any room - and will keep a lot longer than those flowers you bought for Mothers Day!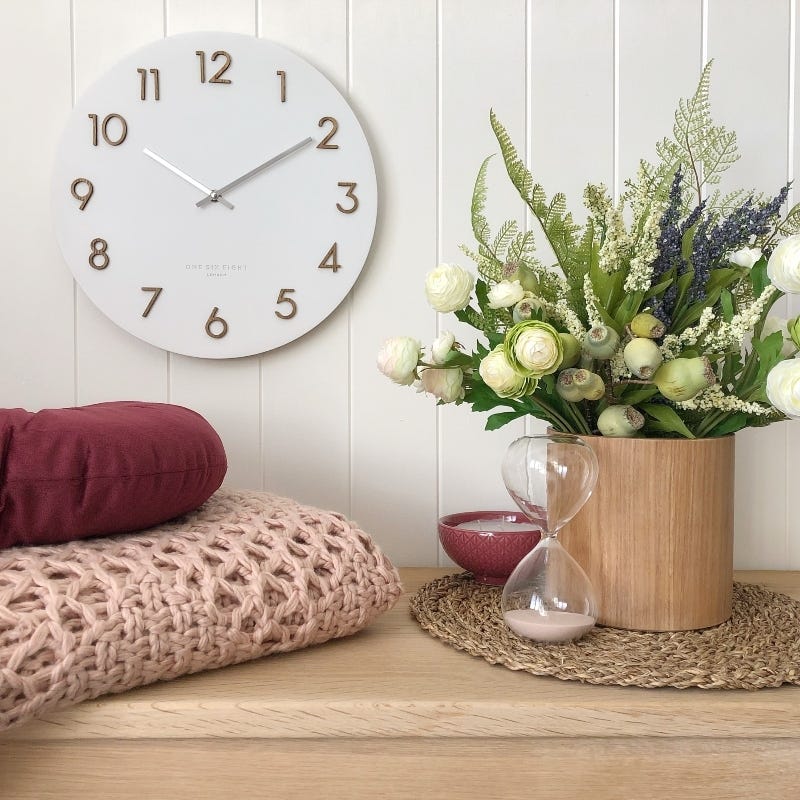 Characterised by understated elegance and a classic design, this Evie wall clock makes a fabulous gift for any mums, mums-in-law or Grandmums.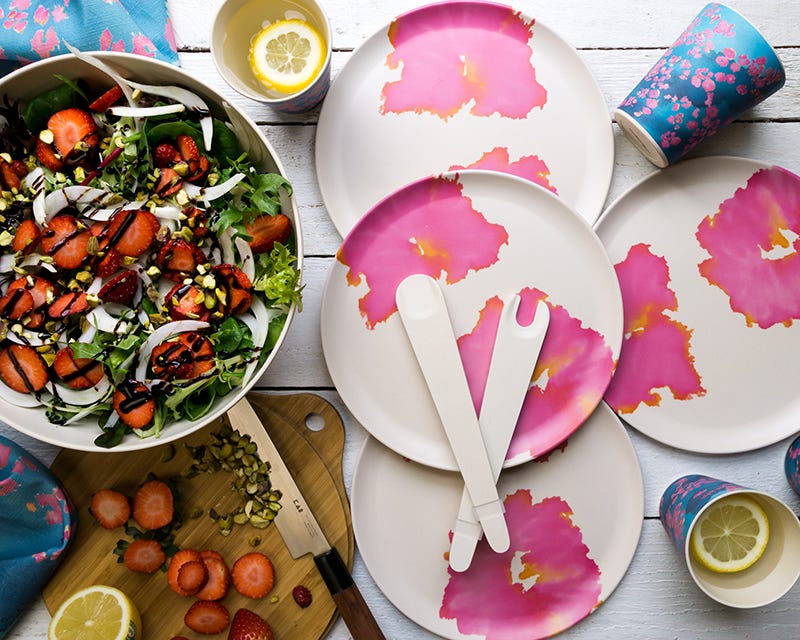 In the lead up to Mother's Day, Emilie O'Connor Homestore is offering 20% off the Coral Reef Bowls an ideal gift for mothers and loved ones.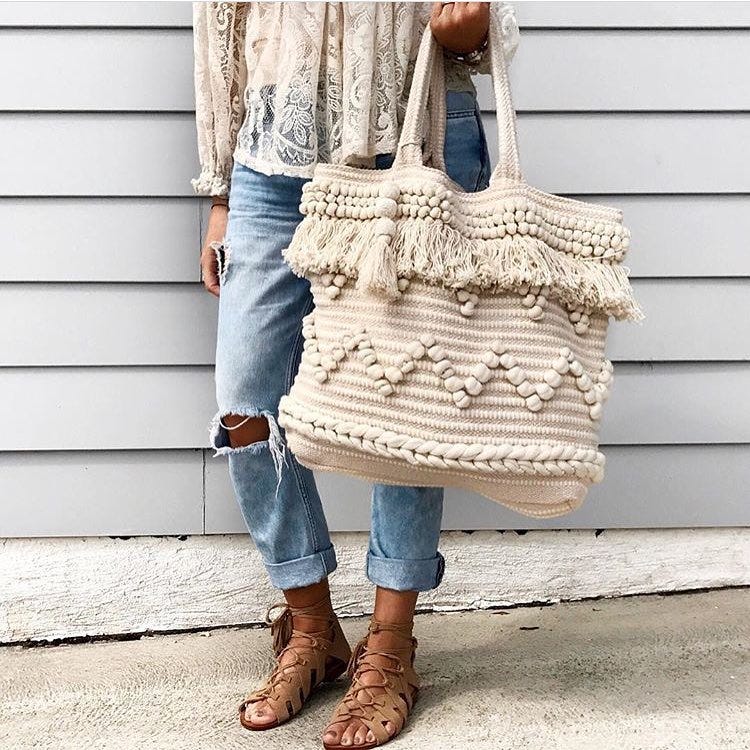 Just THINK of all the junk you can stuff into this bag! Finding your keys could be an issue, but who cares? We simply ADORE this Bondi Oversized Bag.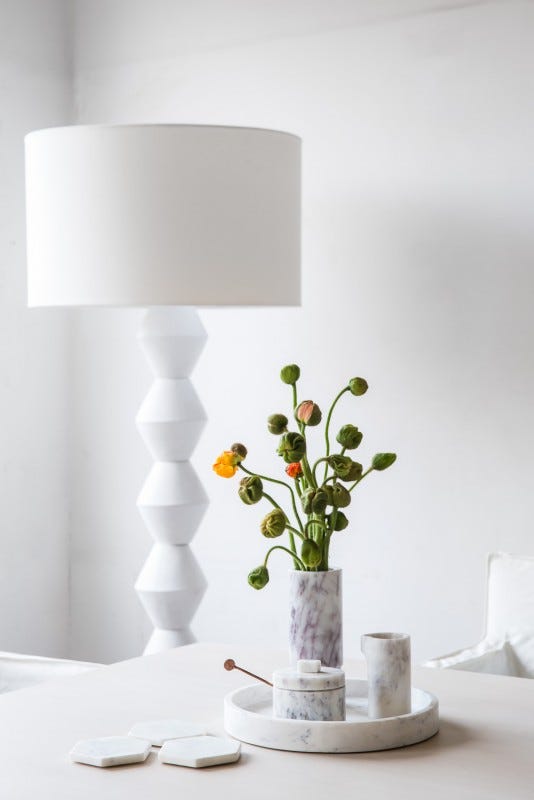 Give mum some beautiful Marble Basics a sophisticated lasting gift. We LOVE the beautiful 'Keepsake Box' to store your treasured items.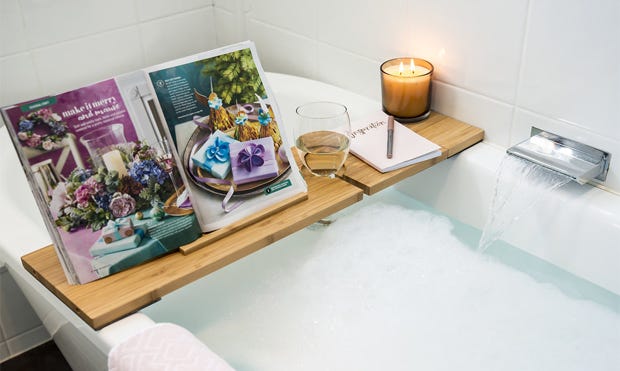 I don't think we can explain how many Mum's are currently dreaming to jump into this photo - make it a reality shop The Relax-a-Mate online now.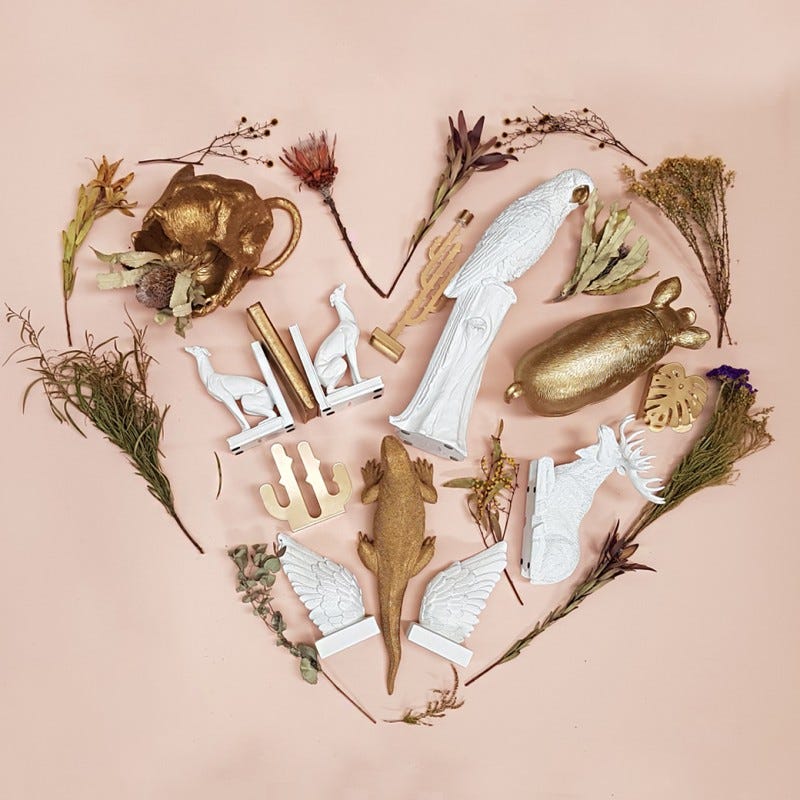 Say 'I love you' to Mum with the stunning new range from White Moose available online now.


Shop our Mother's Day Gift Guide HERE

Did you like this blog? Subscribe to our newsletter to be the first to receive news from The Block! Subscribe now to receive $20 off your next order.