Contemporary decor for your walls is the motto of Print Decor.
Having been in the decor and framing industry since the 80's we delight in finding new trends in wall decor. Based in Melbourne and shipping all over Australia Print Decor carries a high quality and wide range of mirrors and decor for your walls. Our aim is to be able to provide to you a range of choices to complete the interior design of your home exactly as you want it. Selecting the right decor and art work for your home or office can be a challenge.
Check out our selection of designer mirrors. Simple, modern, round mirrors are very popular at the moment. Trends in decor are always evolving and we work with a team of designers and decorators to remain in the fashion spotlight.
If you are looking for wall art and prints, you can find them at Print Decor Art on the Block Shop.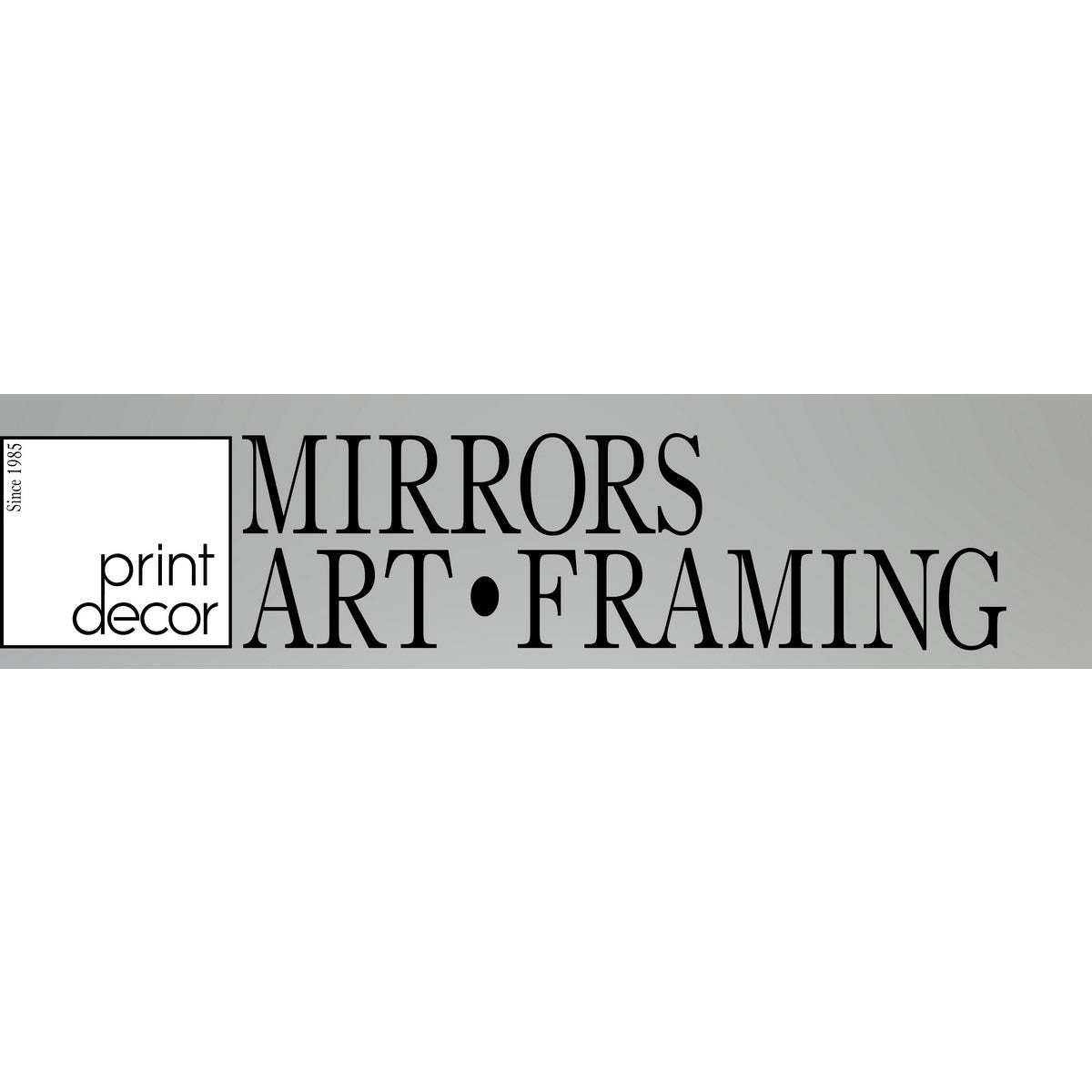 Filter
8 per page
12 per page
20 per page
36 per page
48 per page
Showing 20 of 69 products

Filter
8 per page
12 per page
20 per page
36 per page
48 per page
Showing 20 of 69 products
Filter
8 per page
12 per page
20 per page
36 per page
48 per page
Showing 20 of 69 products