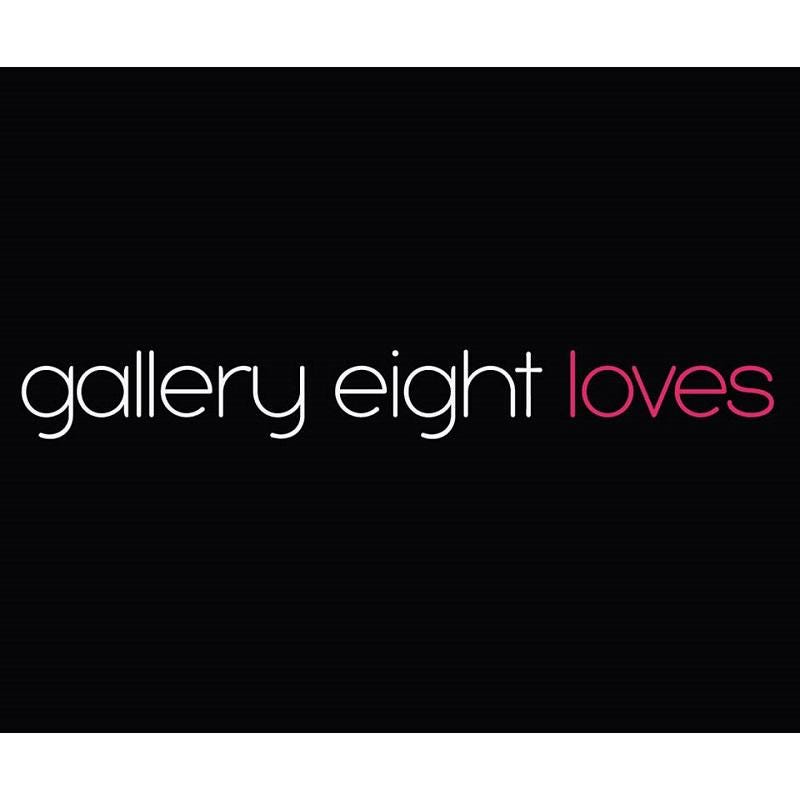 Gallery Eight Loves
gallery eight loves is a Melbourne based online boutique store, where beautiful meets affordable and modern contemporary meets bohemian luxe. We love handmade eclectic homewares and accessories. We cater for the modern gypsy, right through to the minimal stylist, and anyone who wants to add global luxury to their home.
We source and admire artisanal products from around the world. Our products are what we consider global treasures. We adore new and vintage pieces, which include rugs, cushions, throws, towels and bags. Our beautiful collection is rich in culture and each piece will be treasured for a lifetime.
Not everyone can afford to travel the world, so we want to take you on your own journey, filling your home with beautiful colours, culture and style.
We just know you will love everything that gallery eight loves.
Cut off for Christmas delivery is 15th December.
Filter
8 per page
12 per page
20 per page
36 per page
48 per page
11 Products
Filter
8 per page
12 per page
20 per page
36 per page
48 per page
11 Products
Filter
8 per page
12 per page
20 per page
36 per page
48 per page
11 Products