At Beaglier Books, we curate our collection as carefully as an art gallery plans an exhibition.
Australian-owned and operated, this family business has proven its commitment to a genuinely personalised service, which makes doing business with their friendly, knowledgeable team a pleasure.
We lovingly choose titles that feel good, look good and even smell good.
Beaglier Books is named in honour of the beloved designer dog and office mascot, Millie. Because they hope their books will bring readers just as much joy as Millie does to all that meet her.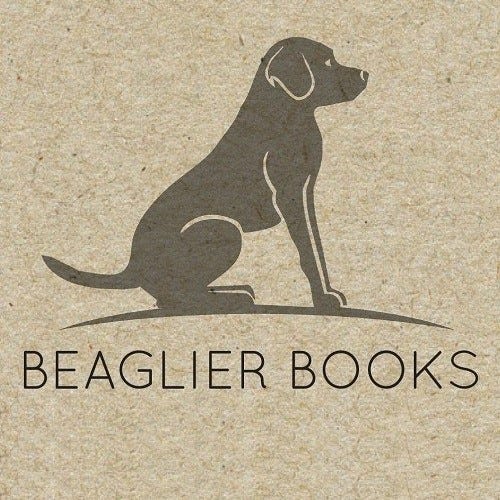 Filter
8 per page
12 per page
20 per page
36 per page
48 per page
Showing 20 of 171 products
Filter
8 per page
12 per page
20 per page
36 per page
48 per page
Showing 20 of 171 products