Don't know what a 'vignette' is? Ask Deb! She's ALL about them…


There's no denying - Andy and Deb are putting together one supremely stylish home. Each week they wow the judges with their beautifully styled spaces. And, each week, Shaynna, in particular, comments on how great Deb is at putting together little vignettes for her rooms.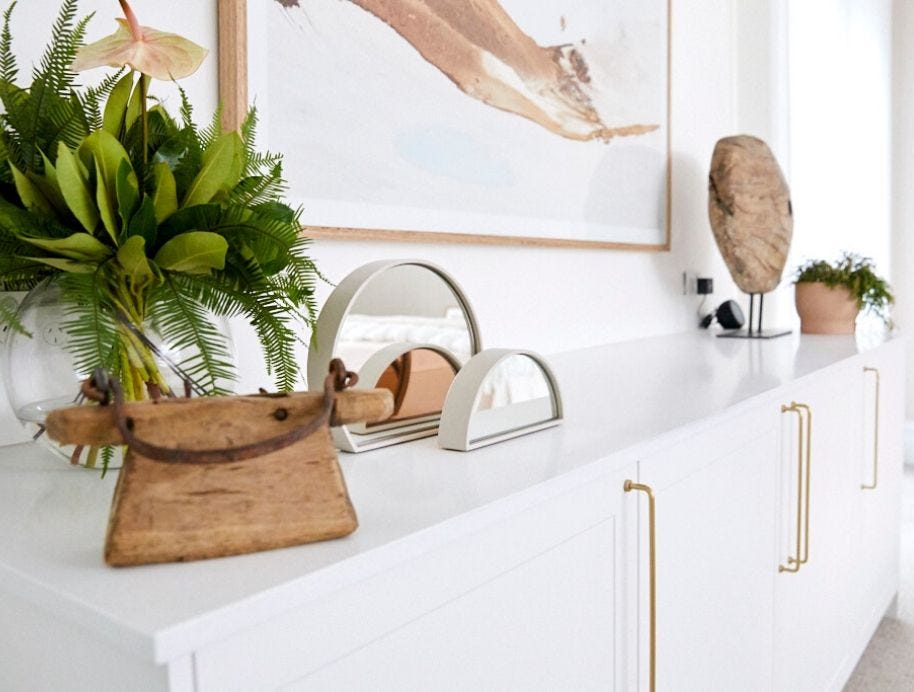 What's a vignette, we hear you ask? Good question!
Technically it's the arrangement of objects on surfaces, clustered together - kind of like a beautiful still life - to add interest and style to a space. Think vases, mirrors, plants, greenery, photos - anything, really! - grouped together on bookcases, countertops or dressing tables.
They look amazing, and provide a beautiful focal point to any room. Pinterest and Instagram are full of ideas. But honestly - you need look no further than our very own Deb! Here are some of our favourite vignettes she's styled from this year's show: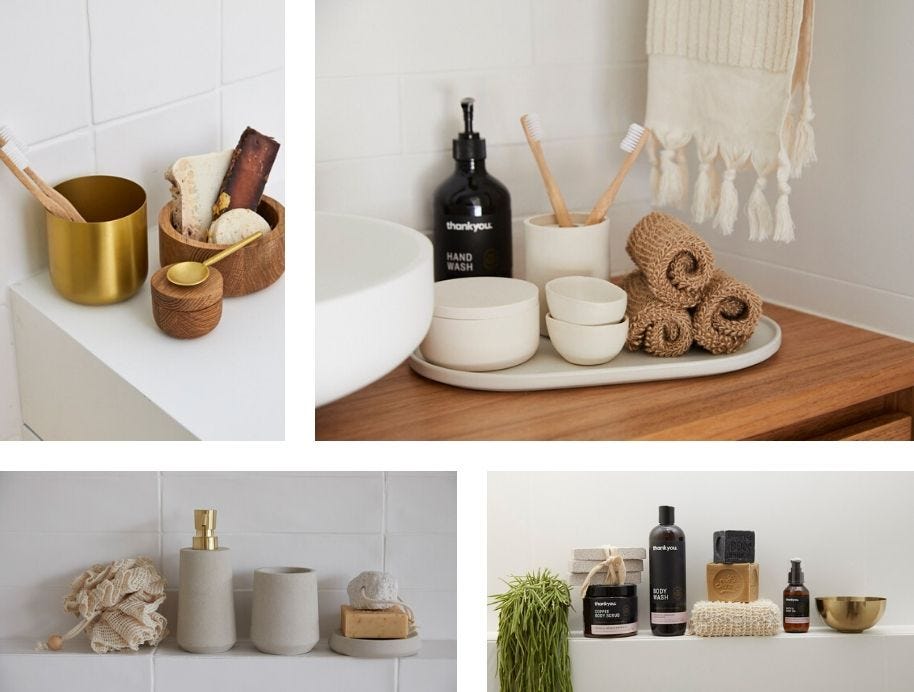 Deb even styles the bathroom essentials to perfection in vignettes.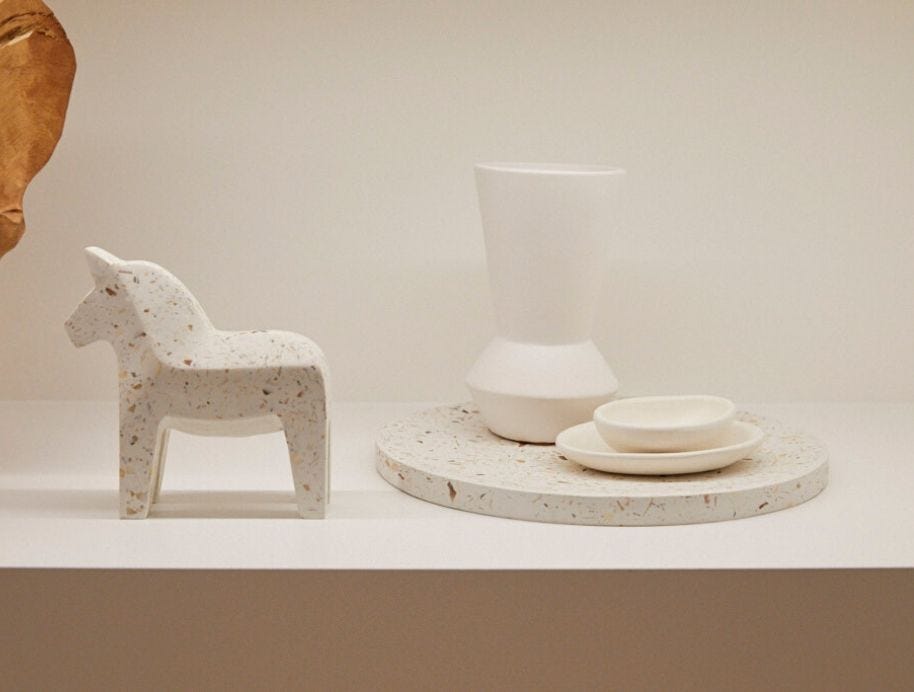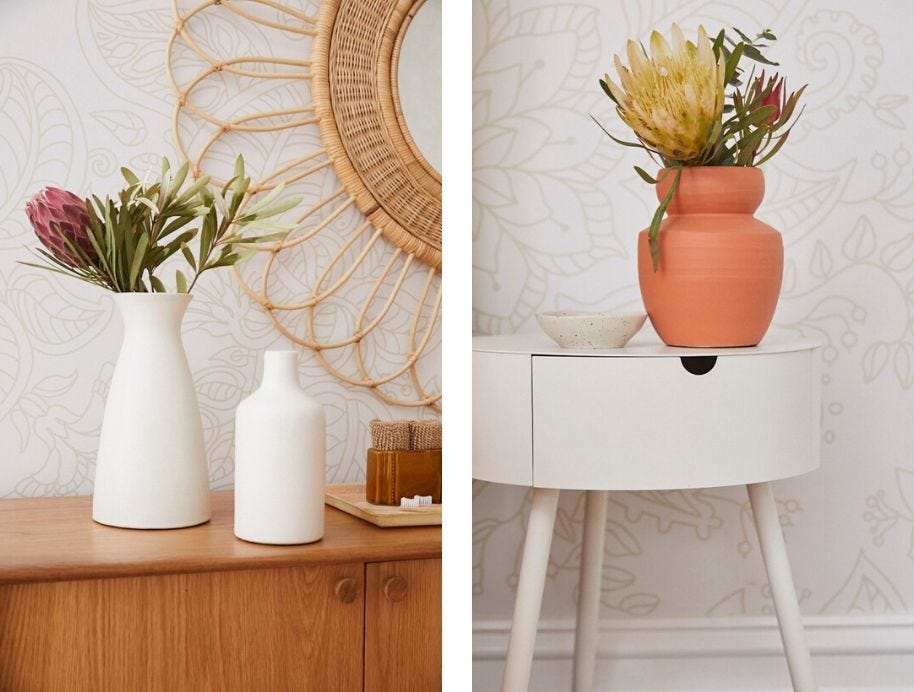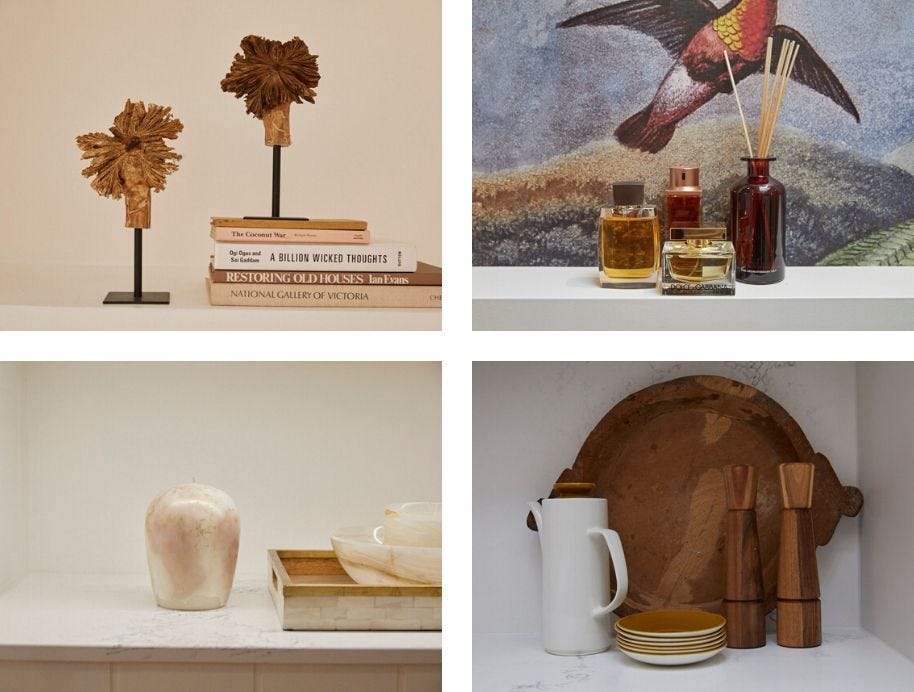 Time to get busy and start styling your own vignettes- shop all these stunning items and more online HERE

Shop Deb and Andy's style HERE
Deb takes us on a tour of her gorgeous real-life home

Everything you need to know about Deb and Andy HERE

Andy and Deb open up to Insider Style about their gorgeous blended family, and how they became foster parents to their two eldest children HERE

Turns not Andy and Deb are not the only ones in their family that have skills to pay the bills! Deb and Andy's four kids also have some serious talent. Watch the incredible video in celebration of their Indigenous heritage HERE



Did you like this blog? Subscribe to our newsletter to be the first to receive news from The Block! Subscribe now to receive $20 off your next order