You'd think after nine years of judging on The Block, Neale Whitaker would have a sense of "been there, done that". But not so. In fact, Neale, says he'll never tire of his involvement in Nine's reality renovating series.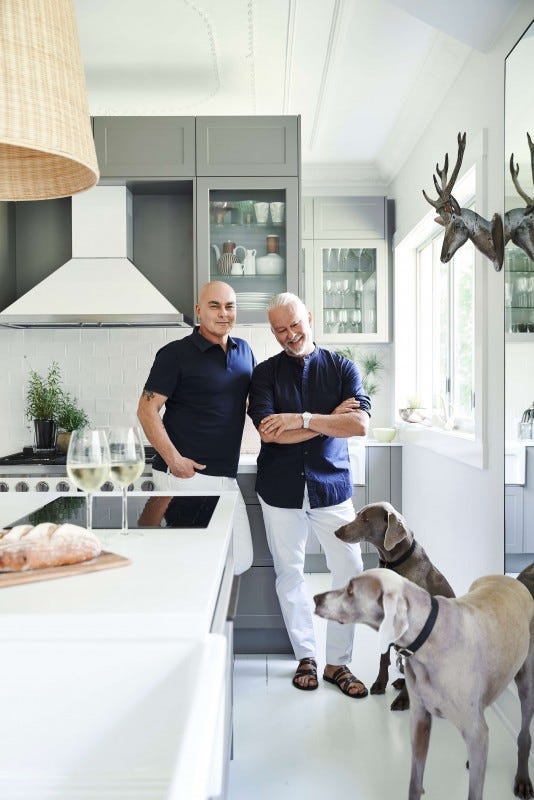 Neale Whitaker knows a thing or two. So, needless to say, his new kitchen at the country home he shares with partner, David Novak Piper, in New South Wales' south coast, is absolutely stunning. (Photographer: John Paul Urizar)


"It's always wonderful to be a part of The Block, it's an institution now," he says. "Even though I am a veteran it always feels fresh. Because there is always that clever twist the producers bring to the show. It never feels like Groundhog Day."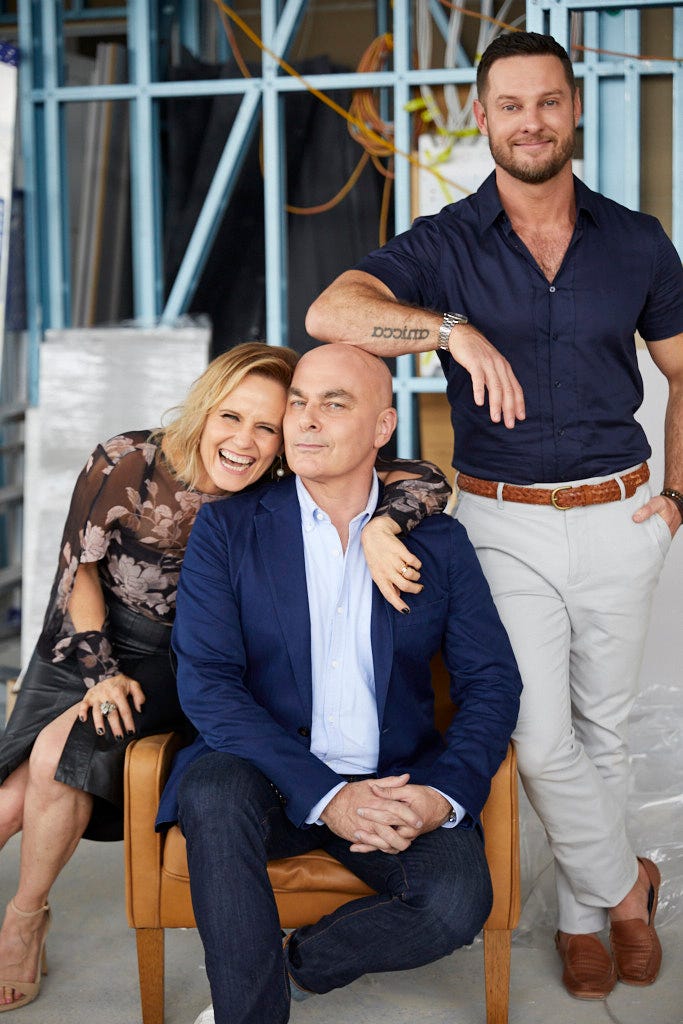 Neale Whitaker, pictured on set at the Gatwick, alongside fellow Block judges - and good friends - Darren Palmer and Shaynna Blaze.
 
Last year Neale stepped away from his role as Editor in Chief of Vogue Living to focus on his ever-increasing media profile. In addition to his filming commitments with The Block he continues to host the Australian version of Love It or List It, which debuted on Foxtel in 2017 to widespread acclaim.
 

"Rebel without a job - Margate, UK, 1984. Back from the splendour of India to Margaret Thatcher's Britain." (Picture: Instagram @nealewhitaker)

Born in London, Neale first worked in the office of British PR guru Lynne Franks, upon whom the character of Edina Monsoon in Absolutely Fabulous was based. He then worked as a fashion publicist and stylist before heading into publishing, where he edited publications for blue-chip clients like Marks & Spencer and IKEA. He moved to Australia in 1999 and has launched and edited high-profile magazines including Delicious, Vogue Entertaining + Travel and Belle.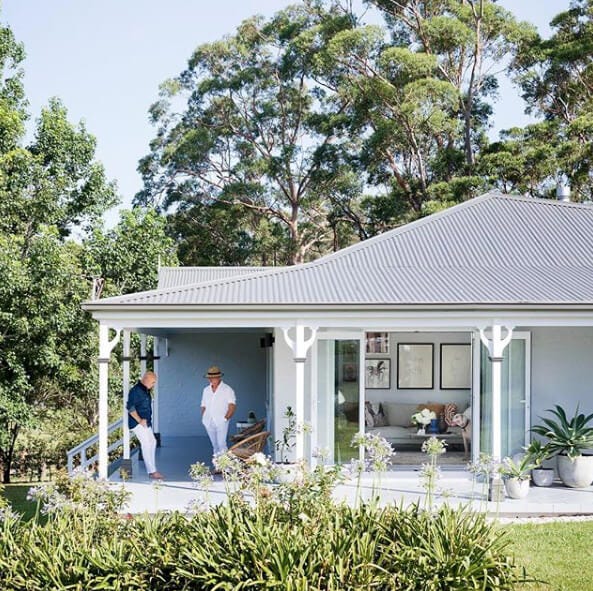 Neale and partner David Novak Piper have been stuck into refreshing their own place in Bundewallah - and it's coming along beautifully! Find out more HERE (Picture: Instagram @nealewhitaker @chriswarnes) 

When not travelling and filming his television series, Neale can be found pottering around on his country property on the South Coast of New South Wales, which he is in the middle of renovating with partner, David.
We look forward to seeing Neale back on our screens for judging duties at The Block 2019 later this year.

Did you like this blog? Subscribe to our newsletter to be the first to receive news from The Block! Subscribe now to receive $20 off your next order.