For a cool $623 a night, you too could stay at The Gatwick…

Didn't win Block Monopoly? Yeah - we're gutted as well. But the ONE thing getting us through the disappointment of NOT becoming the new owner of the Challenge Apartment (that privilege went to deserving Sydney mum-of-five, Samantha Bolton) is the thought that if we save our pennies - we can rent one of the Penthouses instead!
Both Jess and Norm and Bianca and Carla's properties, bought by the same investor, have recently been listed to rent. But be warned - the price tag is hefty. With a three-night minimum stay, it's going to set you back a cool $2800 - better get saving.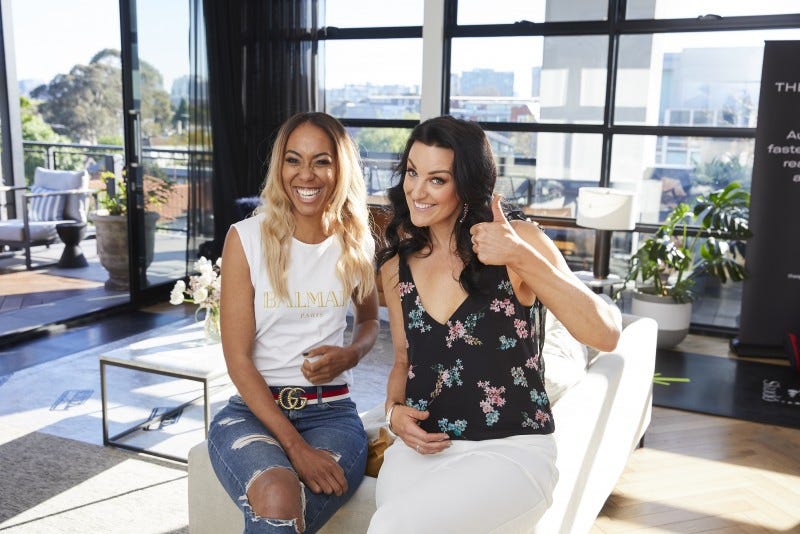 Revisit Bianca and Carla's sophisticated, upscale apartment with those killer views HERE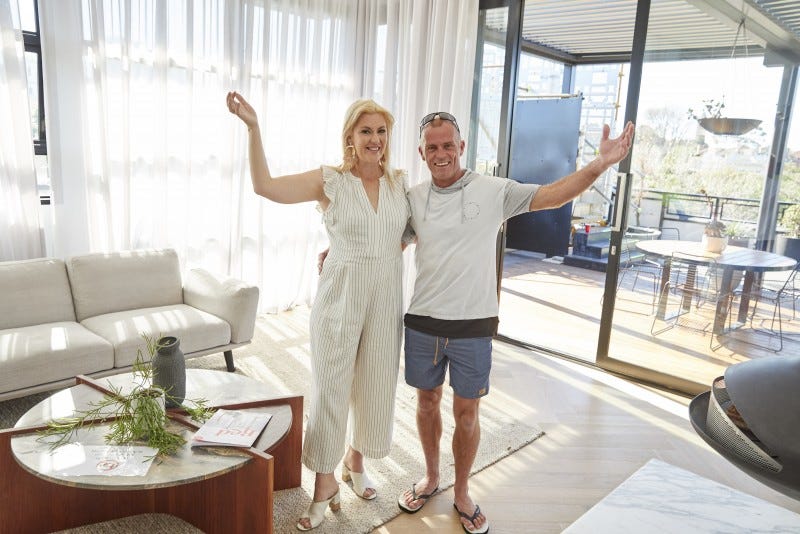 Revisit Jess and Norm's opulent, liveable luxury apartment HERE

Book your getaway at Bianca & Carla's Penthouse NOW
Book your getaway at Jess & Norm's Penthouse NOW

Did you like this blog? Subscribe to our newsletter to be the first to receive news from The Block! Subscribe now to receive $20 off your next order.