Um, excuse me, but these photos are HILARIOUS!
Who doesn't love a bit of Halloween dress ups? Our Blockheads are RIGHT into the swing of it this Halloween. Take a peek at some of their past efforts - points go to Courtney and Hans, who pull off Mexican Day of the Dead skeletons a little TOO well and Hayden and Sara well we have no words...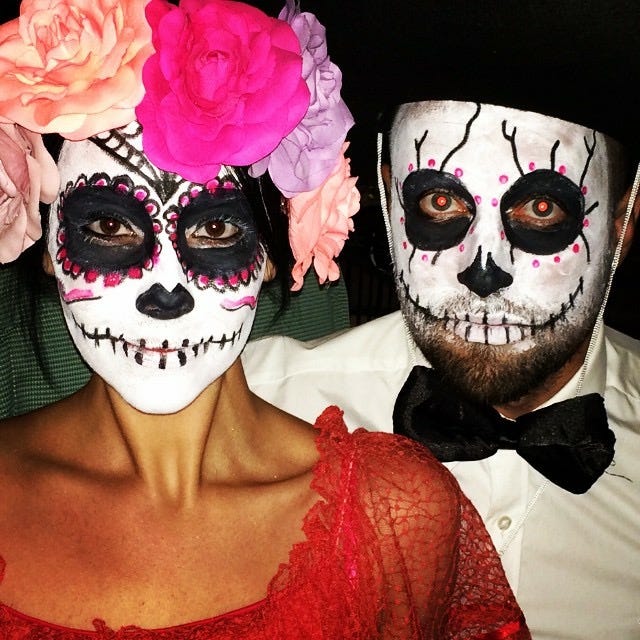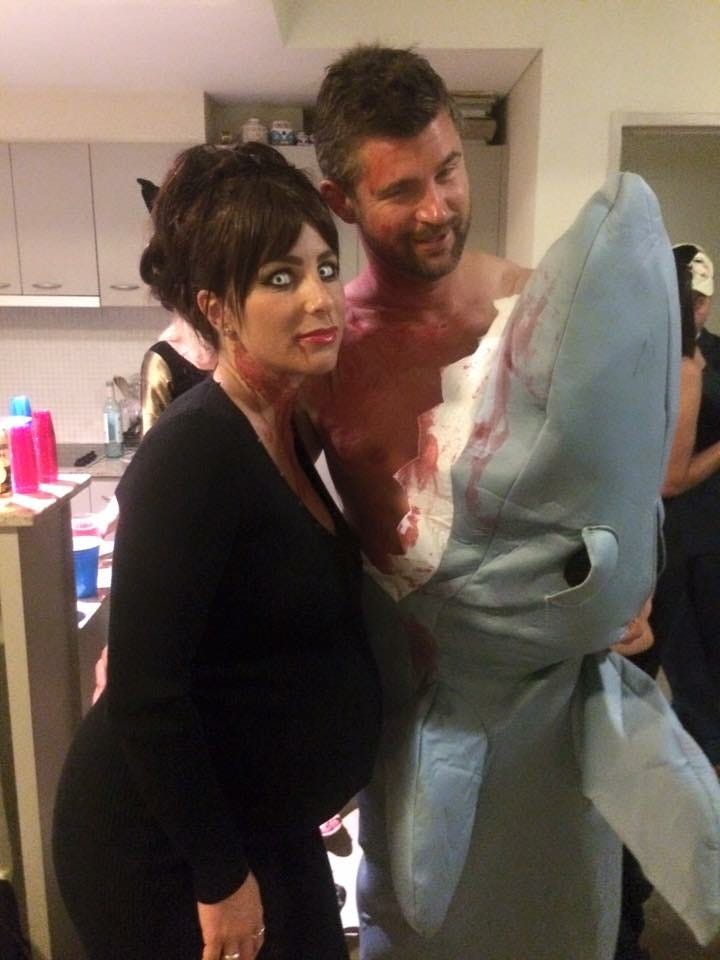 Shop our unique Halloween inspired treats below...