The couple from WA have been put in an impossible situation by playing 'The Nice Guy'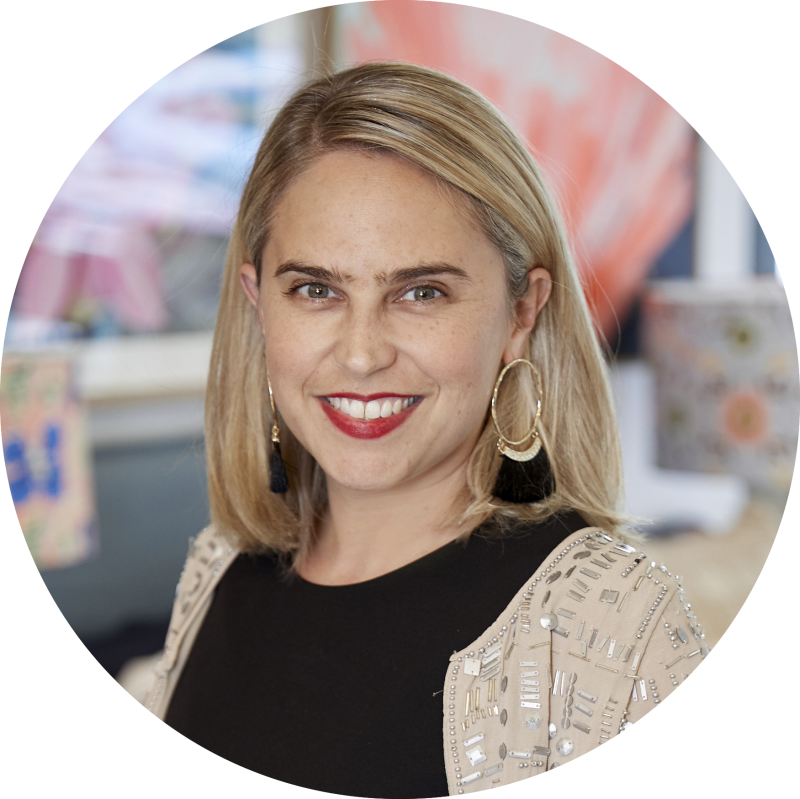 Clare Rigden, Editor, The Block Shop Insider Style Blog.

Sucks to be Courtney and Hans right now. The nice guys from WA are well and truly on the outs with Norm and Jess after putting a kibosh on their grand plans to put in a pool.
The usually laidback Queenslanders needed their approval for access in order for their pool to go ahead. But, after much hand-wringing and nail biting - and in consultation with Sara and Hayden downstairs - Courtney and Hans decided to say no.
And it went down like a tonne of bricks, Hans and Courtney on the receiving end of some pretty uncharacteristically negative vibes from our sunny Queenslanders.
Jess' technique? Not so much a 'no-holds-barred tirade' - more of a 'Don't worry, that's fine - if you want to play strategically, that's cool' lecture delivered through gritted teeth.
Ouch.
I don't know about you guys - but somehow that seems SO much worse than a straight, 'Go F-yourself!' Is it just me, or is Jess pretty darn frightening when she's pee-d off?
But I digress - poor old Hans and Courtney. I feel for them. Cause if you really think about it, they are damned if they do and damned if they don't. On the one hand, if they'd said it was OK for them to go ahead with their plans, they would have seriously put Hayden and Sara offside (and, honestly, who in their right mind would want to come up against Sara in a disagreement?!).
Chances are they would also have ruined their relationship with Bianca and Carla, who would no doubt have had questions about why they weren't consulted on their immediate neighbours' plans.
Now, they've succeeded in putting their foot in it with Jess, who admits she's been disappointed by the 'pack mentality' and by the WA couple trying to make themselves "look like good guys" by proposing to take it to a body corporate.
But I totally get why they would have wanted to play it that way - it's just not fair for them to have to shoulder the burden of such an enormous decision by themselves. It makes total sense that they would have saught some backup.
But something tells me Jess and Norm are not going to see it that way. And now we're in a right old pickle.
For the record, I hope NO ONE puts a pool in. I know this is unfair, and Norm and Jess have every right to go ahead and try to install their "game changer", but this year's contestants are such a nice bunch of people (the first time in years that we've seen everyone on the show getting along, and forging lasting friendships), that I'd hate to see something as trivial as the placement of a pool get in the way of this.
But I suppose we have to remember - this is a competition. And there's big money at stake. All bets are off.
Like something you have seen the contestants use on this year's Block? Shop all the items HERE
Did you like this blog? Subscribe to our newsletter to be the first to receive news from The Block! Subscribe now to receive $20 off your next order.