Tell us what you REALLY think, Sara and Hayden
They haven't won a room all series. But FINALLY Norm and Jess scored victory on Sunday night, with their Terrace reveal. Needless to say, they were ecstatic with their perfect score. But one couple are far from impressed.
Sara and Hayden were quick to voice their displeasure at the judge's scores the day after, claiming they shouldn't have received more points than them - because their space wasn't fully completed.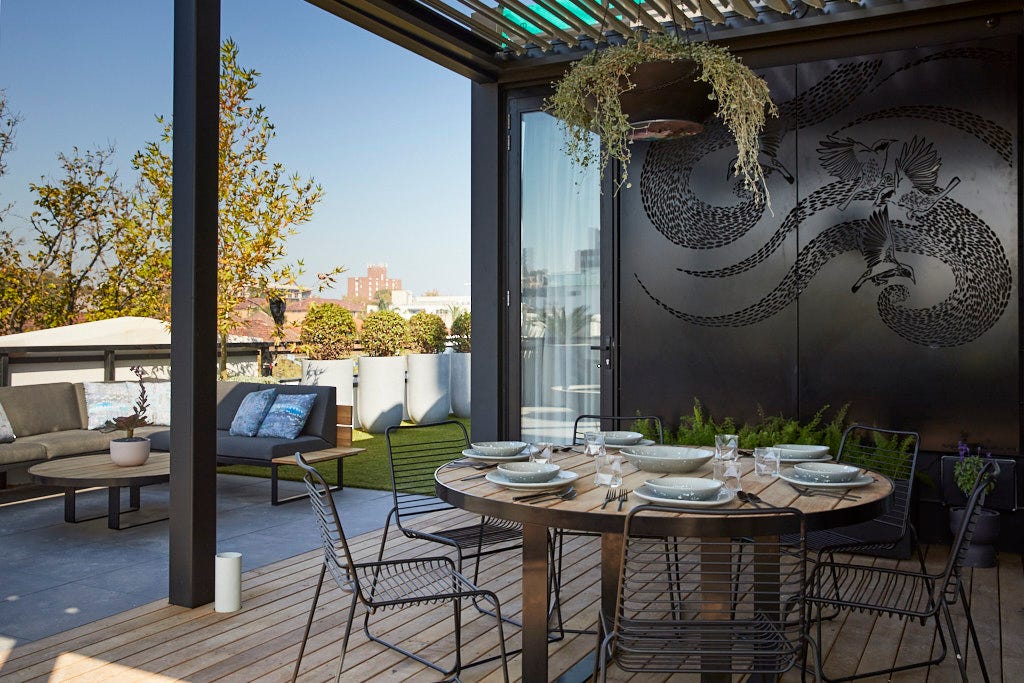 "Look at this it's not connected," Sara said during their walkaround, pointing to an unfinished piece of piping. "They got above us and it's not connected. How demotivating is it? After everything we've put in, all our finishes were absolutely amazing!"
And she does have a point - Sara and Hayden's space was finished beautifully, resplendent with formed concrete teppanyaki station, those beautiful range hoods, and that stunning piece of green marble. Still - it wasn't enough to score them a win. And in the end, Norm and Jess and the girls beat them, and they had to settle for third.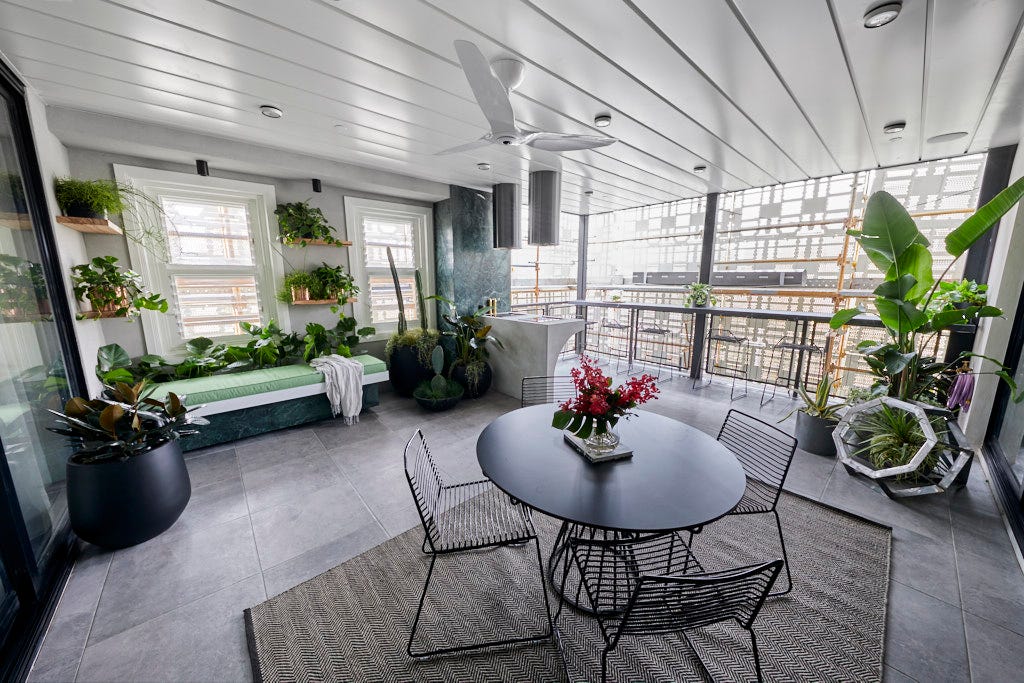 Sara's had enough. "I don't want to be here for the next two weeks," she said during last night's show. Which is not exactly ideal, considering Scotty told them all last night that they'll have to be on hand for another fortnight to work on the challenge apartment.
Oh, and the cherry on the cake? They'll be staying with Norm and Jess!
Awkward much?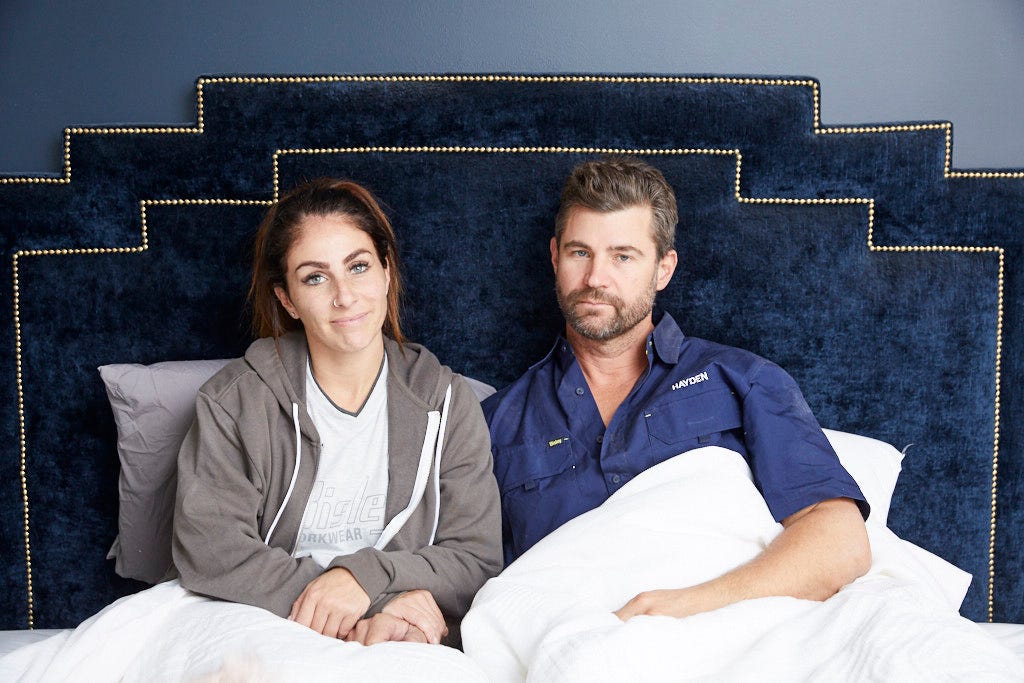 Did you like this blog? Subscribe to our newsletter to be the first to receive news from The Block! Subscribe now to receive $20 off your next order.