Keith and Dan can't wrap their heads around Kerrie and Spence's decision to pick Apartment Number One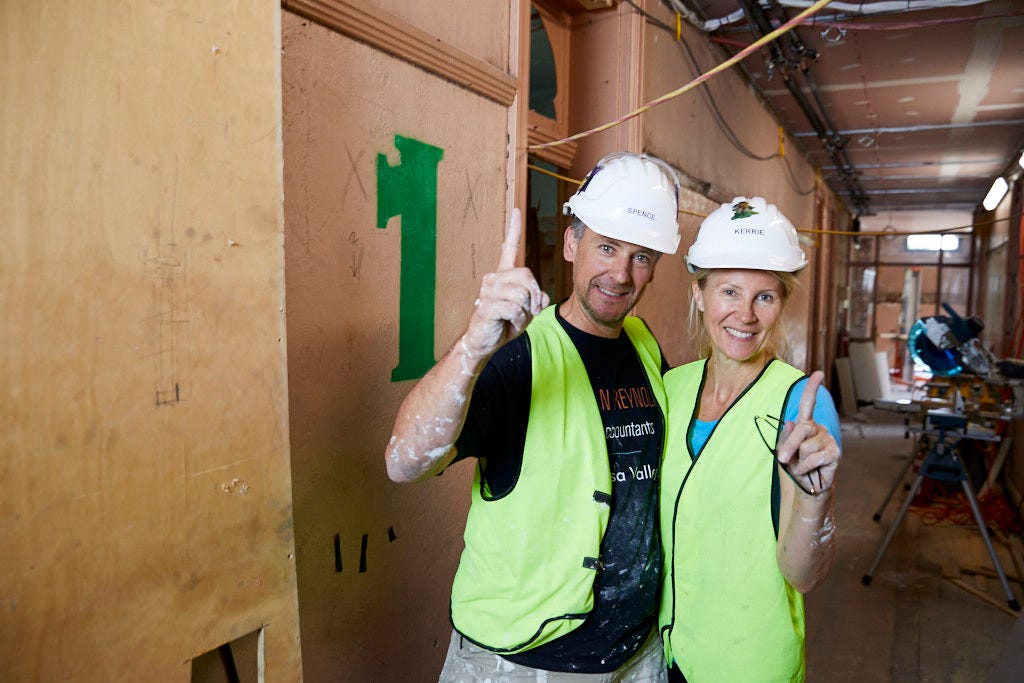 They came second, essentially giving them pick of the crop for this year's apartments. But, in a shock move, Kerrie and Spence opted to take Apartment One on the first floor - arguably the LEAST desirable of all the spaces on The Block.
And Dan, for one, can't wrap his head around it.
"Obviously you didn't come last, but you're in the worst apartment - how do you figure that?" he says
But Kerrie is resolute in their decision, pointing out the fact that that mysterious safe - chock full of vouchers and money saving goodies - might just end up winning them the competition thanks to all that added value.
"And there's trees - and we don't have to walk as far," she also pointed out during their discussion.
Fair enough Kerrie - that's a major consideration!
But have they REALLY made the right decision? Only time will tell.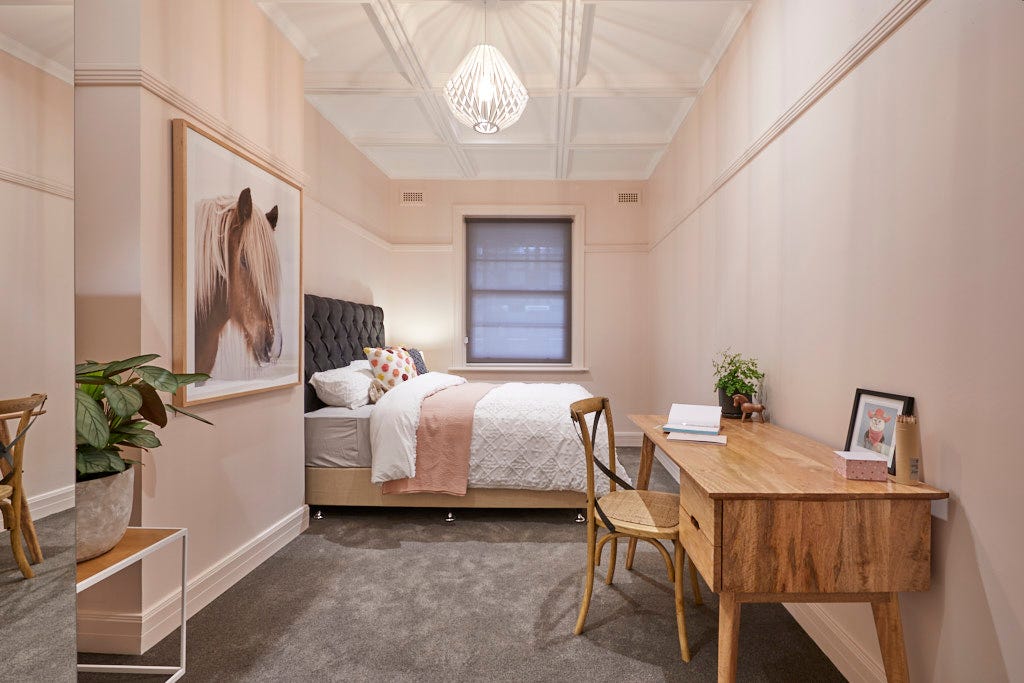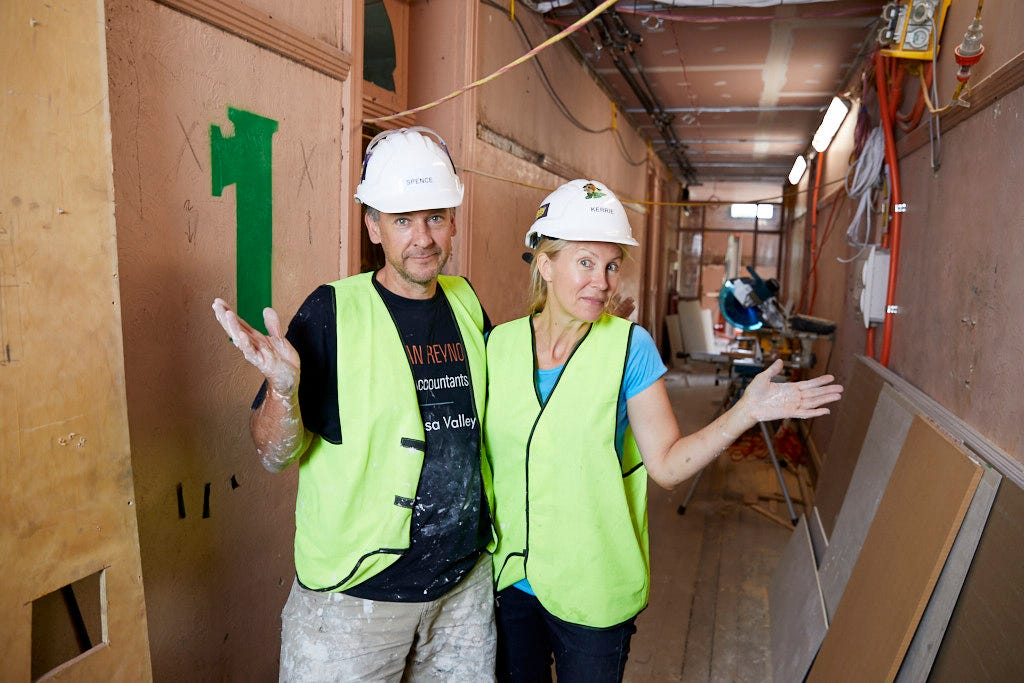 Did you like this blog? Subscribe to our newsletter to be the first to receive news from The Block! Subscribe now to receive $20 off your next order.