We've got stacks of ADORABLE Chrissy gift ideas for pets!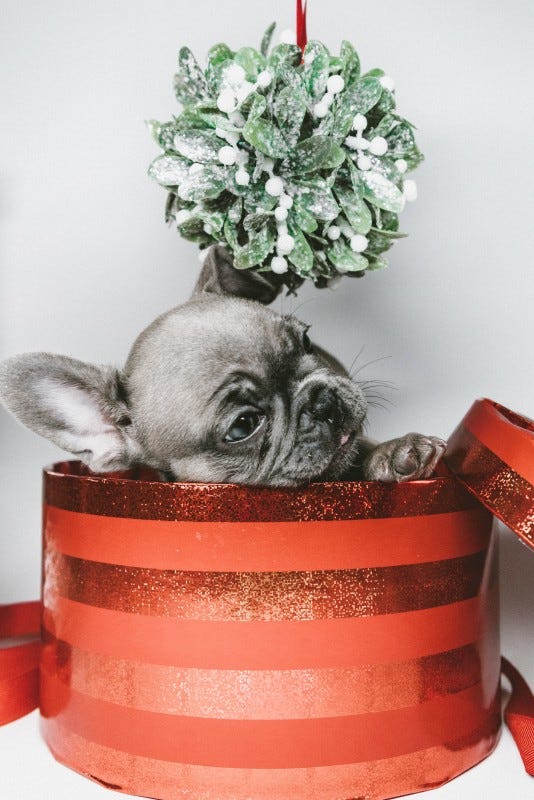 Just because they've got four legs instead of two, doesn't mean our little pet friends have to miss out on all the fun this Christmas. If you love spoiling your pets, then we've got you covered, with a selection of super cute pet accessories for your little furry darlings.​

Did you like this blog? Subscribe to our newsletter to be the first to receive news from The Block! Subscribe now to receive $20 off your next order.