The Bendo design philosophy is pretty simple. Well-designed and eye-catching homewares is the name of the game. Every piece as pretty as it is ingenious, drawing inspiration from mid-century modernism, minimalism, architecture and sculpture.

The dynamic duo behind Bendo have always fostered an appreciation for bursts of colour and beautiful homewares. Kristian is a qualified industrial designer and the creative director of a global toy company. Prior to Bendo, Annabelle worked as a graphic designer in both London and Melbourne, with experience across global brands.

Their design skills, vibrance and enthusiasm can be found in every piece. From the kitchen to the bathroom, plant stands to dog bowls, each piece has been designed to brighten your home and make life just that little bit easier.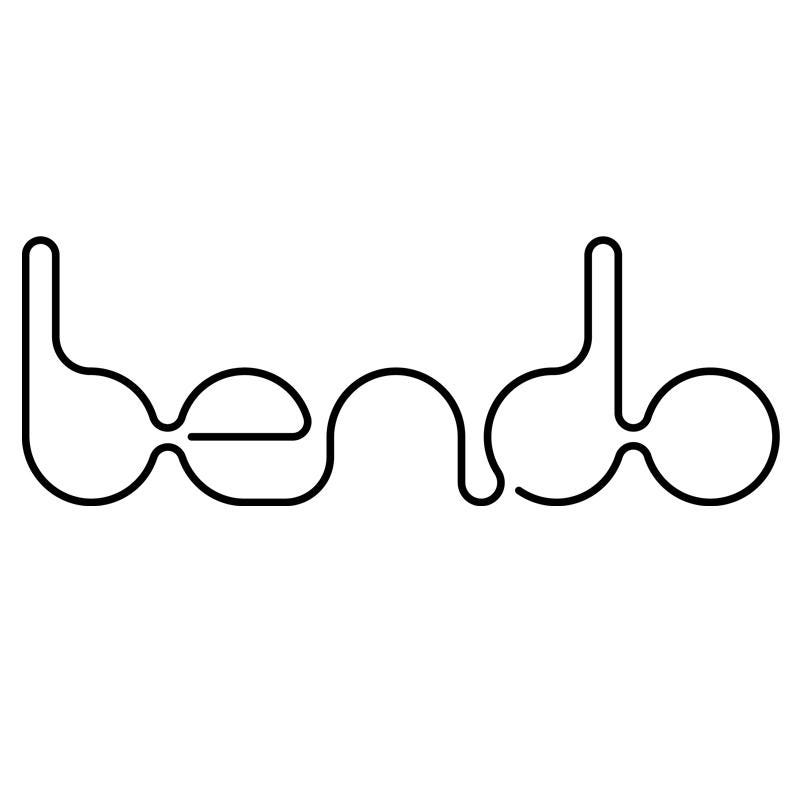 Filter
8 per page
12 per page
20 per page
36 per page
48 per page
Showing 20 of 69 products
Filter
8 per page
12 per page
20 per page
36 per page
48 per page
Showing 20 of 69 products
Filter
8 per page
12 per page
20 per page
36 per page
48 per page
Showing 20 of 69 products