Our product ideas are unconventional to say the least. We dare to be different and always try to turn gift giving and home decorating on its head.

After a creative upbringing, founder of White Moose Colin went on to study design in Canada where the inspiration for the brand name "White Moose" came from. Prior to embarking on his own label he worked in frontline retail and progressed to become the brand manager of one of Australia's leaders in gift giving and home decor. In 2010 he started by selling his handmade designs at the artists markets in Fitzroy, dragging his suitcase with a broken wheel onto the tram early in the morning to start to build what is now a brand that is unique in every way.

Since 2010 we have worked with designers from Melbourne and across the globe to create dynamic product ideas and now we even have a team working behind the scenes to make every idea a reality.

We love that we get to wake up every day and be creative, so thank you for supporting us!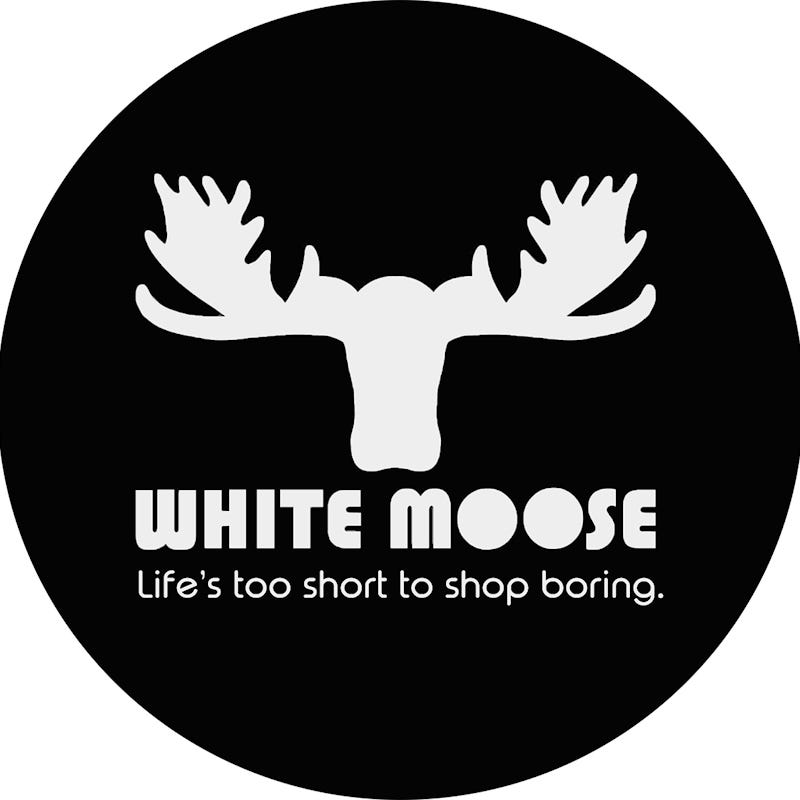 Filter
8 per page
12 per page
20 per page
36 per page
48 per page
Showing 20 of 84 products
Filter
8 per page
12 per page
20 per page
36 per page
48 per page
Showing 20 of 84 products