WELCOME TO ROOFUS AUSTRALIA!
Roofus Australia is a new brand reflecting the bold energy and spirit of the Australian landscape through art and homewares, in an exciting new style named Pop Australiana.
Think along the lines of: if Orla Kiely and Marimekko had an Australiana baby!
Roofus Australia (and Pop Australiana) is the creation of Melbourne-based designer Cate Broadbent, an award-winning creative with 25+ years experience. Needing a bigger canvas, and seeing nothing out there like the images popping in her brain - she set out to reinvent Australiana in a fresh, contemporary way.
Joining forces with husband John, she formed Roofus Australia, named with inspiration from the Latin name for red kangaroo, Macropus Rufus.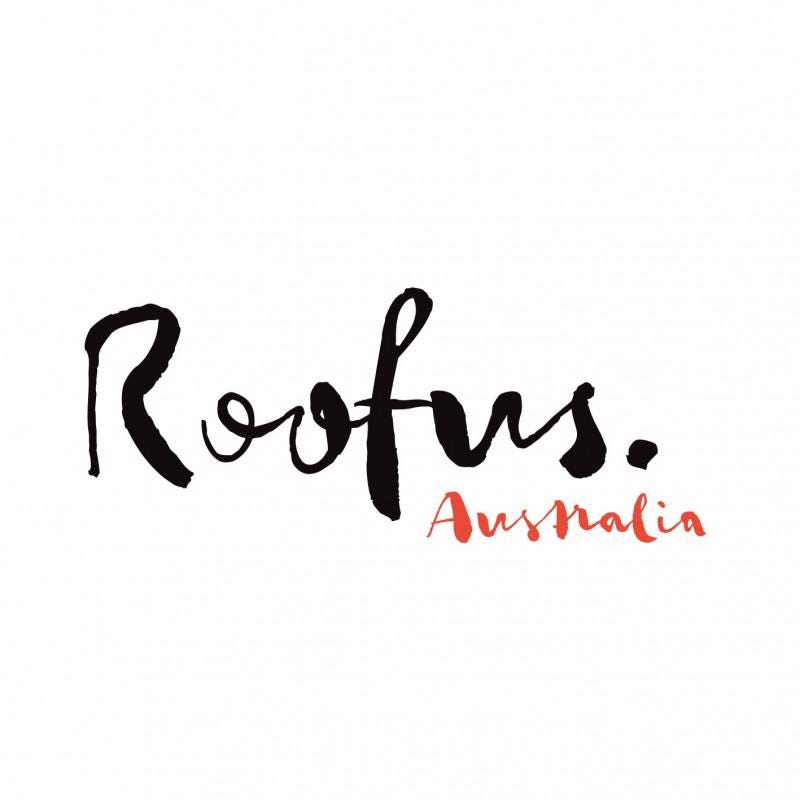 Filter
8 per page
12 per page
20 per page
36 per page
48 per page
Showing 20 of 24 products
Filter
8 per page
12 per page
20 per page
36 per page
48 per page
Showing 20 of 24 products
Filter
8 per page
12 per page
20 per page
36 per page
48 per page
Showing 20 of 24 products