"Distinctive, transformative and limited only by your imagination, PRO ART allows you to create an experience through limitless designs and easy to use and remove superior quality products and imagery."

We are Australia's leading manufacturer and wholesaler of pre-pasted easy to install and remove wallpaper murals.

PRO ART revolutionises the design and production of wallpaper via an easy to install and remove product that encourages you to create an interior experience that will transform any space into a true destination within your home, office or favourite environment.

PRO ART's wallpaper and printer are among the most environmentally friendly products on the market. We offer a wide range of unique products.

Creating an exciting opportunity for both children & adults alike to create a fantasy world in bedrooms, activity areas or home theaters, in fact any wall or door in your home.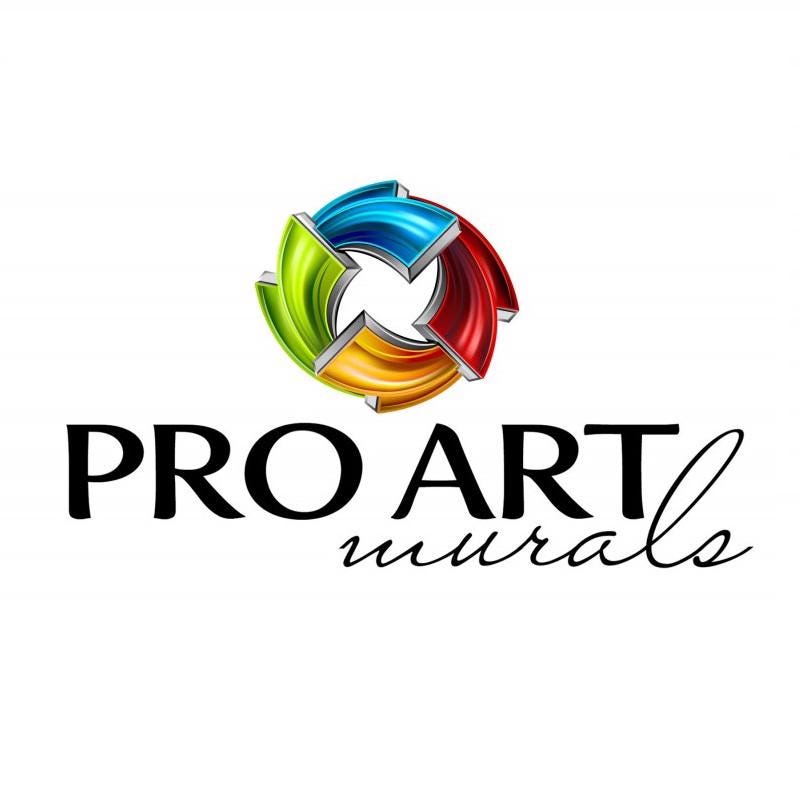 Filter
8 per page
12 per page
20 per page
36 per page
48 per page
Showing 20 of 67 products

Filter
8 per page
12 per page
20 per page
36 per page
48 per page
Showing 20 of 67 products
Filter
8 per page
12 per page
20 per page
36 per page
48 per page
Showing 20 of 67 products