Mr Steam are the pioneers of steam showers and steam rooms for home. Steam Bathing enhances your well being, aids in flushing out toxins, muscle rejuvenation, encourages deeper rest and relaxes the mind with glorious heat and water - the natural home spa experience!
Still made in New York, at Sussman Boilers factory since 1917. The Mr Steam brand has become one of North Americas most trusted bathroom brands and innovators in steam products.
Mr Steam created Steamtherapy, elevating steam bathing to a sensory experience with Aromatherapy, Chroma Light therapy and Music for the soul.
Reconnect with your love ones, share the experience of Mr Steam in your home. Reach out, say hello and contact us to learn more.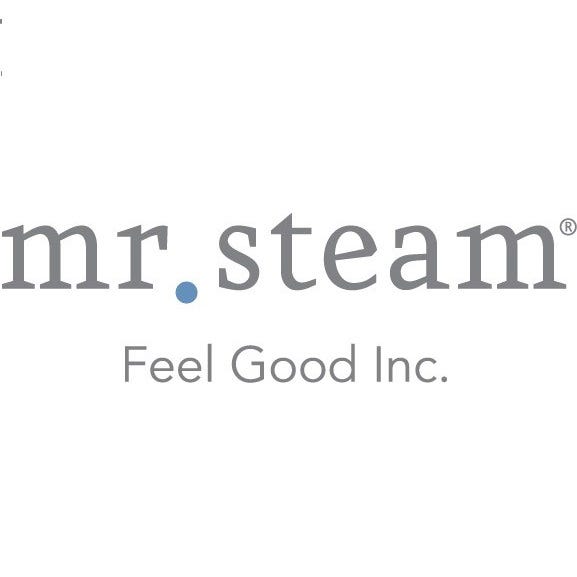 Filter
8 per page
12 per page
20 per page
36 per page
48 per page
6 Products
Filter
8 per page
12 per page
20 per page
36 per page
48 per page
6 Products
Filter
8 per page
12 per page
20 per page
36 per page
48 per page
6 Products