Meir is an Australian company that designs and manufactures Premium  Tapware with an emphasis on modern design and clean lines.
Products are made with European parts, the highest quality DR-brass and finished in an electroplated matte coating.
Designed with the assistance of architects and crafted using an Electroplated matte finish, Meir's 10-year warranty is a testament to quality.
A portion of every sale's profit is donated and goes toward providing education and development for children around Australia through charities such as The Smith Family and Save the Children.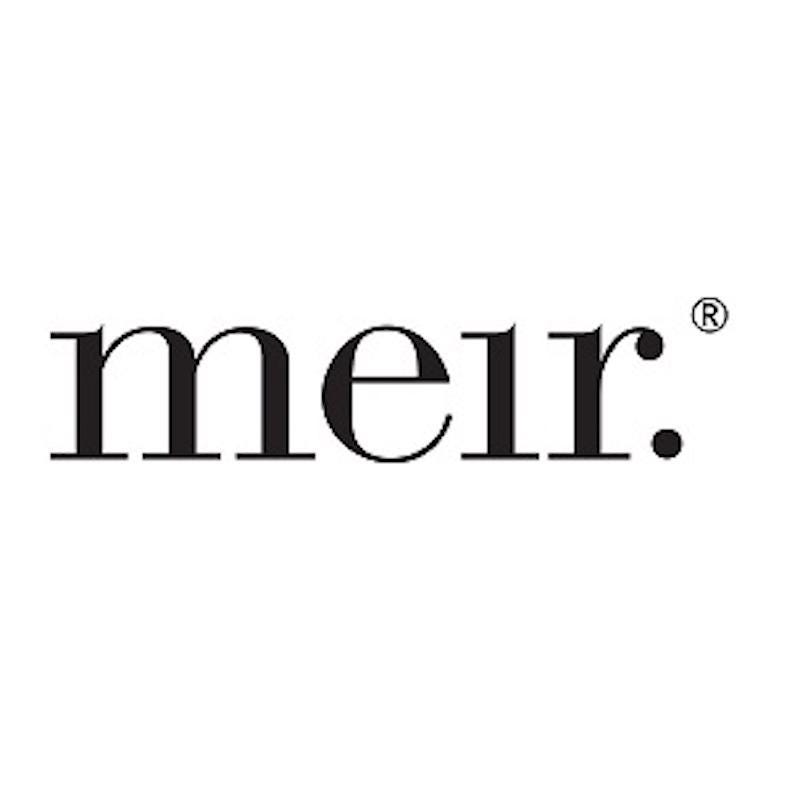 Filter
8 per page
12 per page
20 per page
36 per page
48 per page
Showing 20 of 348 products
Filter
8 per page
12 per page
20 per page
36 per page
48 per page
Showing 20 of 348 products