Maggi McDonald Art & Design
Sydney based artist & surface designer Maggi McDonald creates vibrant mixed media artworks.
Her works are highly textural & her use of bright colours make a strong statement in any space.
Maggi's Limited Edition Prints are created using parts of her original artworks & are available as high quality giclee fine art prints.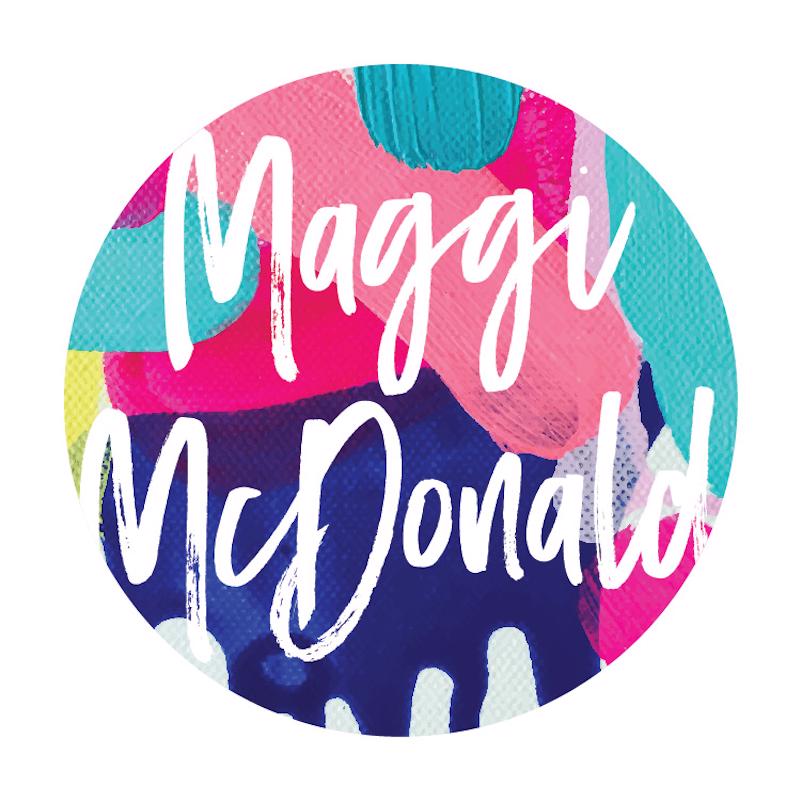 Filter
8 per page
12 per page
20 per page
36 per page
48 per page
4 Products
Filter
8 per page
12 per page
20 per page
36 per page
48 per page
4 Products
Filter
8 per page
12 per page
20 per page
36 per page
48 per page
4 Products