Hello! We are Kasey & Amy! 
Candle-obsessed sisters, creatives and founders of Lee & Lou Collections. 
When people ask how we started our business we always have to giggle, as we actually started it by accident back in 2015.
As chronic candle burners, we wanted to attempt making our own candles for Amy's wedding favour gifts. So we set to learning how to make our very own soy wax candles, and well, they were a success! We were making more candles than we could possibly burn ourselves. Started selling them at markets, built our own website, and Lee & Lou grew from there. 
The name "Lee & Lou" is our middle names - Kasey "Lee" & Amy "Louise" 
In the following year, countless hours of research, development, and design work was conducted. It was the beginning of our journey to perfect the scent combinations that would be the foundation of all Lee and Lou products, and it was our quest to find the perfect range of scents for any space and any mood.
The evolution of our branding has been one of the favourite parts of our journey. Using our creative flair, that journey extended into the careful selection of natural ingredients, bespoke vessels and beautiful contemporary packaging designs that would seamlessly exist in any home décor style.
Over the past six years our business has grown from strength to strength, our range has grown to include three other product collections to join our candle ranges - Scented Diffusers, Room Sprays and also Car Fragrance Diffusers.
We believe in making the best there is!
Each of our bespoke products are soulfully created with intent and purpose by us on the beautiful Sunshine Coast.
Above all else we are professional, hardworking creatives, bringing you the highest quality lifestyle home fragrance products possible.
Combining exquisite design, beautiful scents, sustainable materials and premium ingredients. 
It is our mission to inject a touch of self-care into your day. Because life is busy, and we all need to relax once in a while.
Our candles aren't just made to be lit, they were created to assist and enlighten every one of our customers. 
This is our purpose.
From our hands to yours, 
​Kasey & Amy 
Founders and Creators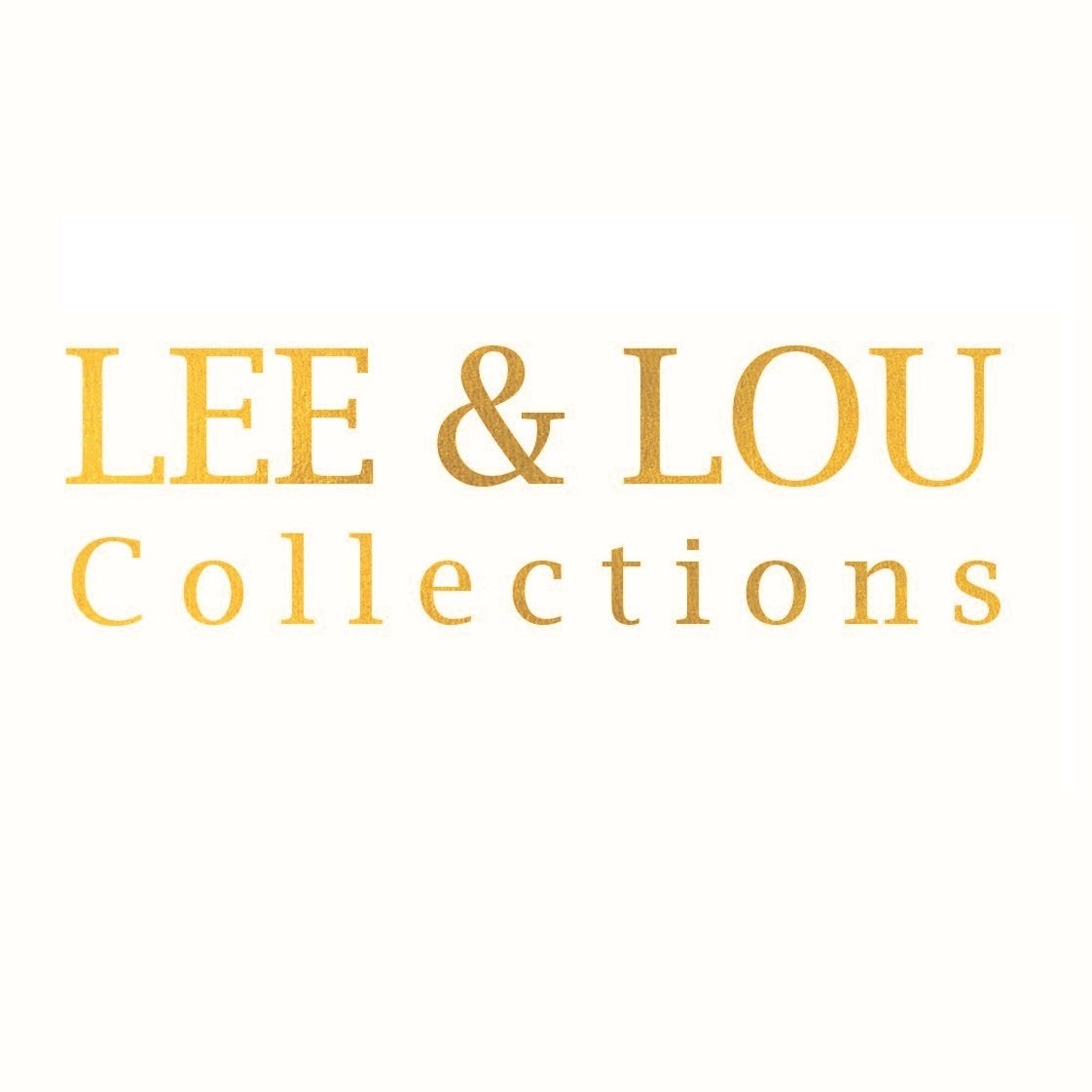 Filter
8 per page
12 per page
20 per page
36 per page
48 per page
Showing 20 of 61 products
Filter
8 per page
12 per page
20 per page
36 per page
48 per page
Showing 20 of 61 products
Filter
8 per page
12 per page
20 per page
36 per page
48 per page
Showing 20 of 61 products