Welcome to Huset, the premier European furniture design source. We only sell original furniture designs that will accent any decor and make a statement about your home and your own personal style.
We offer a comprehensive collection of originally designed, European made furniture and home accessories created for the discerning customer.
Headquartered in Cheltenham, Victoria, Huset is Melbourne's leading supplier of fine European designed furniture. Our reputation for offering premium furniture, lighting and accessories speaks for itself; we work hard to earn our customers trust and loyalty.
Every piece of furniture in our collection is hand crafted by artisan furniture builders to very strict quality standards; we guarantee your satisfaction.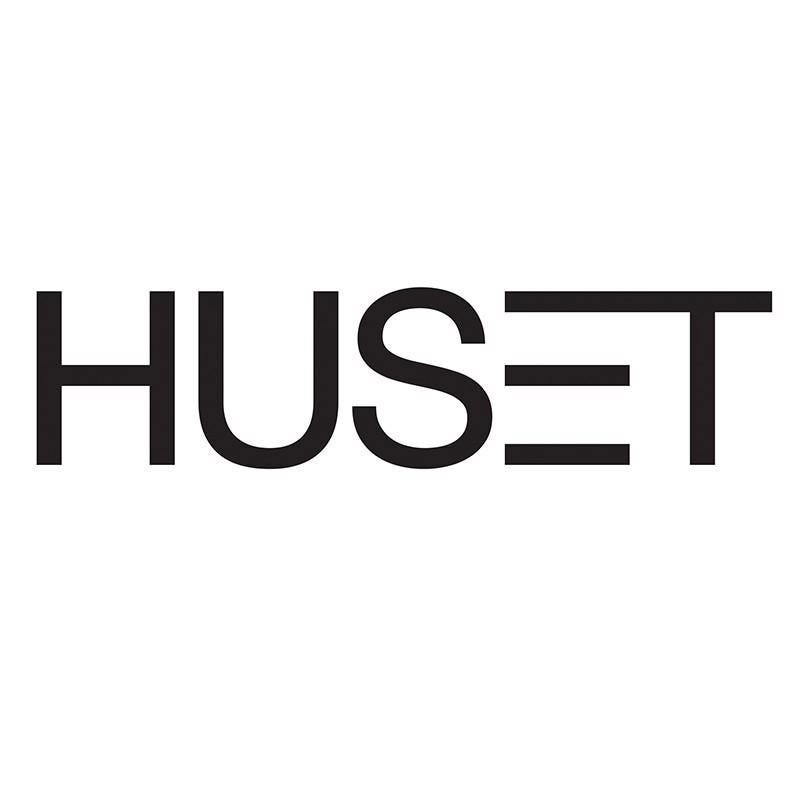 Filter
8 per page
12 per page
20 per page
36 per page
48 per page
Showing 20 of 54 products
Filter
8 per page
12 per page
20 per page
36 per page
48 per page
Showing 20 of 54 products
Filter
8 per page
12 per page
20 per page
36 per page
48 per page
Showing 20 of 54 products