Hoxton Art House was set up in 2011 with the dream to bring inspired art prints to people across the world.
From our London studio we have grown hugely over the past couple of years, but the same care and attention to detail is still paid to every single piece we create. Each and every piece of art is printed to the highest standards onto 100% cotton canvas, and then stretched by hand across a solid timber frame ensuring the original character of the piece is represented.
The striking use of colours and original design compositions, which our artists create to stunning results, have caught the eye of leading home and lifestyle magazines across the world including Elle Decoration, Real Living and Living etc.

All of our original designs are professionally printed onto 100% cotton canvas, using eco-friendly inks and then stretched and gallery wrapped by hand across a 38 mm wooden frame. Each piece of art is then delivered free to your door and comes ready for instant hanging.
Please note: If an item is ever delivered damaged, on request of Australia Post we would kindly ask you to keep a photo of the damage, the packaging and the delivery slip so we can send you a replacement without any delay.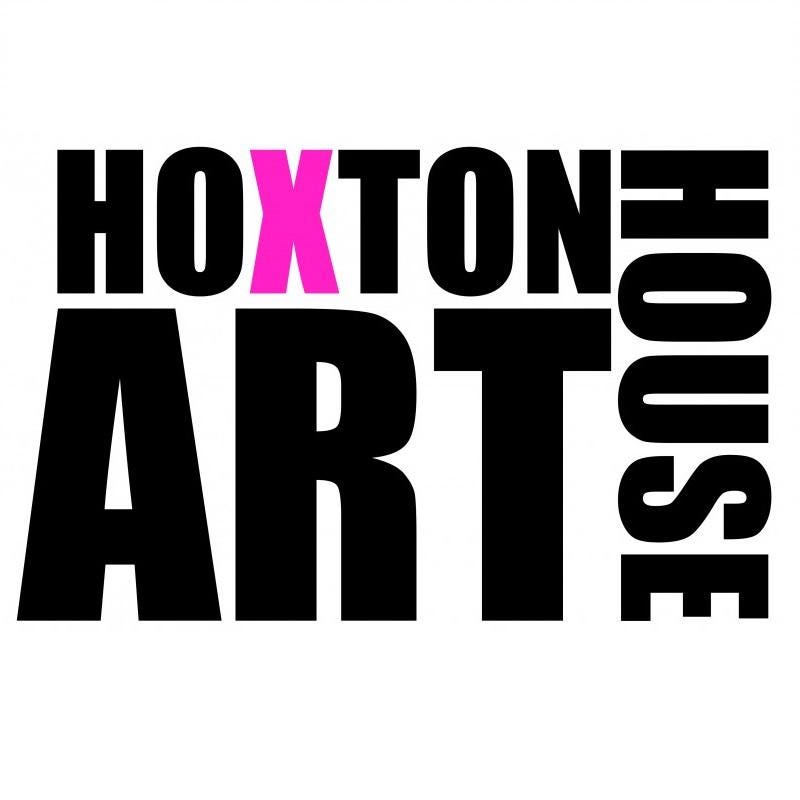 Filter
8 per page
12 per page
20 per page
36 per page
48 per page
Showing 20 of 241 products
Filter
8 per page
12 per page
20 per page
36 per page
48 per page
Showing 20 of 241 products