Australian-made building products for effortless, beautiful living.
DECO Australia's range of architectural building products are made from 100% non-combustible aluminium and offer a durable and beautiful addition to any home. Our innovative range of cladding and QuickClick™ batten systems offer easy and practical façade solutions, whilst our aluminium slat system provides superior screening and fencing. Also available is our award-winning aluminium decking, DecoDeck®, timber-look aluminium DecoFloor® and our creative DecoSplash® aluminium kitchen splashbacks.
All of DECO's products come with a Super Durable™ low-maintenance powder coat finish, including a range of contemporary solid colours, concrete and rust-look finishes, or the premium natural woodgrain finish, DecoWood®.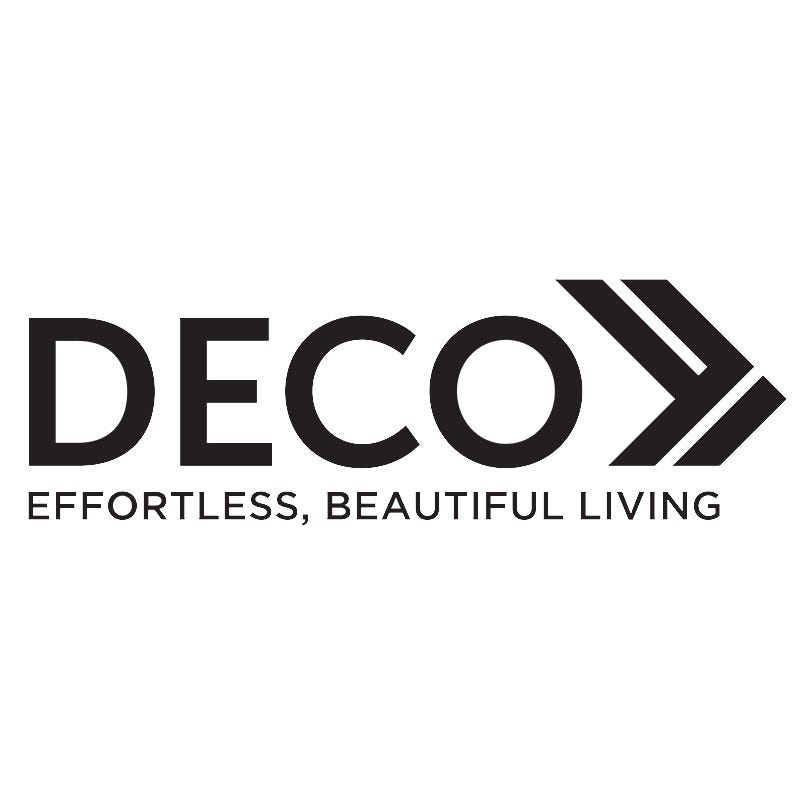 Filter
8 per page
12 per page
20 per page
36 per page
48 per page
6 Products
Filter
8 per page
12 per page
20 per page
36 per page
48 per page
6 Products
Filter
8 per page
12 per page
20 per page
36 per page
48 per page
6 Products