Dasch Design is regarded as an innovative and imaginative market leader and enjoys an enviable and prominent position in the gift, home-ware, decorative lighting and occasional furniture industry.
Providing you with a broad range of stocked products created to reduce the number of suppliers you are working with, leaving you with more time to focus on selling to your customers.
Established in 1983.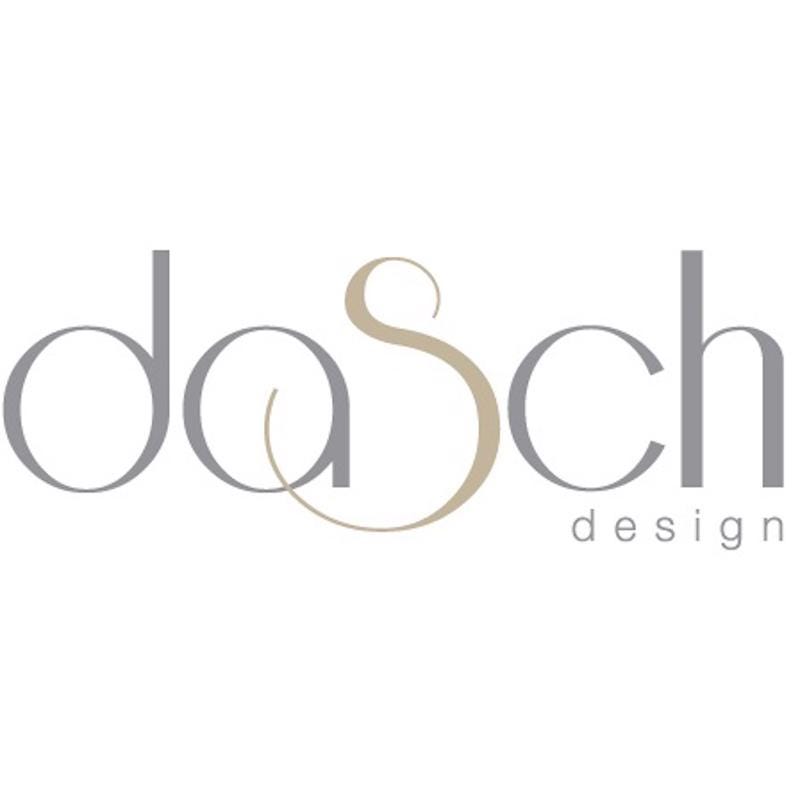 Filter
8 per page
12 per page
20 per page
36 per page
48 per page
Showing 20 of 37 products
Filter
8 per page
12 per page
20 per page
36 per page
48 per page
Showing 20 of 37 products
Filter
8 per page
12 per page
20 per page
36 per page
48 per page
Showing 20 of 37 products