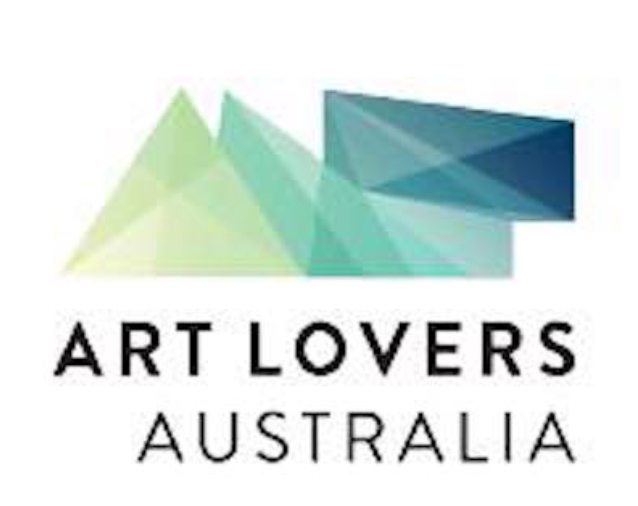 Art Lovers Australia
Art Lovers Australia is Australia's premier, online art gallery that makes original art available and easy to buy for everyone.
We bring Australia's emerging artists to you.
With free shipping Australia wide and a 7 day satisfaction guarantee, buying original art has never been more simple and hassle free.
Filter
8 per page
12 per page
20 per page
36 per page
48 per page
Showing 20 of 211 products
Filter
8 per page
12 per page
20 per page
36 per page
48 per page
Showing 20 of 211 products