Ambient Lounge® are a globally recognised brand, focusing on ground-breaking innovation within the soft furniture category.
Featured on The Block "Pool Reveal" (S 8, Ep 24) and seen in Australian Moonlight Cinemas, Hoyts as well as numerous high profile commercial projects - Ambient Lounge are the pioneer of the Designer Bean Bag for both indoor and outdoor living.
The group have successfully transformed the humble (and often maligned) bean bag into inspiring and fashionable designer furniture; inventing and patenting the Funnelweb™ bean filling zip & tip transfer system along the way.
Each Ambient Lounge style and fabric was created by award winning Australian designers with a passion for funky, functional and affordable furniture. Customers and critics agree that Ambient Lounge® bean bags are a paradigm shift in the evolution of bean bags; creating a unique style that has found its way into designer clubs, cafes, penthouses and luxury apartments - as well as student dorms, guesthouses and everyday living spaces.
In today's hectic times we all cherish our diminishing leisure time and quality of life. The Ambient Lounge® group hope to enhance your standard of living (room) and provide you with the best in visual inspiration and relaxation.
So whether you are chilling out with a café latte, sipping a cocktail poolside, lost in an enthralling novel, gripped by a DVD thriller or watching you favourite team take home the cup, your Ambient Lounge bean bag will be the best seat in the house.
Enjoy !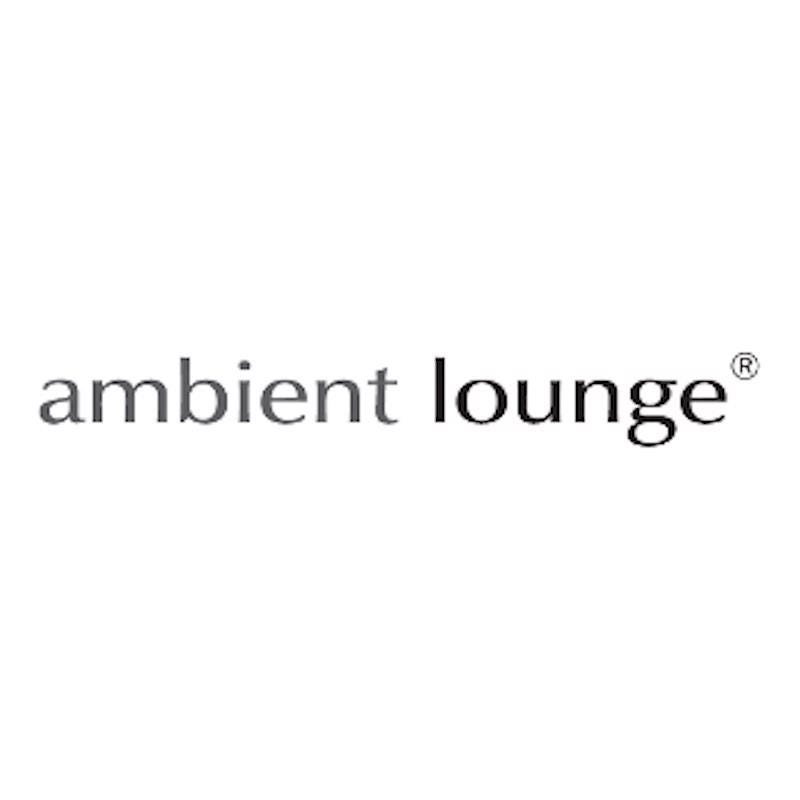 Filter
8 per page
12 per page
20 per page
36 per page
48 per page
10 Products
Filter
8 per page
12 per page
20 per page
36 per page
48 per page
10 Products
Filter
8 per page
12 per page
20 per page
36 per page
48 per page
10 Products