Over the past few months, we're saying hi to more fabulous retailers, who are joining the Block Shop Family to sell their wares through the site. Every retailer is personally approved by us, so you can be sure their products are of the best quality, unique and totally, totally fabulous!

Read on to find out more about our fab new finds:
More than Ever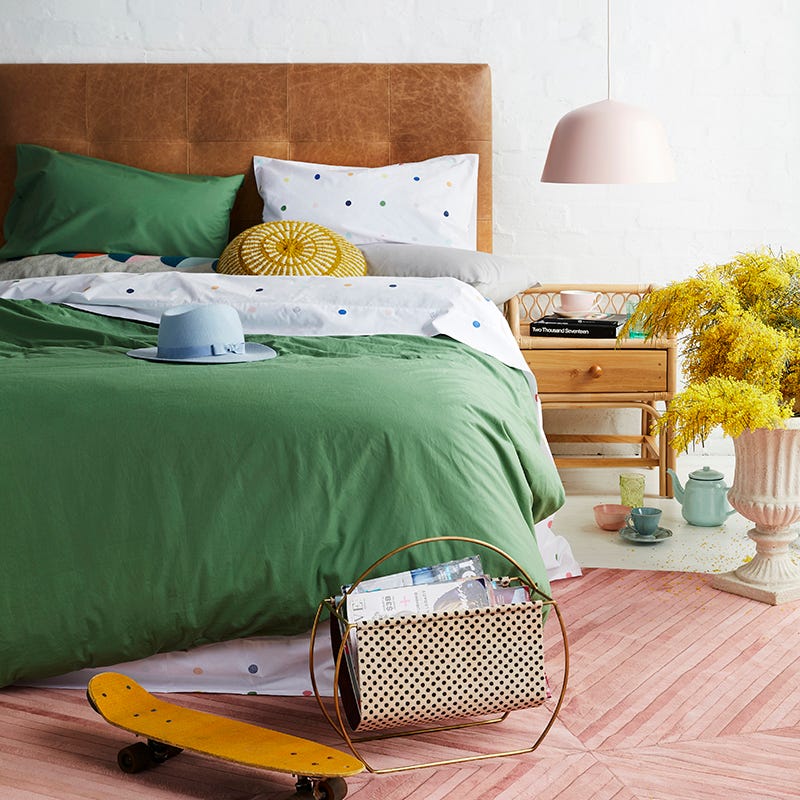 More Than Ever is a Brisbane-based homewares company, creating mix-and-match bed linen featuring a rainbow assortment of colours - with stacks of great patterns. Sisters Brook and Mandie, the creative forces behind this great brand, started the label as a way to help bring colour and fun to their own homes, and into their bedrooms - and it went from there! More Than Ever bed linen is made from bespoke 100% percale cotton that looks - and feels - beautiful. The palette of colours and patterns is perfect for mixing and matching - so go crazy, keep it simple, or opt for something in between. The sky's the limit!
Jess Marney Design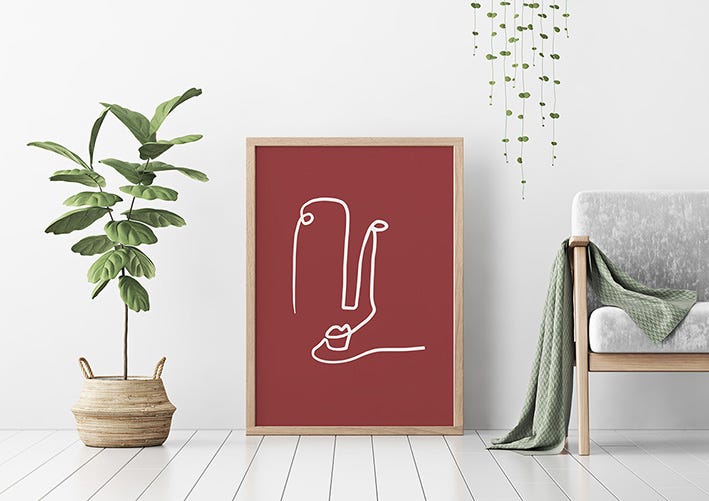 Jess Marney is an abstract artist and designer creating works of art inspired by daily life - and we're totally in love with them. These drawings, printed on Canson Rag Photographique 310gsm fine art paper, will look great framed and hung above your bed - the perfect addition to a minimally-furnished space. They come in an array of colours and designs - check out her range here.
 
Like the idea of seeing your name up in lights? Of course you do! And now you can! Carla O'Brien is a Melbourne-based visual artist specialising in LED Neon Flex, a revolutionary replacement for traditional Glass Neon. You might have seen her on this year's series of The Block - she's the genius behind Norm and Jess' 'It's All Good' piece in the Challenge Apartment. Good news - she's now selling her gorgeous neon art installations and functional light art pieces through the Block Shop - and we're obsessed. She can customise pieces for you - check out her range here.
Fazeek is a Melbourne-based homewares company, specialising in designer soaps that are inspired by their love of architecture and interiors. Each piece is handmade in small batches with natural clays that have different benefits for your skin and are vegan-friendly, palm oil free, aren't tested on animals and are free of detergents. So you can cleanse that stunning body of yours knowing you're treating it right! A word of warning though - their stunning Gradient soaps and quirky Pyramids will look so good on your vanity... you won't want to use them!
 
Pholio by Laura Wells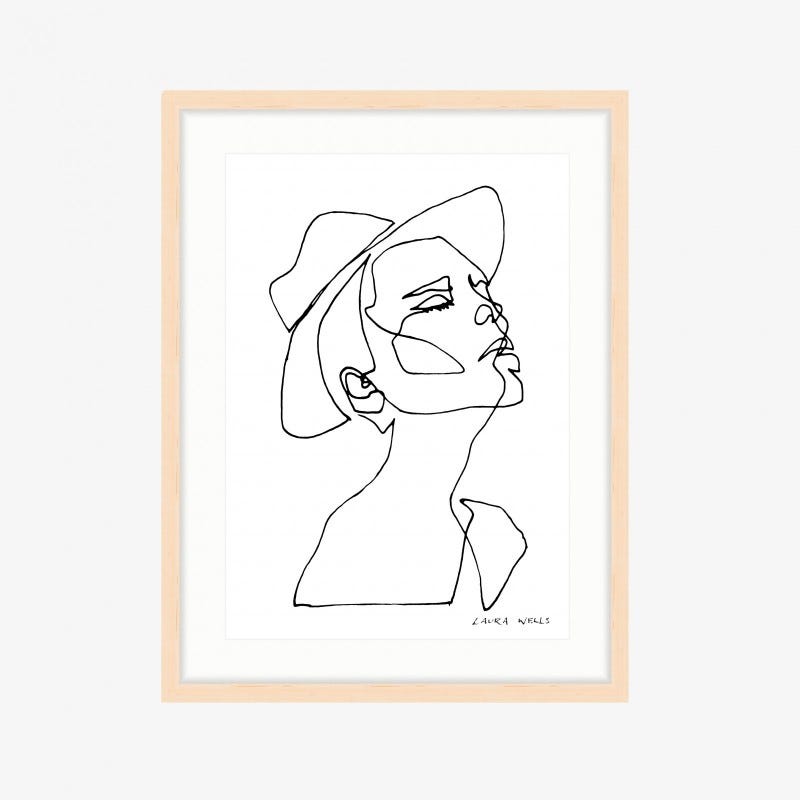 Australian artist Laura Wells, the lady behind Pholio, likes to mix things up - she's across a range of different art disciplines, including painting, photography, illustration and art curation. Her latest work is a series of line drawings with a strong portraiture focus - and they're just divine. Laura studied visual art at RMIT in Melbourne and has a Masters degree in Arts Management majoring in curating, so you know each of the works she's chosen to sell through her site have been picked with purpose. She also has a personal art advisory service - find out more here.
 
Rocking Baby offers stylish and comfortable rocking chairs that are handcrafted in a solid birch wood frame and upholstered in a linen cotton blend. Our rocking chairs are a timeless statement and perfect for nursing babies.
IVY MUSE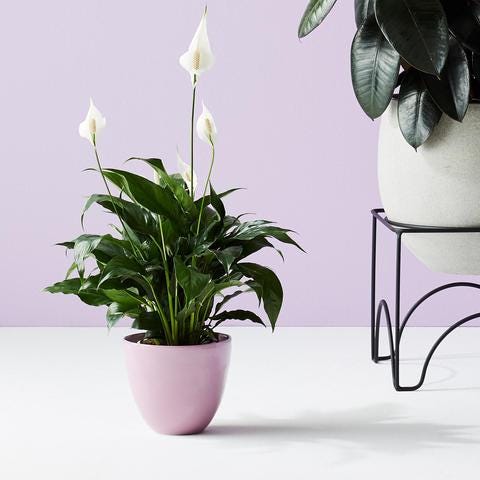 Every space in every home looks better with a plant in it, in our humble opinion. And that's where IVY MUSE come in! Driven by a commitment to encourage creativity with greenery, these clever folks design functional plant stands and botanical wares that compliment your indoor plant selections. With a focus on traditional techniques and quality materials, IVY MUSE pieces are manufactured locally whenever possible. Sitting alongside your growing botanical collection, an IVY MUSE piece will be treasured for years to come.  Your plants will love you for homing them in such stylish surrounds.
Jamie Durie by Ardor Home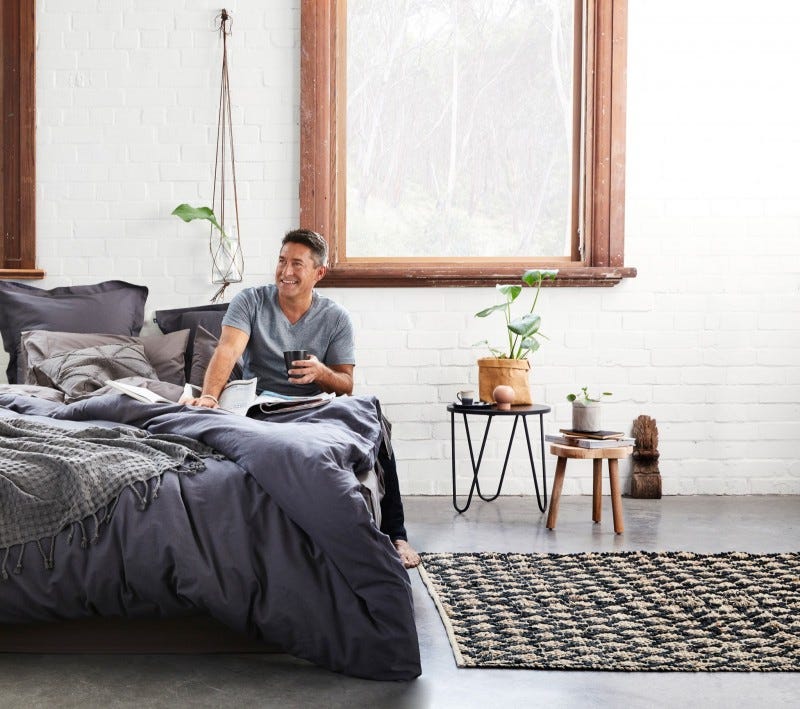 Welcome back to the Block family, Jamie Durie! Yep, he was the original Scotty Cam, hosting the show in its early years before heading overseas for global domination (helllooooo Oprah!). Now he's back, lending his design eye and expertise to a range of stunning homewares and linen for Ardor Home. And they're great. Jamie's philosophy is to integrate nature into the home with colours, textiles and accessories through sophisticated and carefully considered design - and he's nailed it with this stunning collection. We're completely obsessed with that Horizon Blue Quilt Cover.
 
Blue Herring gives you a range of unique photographs inspired by Melbourne and Australia, created by Rita Analise. Urban images perfect for your home.  Perfect for travel memories,  gifts or to add Melbourne 'attitude' to your home. All handmade and homemade in Melbourne. Melbourne and Australian icons, streetscapes as photographs, canvas prints. even skate decks and much more…
Secret Weapon Creative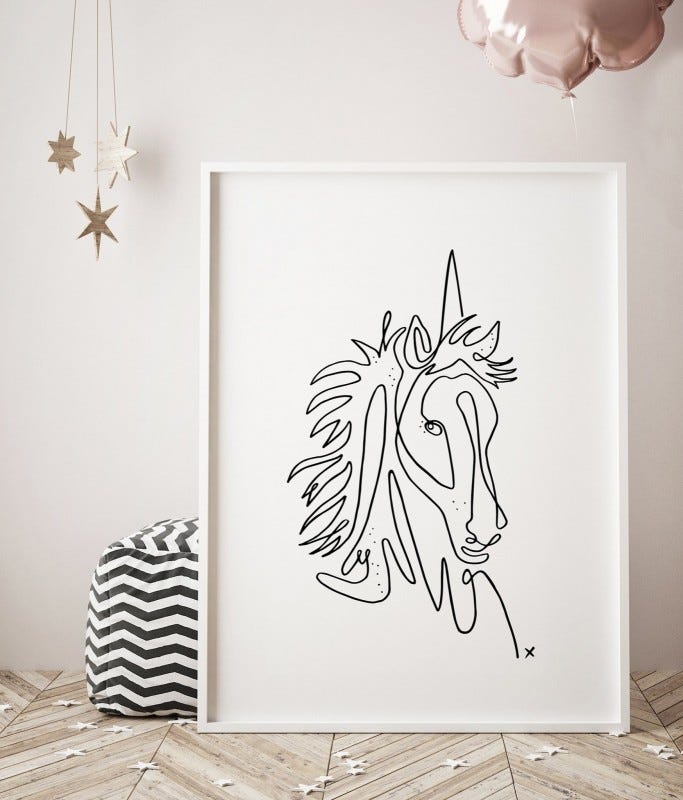 Secret Weapon Creative primarily focuses on producing graphic design solutions for their clients - but now they're also selling a range of dynamic original art prints for us too! All pieces have been illustrated and compiled in-house and feature a strong graphic style - perfect for making a statement in any room. If you're a minimalist at heart, all prints are available not only in colour, but as timeless mono-line illustrations on premium 240gsm fine art stock. If you prefer a warmer, white alternative, a high-quality 300gsm cotton rag paper is available on request. We love their Eames Chair illustration - we think it would look great hung behind the real deal!
 
TAKK Home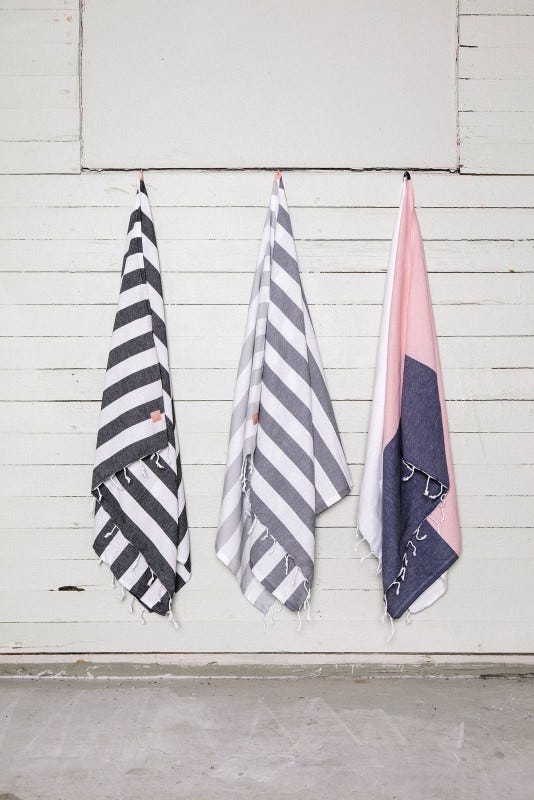 TAKK Home an independent Icelandic label that designs quality products for the home. With a focus on simplicity, function, aesthetics and respect for the environment, Takk products are 'Scandi Luxe' personified. Takk means 'thank you' in Icelandic - and trust us, your body will be singing your praises once you towel off, or wrap yourself up, in one of these beauties. "We have so much to be grateful for, and our lives are full of Takk moments," say the creators of TAKK Home. "The source of inspiration is the power of Icelandic nature, where summers are short and winters are long." We are SO there for this life philosophy.
 
Little Wool Creations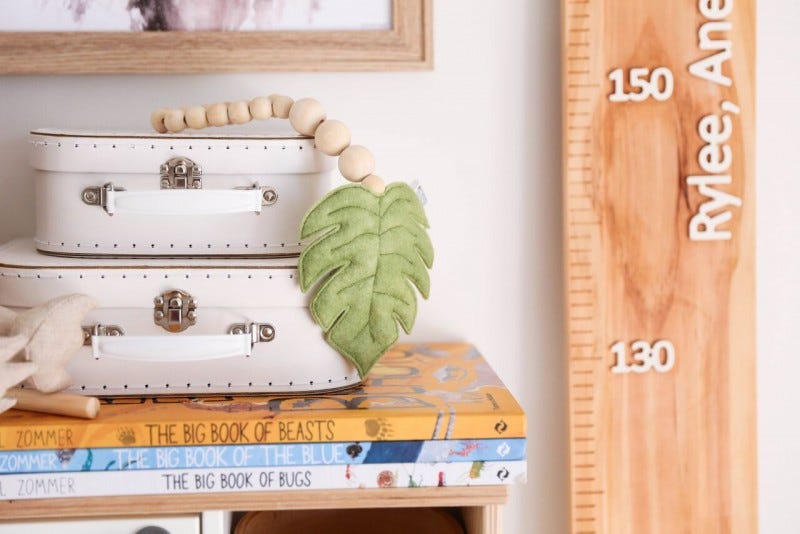 Little Wool Creations is the brainchild of Jess, a full-time mum of two busy boys, who loves creating beautiful and unique decorations for the young - and young at heart. Every handmade piece is created with love and care and are just stunning little works of art. We absolutely adore her 'Star Drops' decorations, made from natural blonde wooden beads and wool felt. They look great hung on a wall, a teepee, or simply hung on a chest of drawers. Oh, and little hands will love feeling and playing with them too. Just divine!
Pick a Pear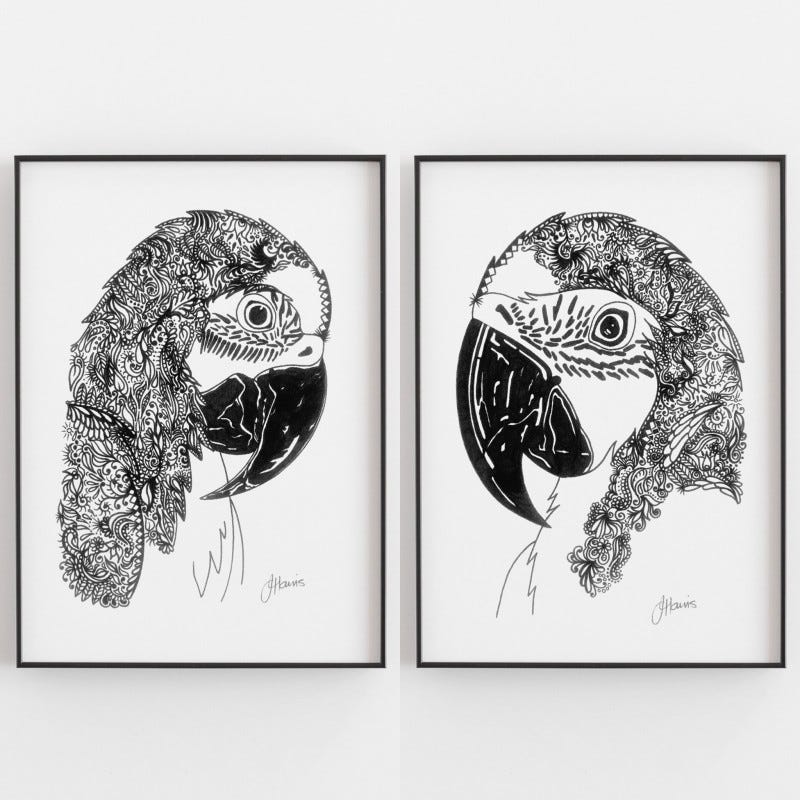 Got a little animal lover at home? You'll want to check out Adelaide artist Jane Harris and her Pick a Pear range. She creates beautiful quality art prints from her original watercolour and ink artworks of animals. But it's not just little critters that capture her imagination - she has a range of geometric prints, prints of fruit, and the most gorgeous range of natural flora, too. Head on over to her store and take a look.
 
Häfele is an international company providing hardware and fitting systems and electronic access control systems. Around the world, customers from the furniture industry, dealers, joiners and cabinet makers, as well as architects, planners and builders all rely on Häfele's expertise and performance.

Did you like this blog? Subscribe to our newsletter to be the first to receive news from The Block! Subscribe now to receive $20 off your next order.