EVERYONE loves a homeware. And the best - and quickest - way to your loved one's heart...is to purchase one via this site! We've got all your Valentines Day gift ideas sorted - so get a-wooing!

Deb and Andy's stunning Block guest bedroom featuring 'Connected in Reverse' a hand-painted piece by Angus Martin. Angus told Insider Style he was is inspired by the Ancient Chinese Proverb: "An invisible red thread connects those destined to meet, despite the time, the place and circumstance. The thread may stretch or tangle, but will never be broken.'



How cute is this One Tiny Tribe print? Not only will it look great hanging in your home, but it's a great way to express exactly how you feel about that special someone in your life.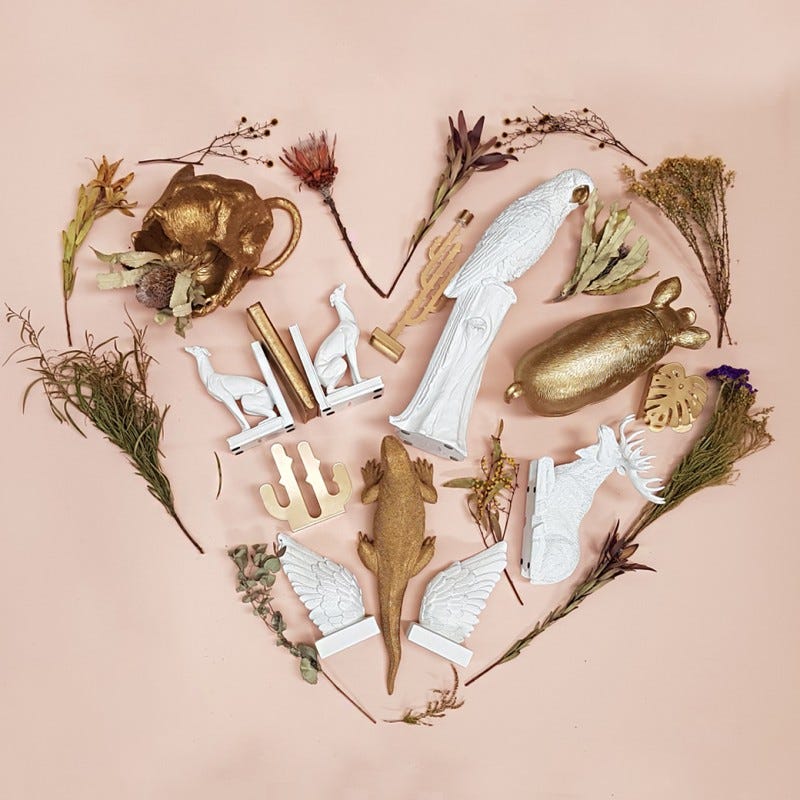 Say 'I love you' with the stunning range from White Moose available online now.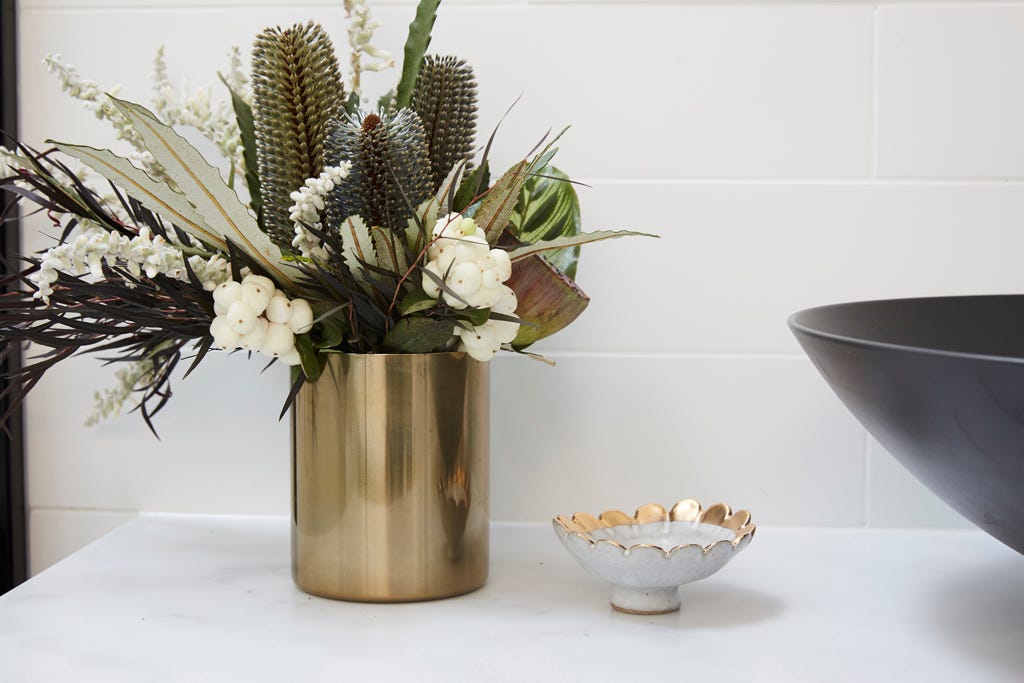 We love this Bridget Bodenham flower dish - it's the perfect size for popping your rings in to keep them safe beside your bed.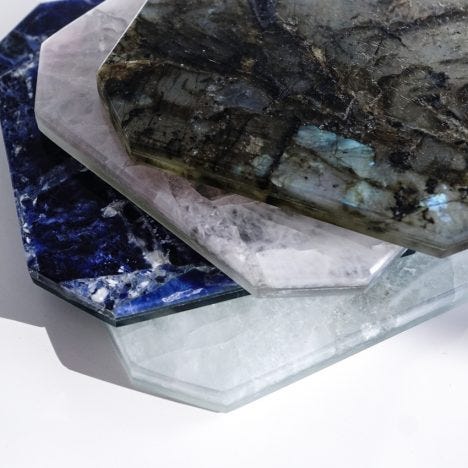 What to buy for the guy who has everything? Might we suggest this amazing crystal square trivet? A stunning design piece - and practical too.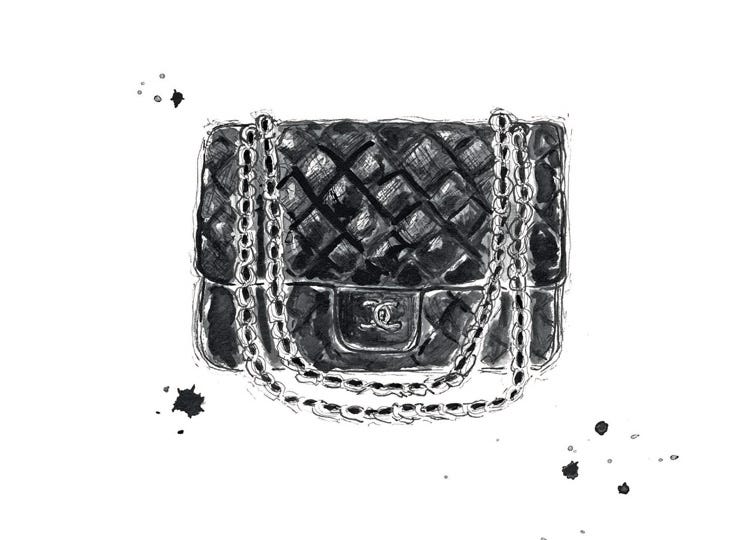 Can't afford to gift the real thing? Ah, don't worry about it! We sell gift cards, and you can pick up this illustrated Chanel purse by VK Illustrations for just $6!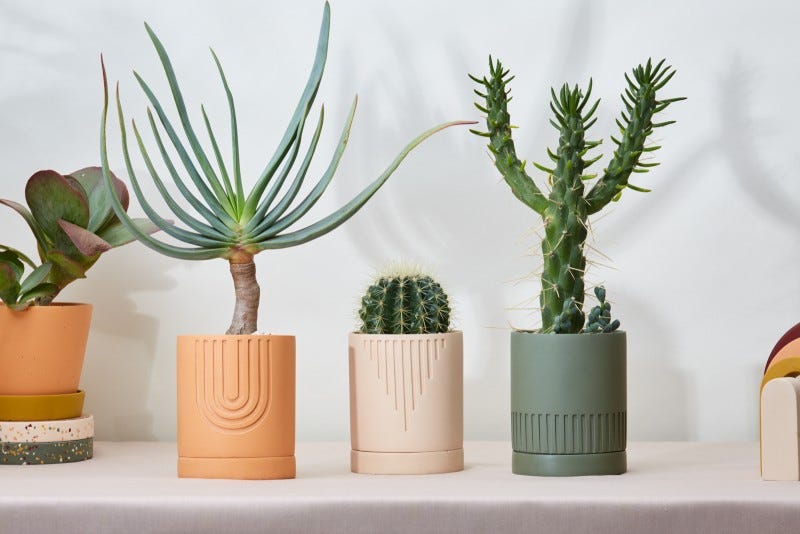 We love, love, LOVE these amazing pots from Capra Designs. They come in three colours, and are the perfect gift for your green-thumbed other half. Shop our HUGE range of indoor pots and planters HERE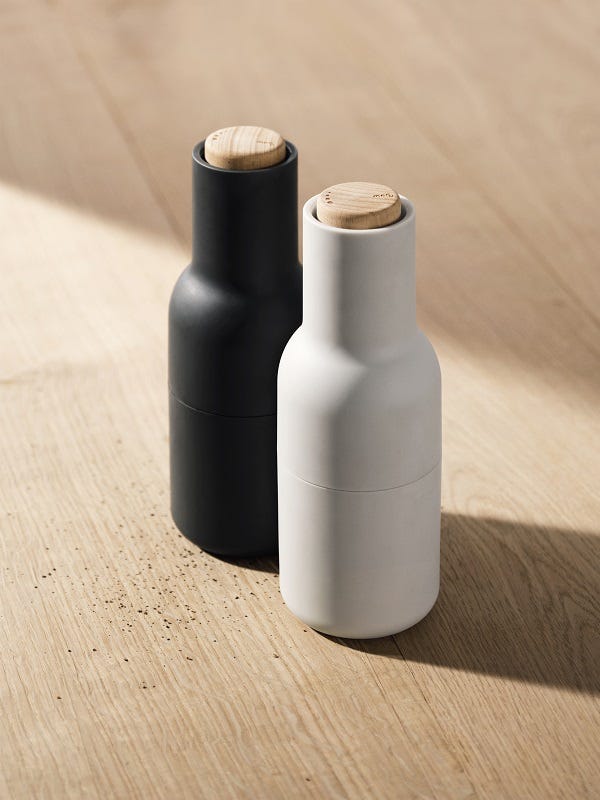 Sweetheart loves to cook? We've got you covered. These Design Mode Menu Bottle Grinders are a stylish addition to any kitchen. They come in various colours. Shop our extensive range of kitchenware online.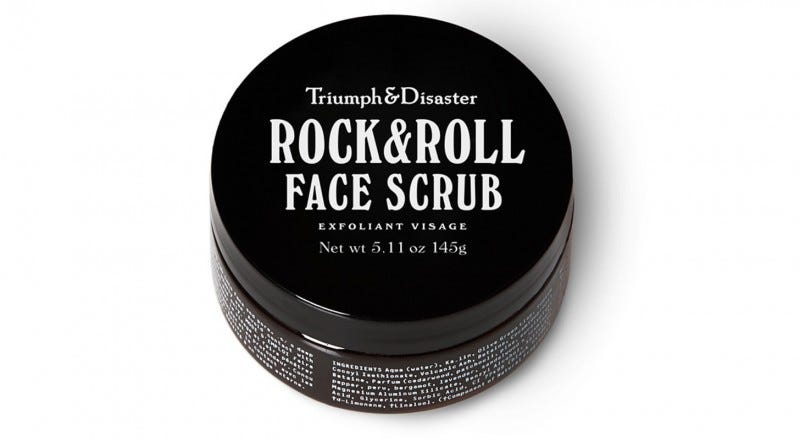 Everyone loves a bit of pampering. And it doesn't get much better than this Triumph and Disaster Rock and Roll Face scrub - pash rash be gone! Find our body care range online now.


This mug says it all really! This Shut The Front Door mug is a super cute - and inexpensive - way to tell someone you care.​ Browse our range of drinkware for that perfect cup.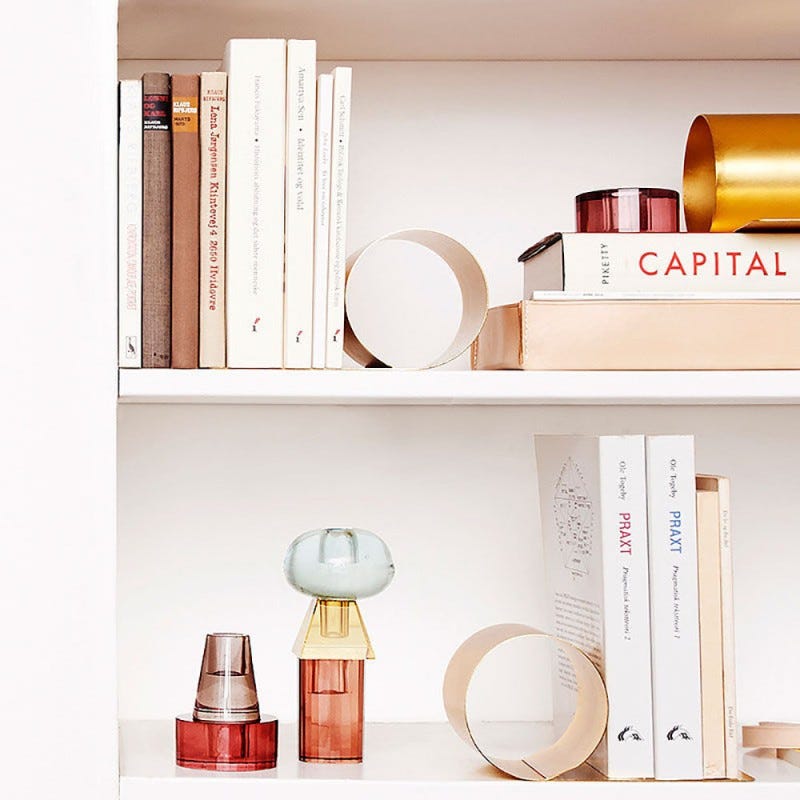 Got a bookish someone in your life? Jazz up their shelves with these gorgeous Top 3 By Design brass bookends. We have quite the range of bookends for you to choose from.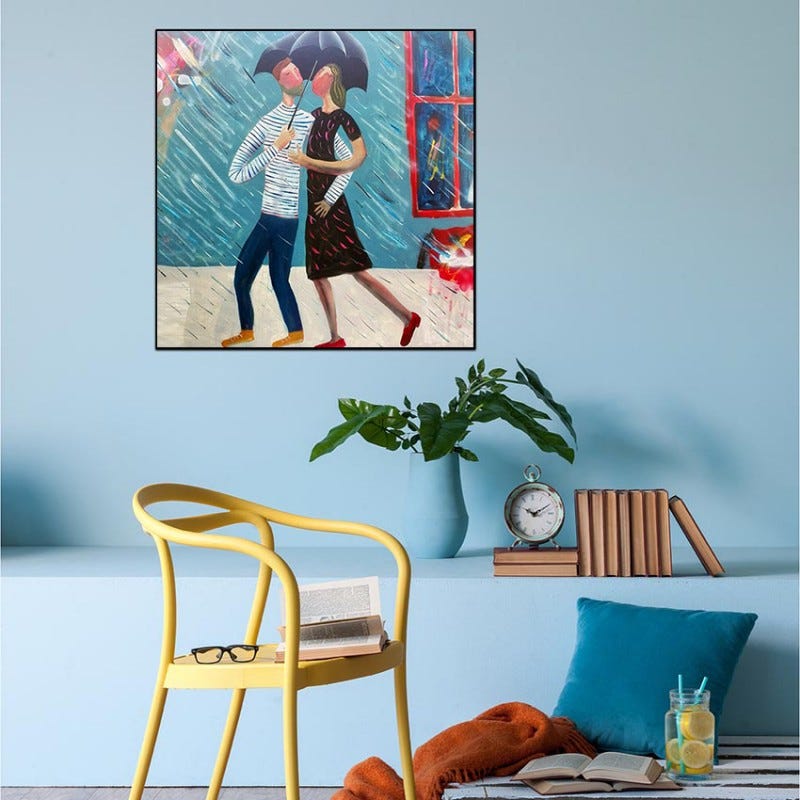 Aw, we just adore this sweet print, from Tusk Galleries. It's titled, 'Love in the Rain', because - of course!​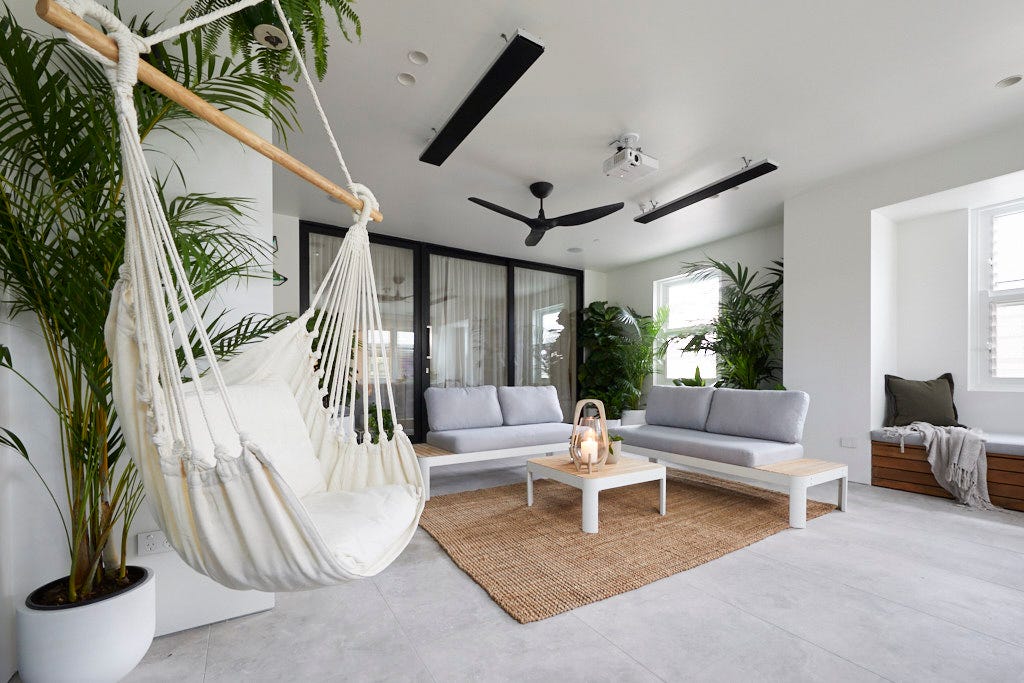 This one's for all you swingers out there - literally! Get cosy in this great Collective Sol Noosa Hammock Swing. Shop online NOW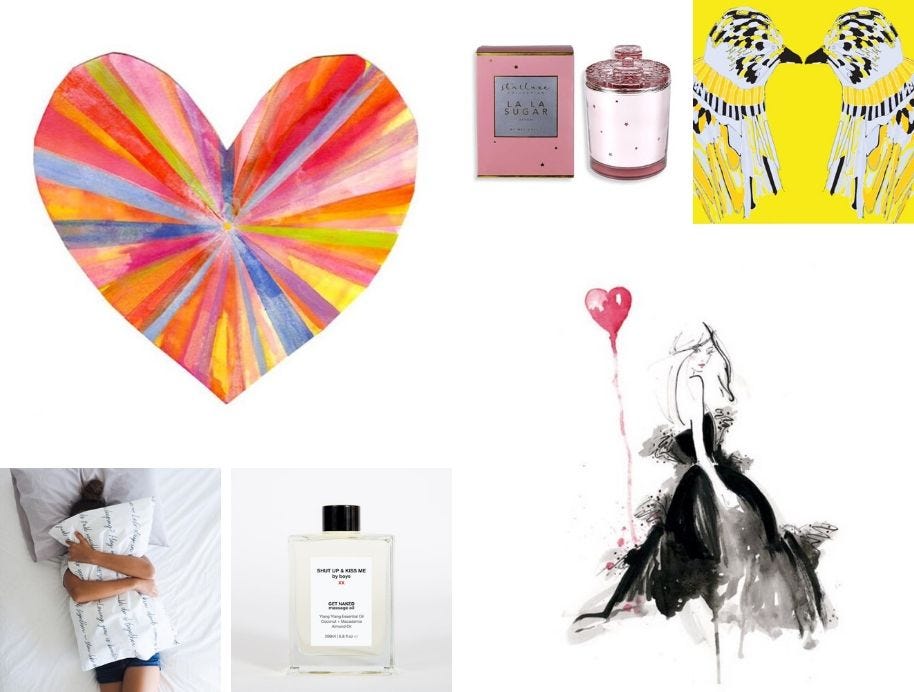 Need more inspiration? Say I love you with this Valentine's gift guide. Happy Shopping x


Did you like this blog? Subscribe to our newsletter to be the first to receive news from The Block! Subscribe now to receive $20 off your next order