Two Block Properties are currently up for sale. And for a couple of million - they could be yours!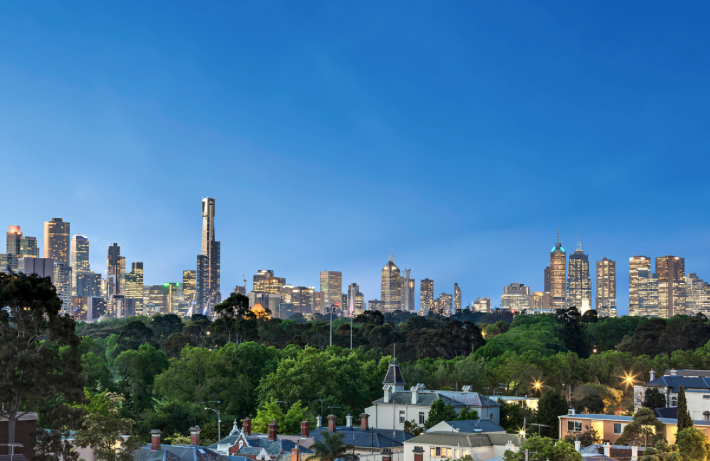 The panoramic city views from Dean & Shay's Blocktagon Terrace

According to news reports, 1A Affleck St in South Yarra (aka Dean and Shay's Blocktagon apartment), and 164 Ingles St, Port Melbourne (Chris and Kim's renovated apartment at the Soap Factory) are both going under the hammer on March 24.
The penthouses are listed for sale through Melbourne Real Estate agent Marshall White, set for auction just two hours apart.
Both properties come with a hefty price tag. To give you an idea, Dean and Shay's apartment, which won the show, sold for $2.3 million in 2015. Chris and Kim's went for $2.305 million the following year.
Given property prices have increased even further in Melbourne in recent years, Brandi could reportedly make half a million dollars profit if they both sell within their expected price guides come auction day.
This repeat Block purchaser is actually not the only one - several other high-flying investors have also bought more than one of the Block's properties over the years, lured back by the promise of strong returns and the chance to claim heavy tax deductions through depreciation of the apartment's contents.
It's believed that some buyers are able to claim as much as $90,000 in depreciation through one apartment alone - that's a heck of a lot of coin!
"We have had quite a number of occasions where people who bought Block properties in the past buy them in the future," the show's Executive Producer Julian Cress told news.com.
"And that's not unusual, because the numbers just stack up really well."
The Affleck St penthouse has a price range of $2.35 - $2.55 million. The Ingles St penthouse is advertised at $2.2 - $2.53 million.
If sold at the top of these price guides, the two penthouses could deliver a combined profit for their owner of a staggering $475,000.
Now if THAT's not an incentive to buy that lotto ticket, we don't know what is!
Port Melbourne - Penthouse, 164 Ingles Street


To quote Shaynna Blaze, Kim and Chris's terrace was a "knockout"



The judges fell in love with the layout of Kim and Chris's kitchen and nothing says luxury quite like the warming drawer, one of many quality appliances from Siemans.
South Yarra Penthouse - 1a Affleck Street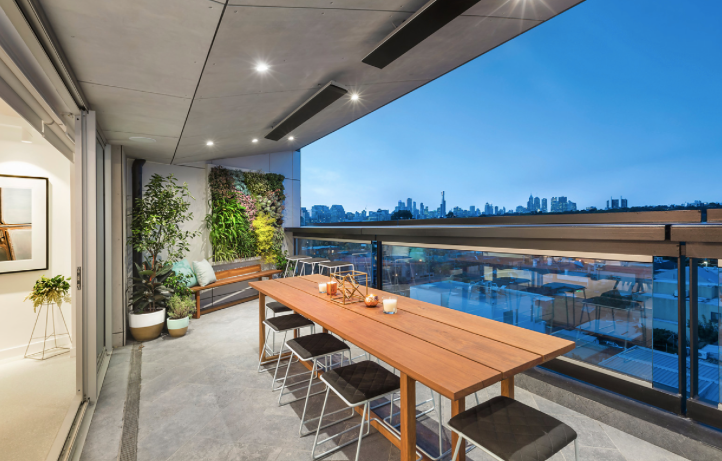 Dean and Shay were back on top with a luxurious-yet-friendly terrace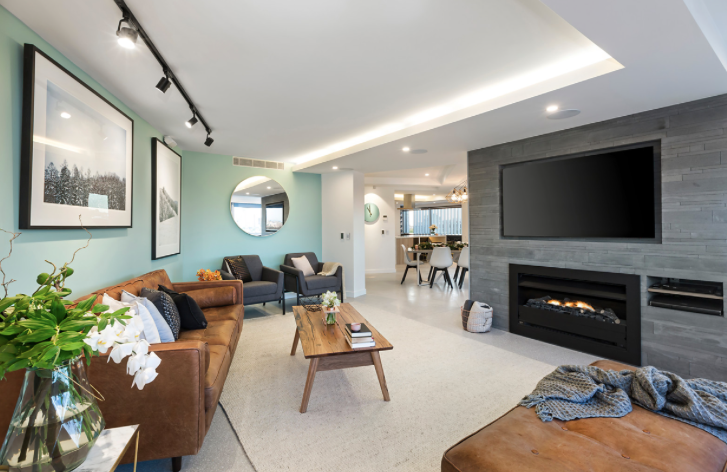 Dean & Shay had a win with there living room in the final challenge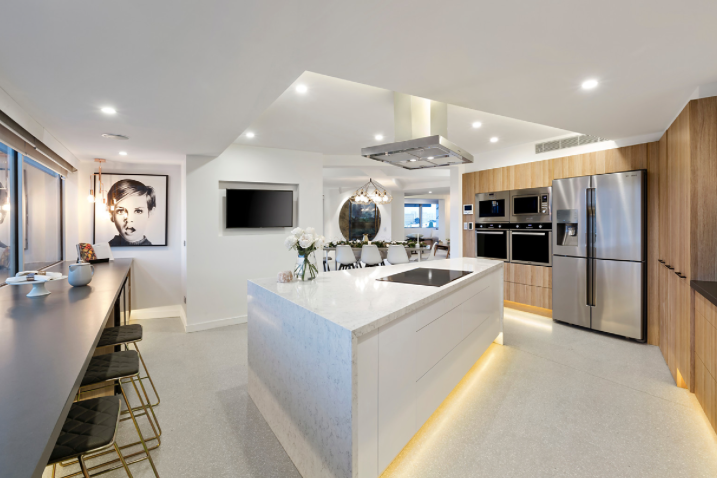 The unforgettable kitchen with that breakfast bar!
Photo's with courtesy Marshall White Real Estate
Did you like this blog? Subscribe to our newsletter to be the first to receive news from The Block! Subscribe now to receive $20 off your next order.