This week we can't get enough of: velvet couches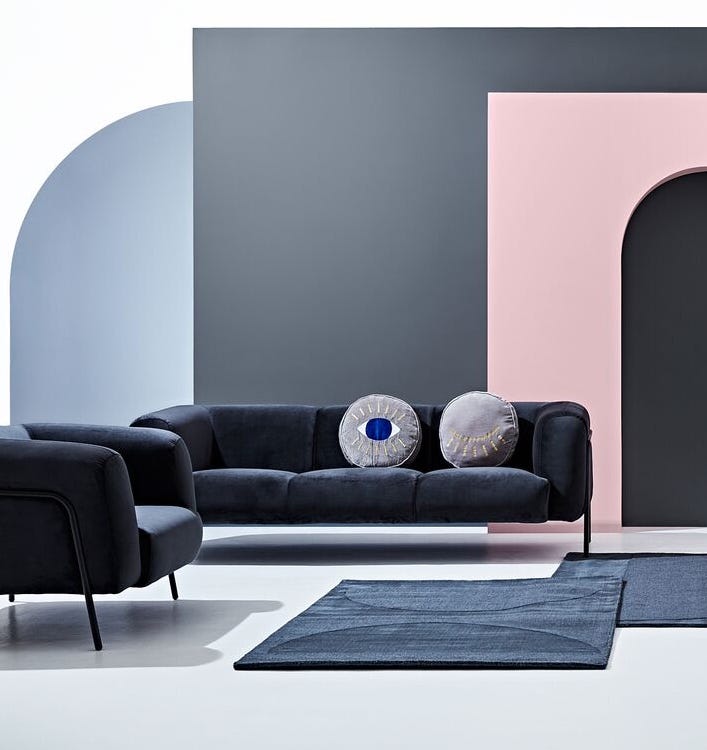 If you were a child of the sixties, seventies or even eighties, chances are, at some stage, you sprawled yourself on a lovely velour or velvet couch.
And now - they're back!
Velvet lounges, ottomans and occasional chairs have made a massive comeback in 2018, as interiors shift away from basic, minimalist Scandinavian styles to focus on luxurious textures and a luxe aesthetic.
Check out some of these fantastic pieces available at The Block Shop.
Happy hunting!
Did you like this blog? Subscribe to our newsletter to be the first to receive news from The Block! Subscribe now to receive $20 off your next order.