Here's what you were all searching for on Pinterest in 2018 - and what you're about to see a WHOLE lot of in 2019...


Cacti
Yep - we are all still loving all things cactus and succulent. These hardy little indoor plants continue to dot interiors - they were everywhere on The Block this year. The best bit? They are really, really hard to kill - music to our ears!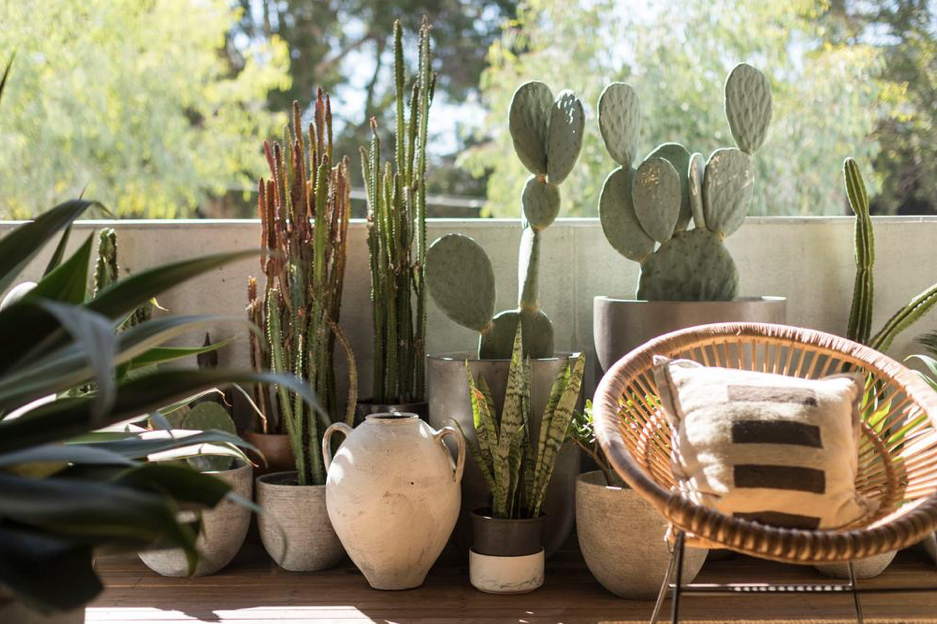 Photo with thanks to Bresic Whitney c/o Neale Whitaker's stylish inner city apartment which has since been sold.

Yellow
It was everywhere about eight years ago. And it seems in these uncertain times, yellow has once again become a much-searched-for source of inspiration. Or maybe we all just needed cheering up a bit?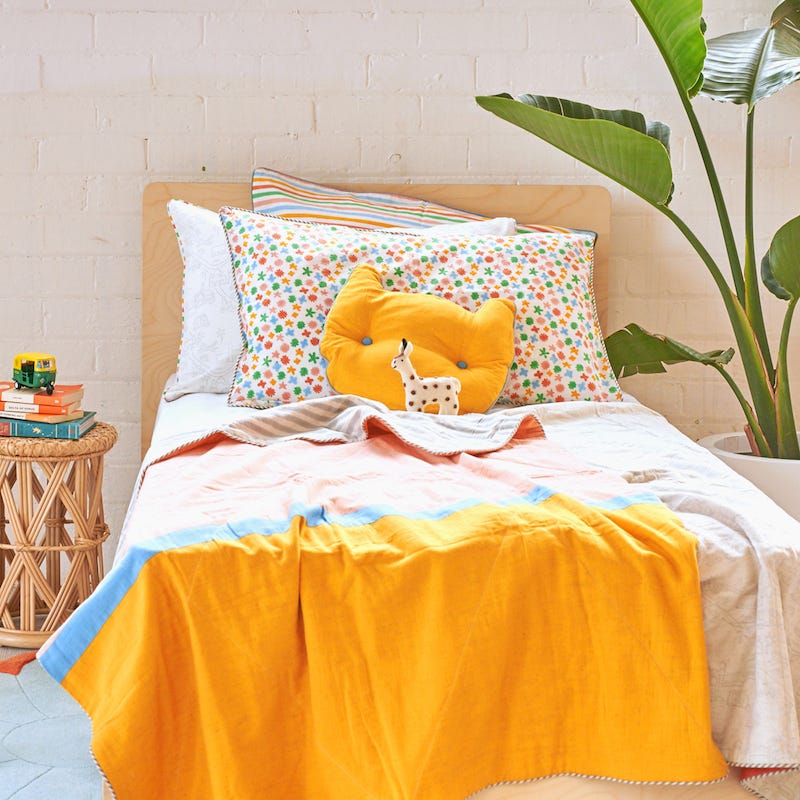 DIY avocado trees
We've all thought about doing it - but how many of us have actually done that Pinterest trick of growing an avocado tree from scratch? Turns out plenty of us have at least THOUGHT about it - searches were up 100 per cent this past year.

Painted Tiles
Tired of your old floor tiles, but don't quite have the funds to totally replace them? Painting over tiles was a top search this year, as people looked to freshen up their floors. Decals are a great way to do this...

Wallpaper
Wallpaper is still a big trend for the coming year, with Pinterest reporting a huge number of us turning to the site for ideas. As digital printing gets cheaper and easier, the possibilities are endless. Why not customise your own print as Sara and Hayden did in their winning Gatwick apartment?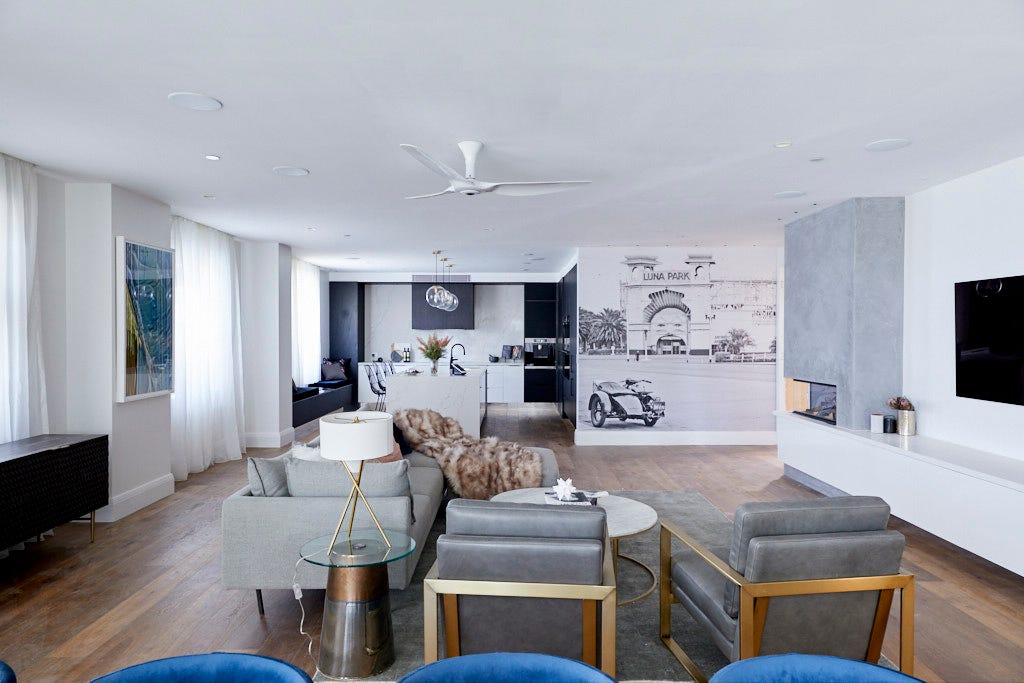 Sara and Hayden's living room featured a custom-made heritage image of St Kilda's Luna Park as digital wallpaper. 

Wall Hangings
They were big in the 1970s - and it looks like textured wall hangings are making a big comeback in interiors. Hanging rugs and displaying them on walls is actually a great way to decorate a space - and doubles as a way to soften acoustics in large, cavernous spaces.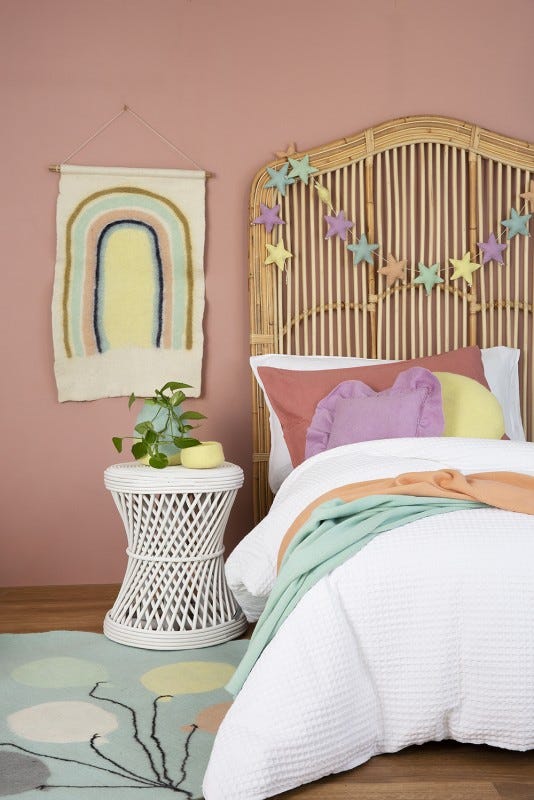 Natural swimming pools
This feels like a whole lot of work to us, but when done well, natural swimming pools are just stunning. If you fancy returning to nature, and turning your pool into a natural oasis for local flora and fauna, then head to Pinterest for ideas - searches for chlorine-free alternatives were up a whopping 262 percent this year.

Fireplaces
With 'Hygge' still a thing, it seems fairly unsurprising that the cosiest of all interior additions - the open fire - was a much-searched-for term in 2018.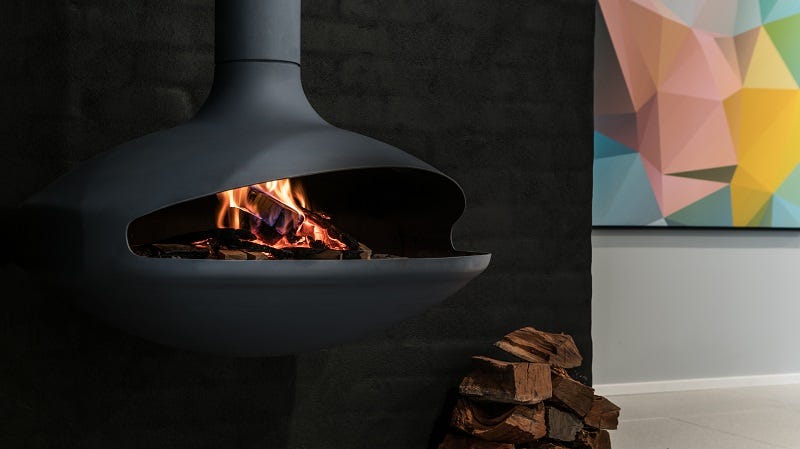 Geometric patterns
Yep, people are still loving geometric shapes and patterns in their homes - especially on their walls. Kids nurseries are a great place to start. Get inspired with a quick Pinterest search - there are some great mural ideas on the site.

Vertical Gardens
Yep - they're still a thing. We're personally a bit sick of people whacking great walls of greenery in their interior spaces (um, Sara and Hayden's bathroom?), but apparently, the good people of Pinterest still can't get enough.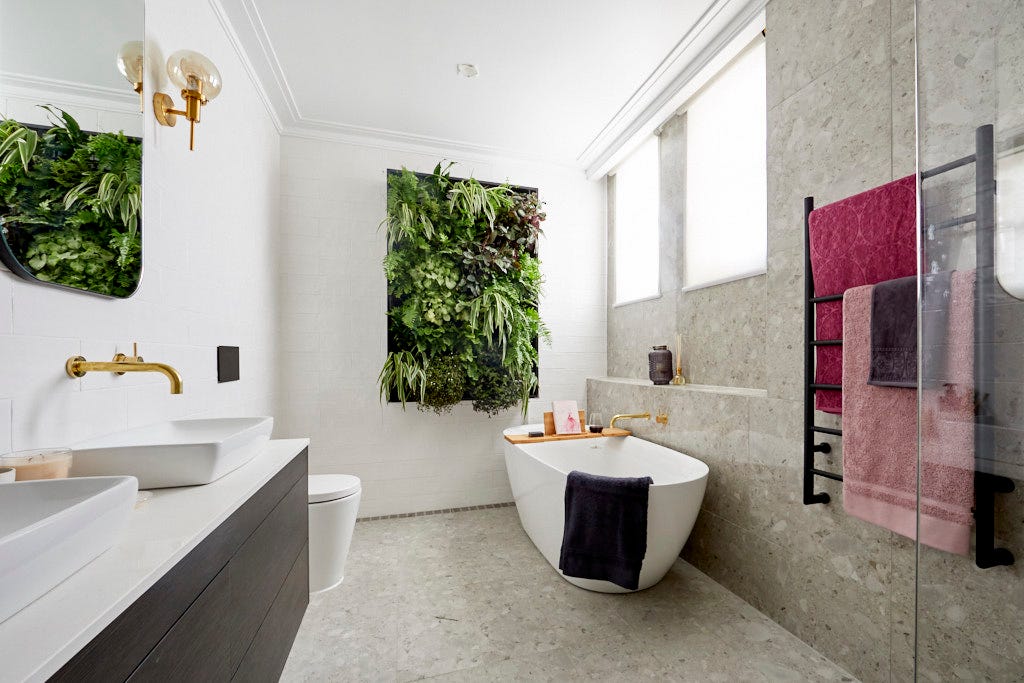 Vertical Garden as seen in Sara and Hayden's Main Bathroom.
 

Tin
Yep - you heard right. Pressed tin, and tin homewares, were popular again this year. Which feels weird to us - anyone remember when Brad and Lara did it in their kitchen way back in the day?

House-frame beds
These cute little cubby beds are a much searched-for homewares trend, as handy DIY types try to replicate the sweet little floor beds that adorn many an interiors shot on Pinterest. A word of warning though - they're harder to make than they look.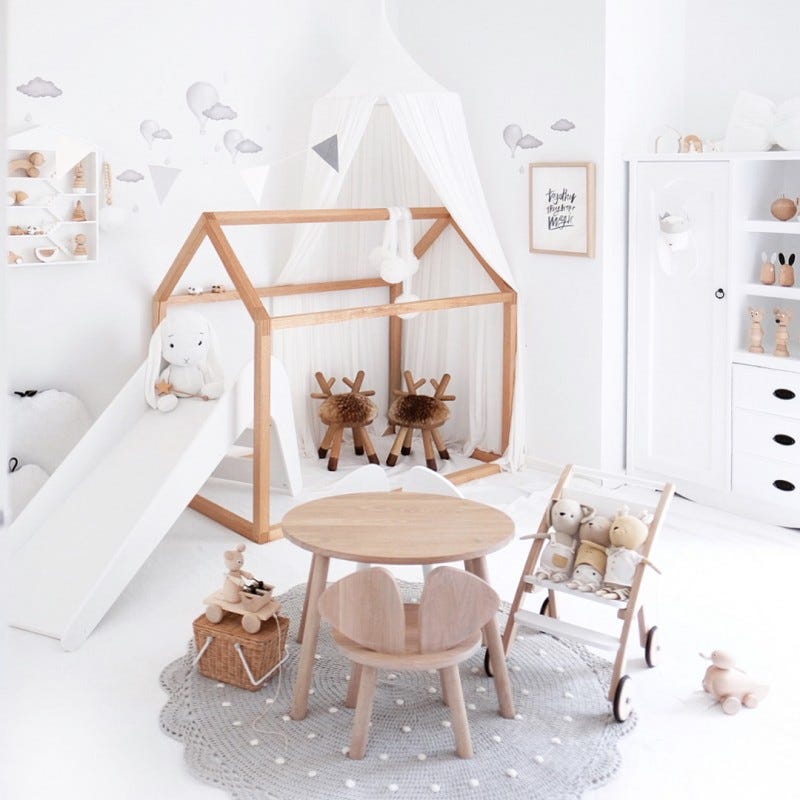 Did you like this blog? Subscribe to our newsletter to be the first to receive news from The Block! Subscribe now to receive $20 off your next order.