What a week it's been in Block land, with shattering shower screens, bickering Blockheads and Luke claiming Neale is "full of sh*t". It's high-drama this season and it's only week two!
Let's take a look at this week's Blocktagon bathroom reveals – from highest score to lowest score – and sort out what was working and what was woeful from the five spaces up for judging.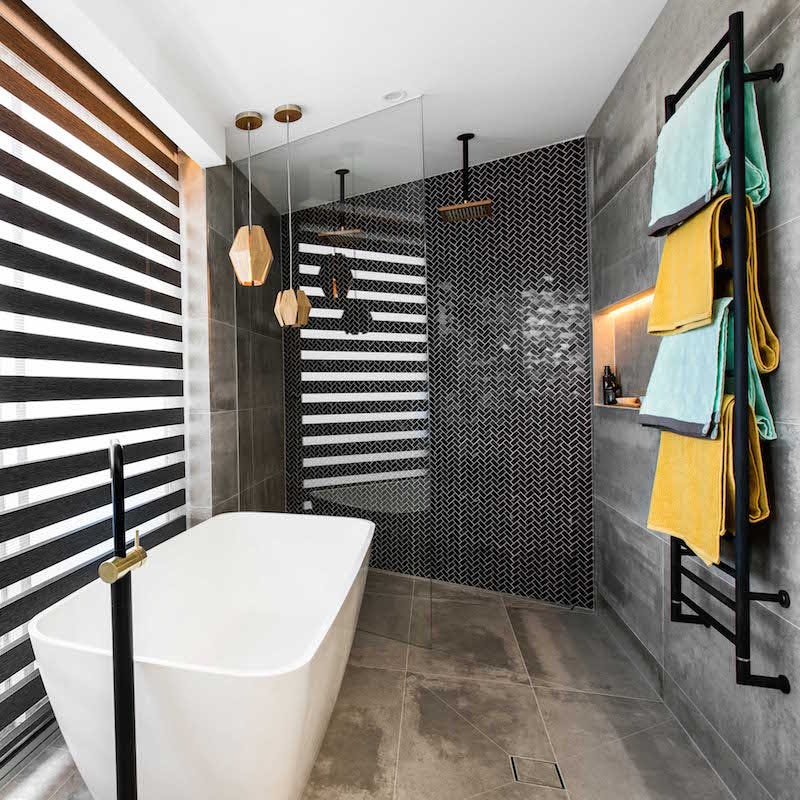 SHAY AND DEAN'S BATHROOM
When Neale walked in and claimed "this is the business" I have to agree. All three judges were blown away by the high-end feel of this space and I am equally wowed.
My eyes went straight to those breathtaking black herringbone tiles. They were the standout in the space for me and made the room feel luxurious. I also loved the shower recess and the styling of it was really cute.
Shaynna praised Shay and Dean for not resting on their laurels and Darren couldn't help but exclaim, "This is hot". It truly was.
Total Score: 28.5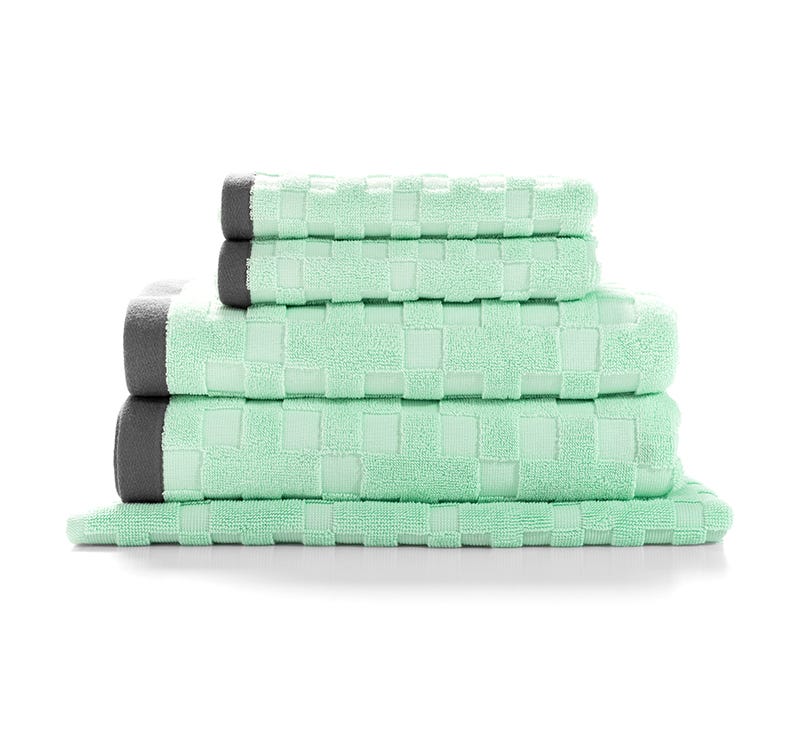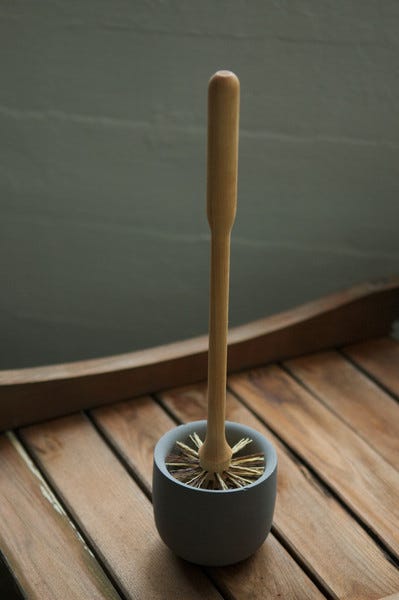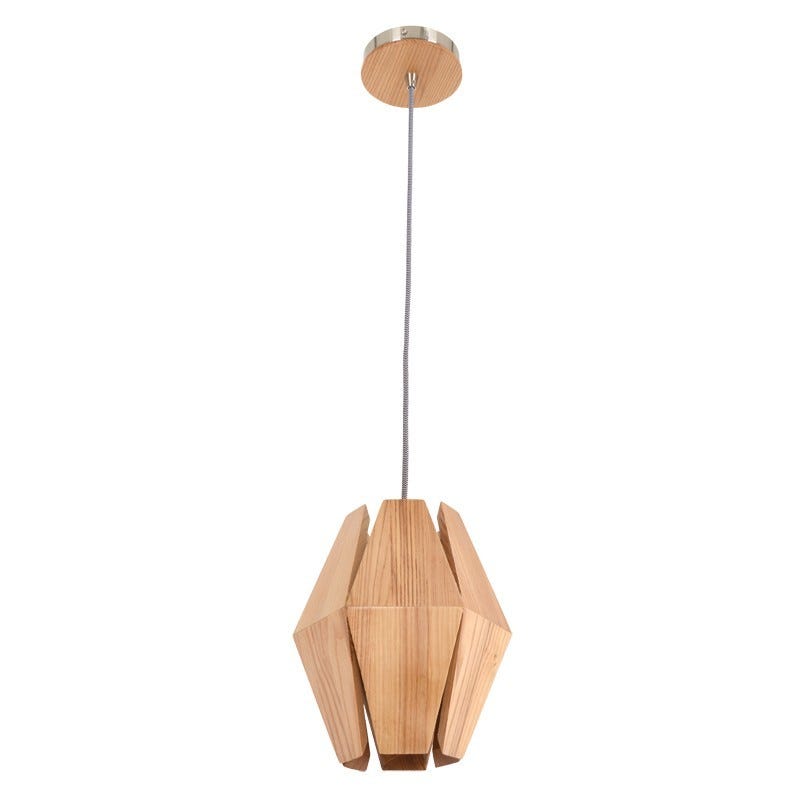 Get the look here: Mint Towels, Toilet Brush and Pendant Light
KINGI AND CARO'S BATHROOM
Long-time readers of the blog will know that good graffiti makes my heart skip a beat, so the bath that Kingi and Caro executed was stunning in my eyes. All three judges said "WOW, look at that bath", as soon as they walked in – and with good reason.
They also praised the guys for working with an oddly-shaped room as well as the underfloor heating and the sense of maturity that the space gave off.
Shaynna, predictably, adored all the storage space and Neale thought the textured walls were successful. Personally I wasn't a fan of the separate vanities. I thought one larger one would have worked far better.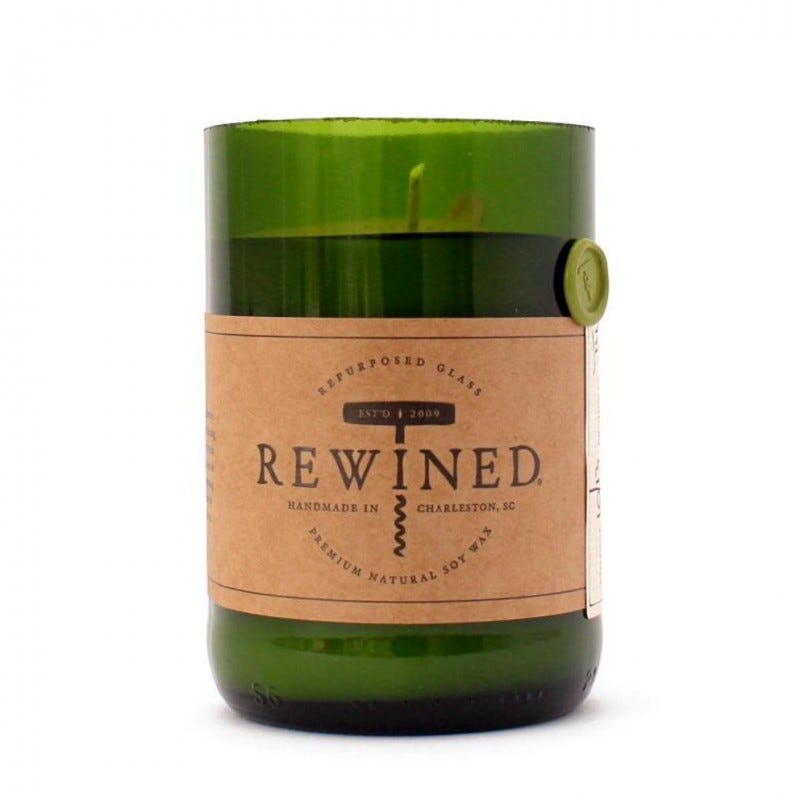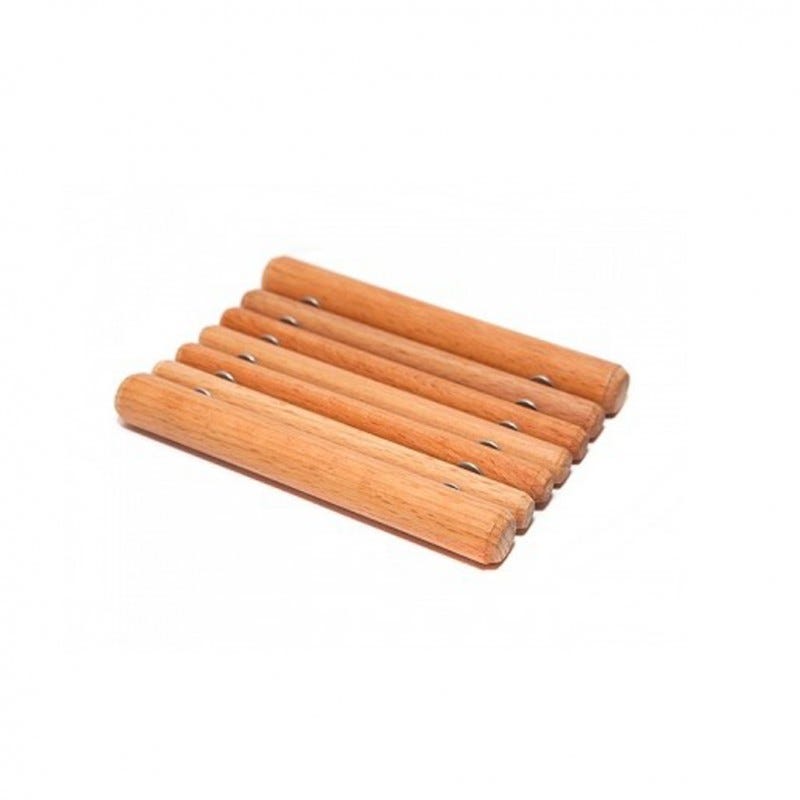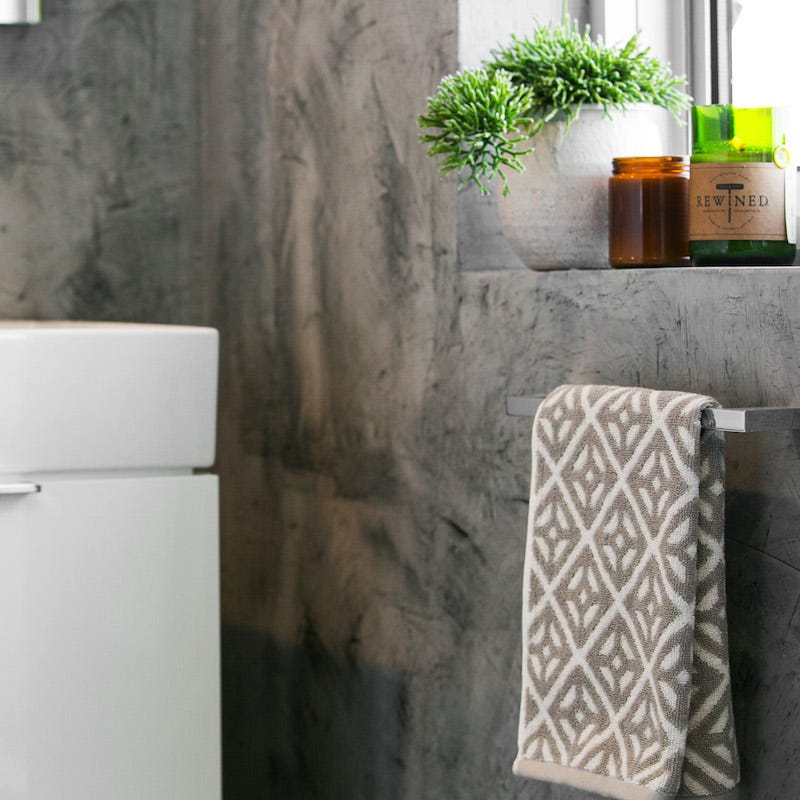 Get The Look: Rewined Candle, Soap Holder and Patterned Towels
WHITNEY AND ANDY'S BATHROOM
Neale gave these guys grief last week over their bedroom, but was full of praise for Whitney and Andy's bathroom. "What an amazing turnaround", he said.
I loves the raised bathtub. I thought they made a real moment of it by elevating it slightly. The pops of timber really gave the space a sense of warmth and made it feel more inviting too.
Neale did have some negatives to say about this room though, stating that the space wasn't quite sophisticated enough. Sure, it's not as high end as Shay and Dean's bathroom was, but I like the fact that it felt a little more casual. What do you think?
Total Score: 26.5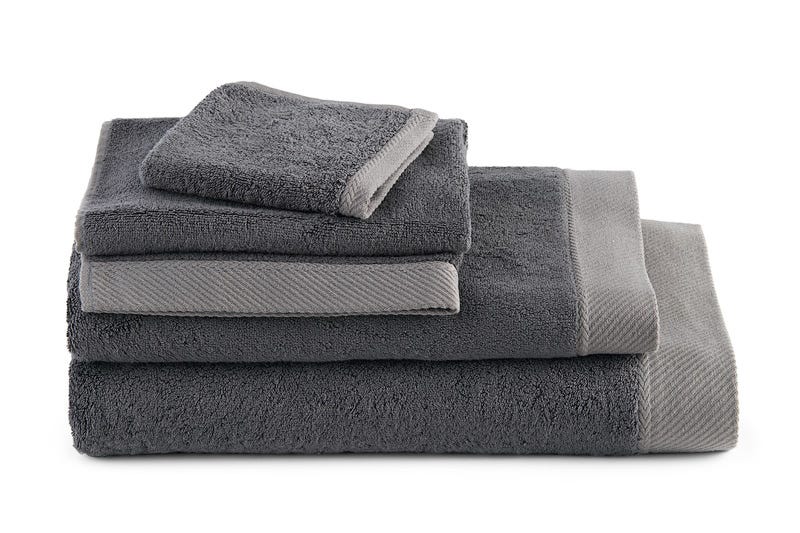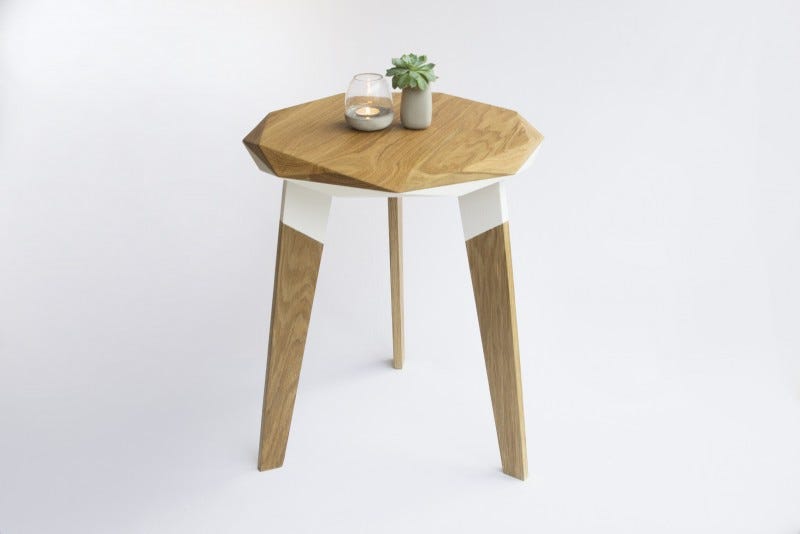 Get The Look: Grey Towels, Pendant Light and Side Table.
SUZI AND VONNI'S BATHROOM
I have to be honest; I'm shocked the girls didn't come last. I thought this bathroom was a bit diabolical – and the tiles were the worst part!
Neale hinted that it looked a bit like a nightclub and I have to agree (but not in a good way). What on Earth were they thinking choosing those tiles? Is it just me or are they very early 90s?
I also didn't like the bath in the middle of the room, though the judges were full of praise for the space, saying that they thought The Block could do with a bit more glam and that the girls were bringing it. Odd!
Total Score: 24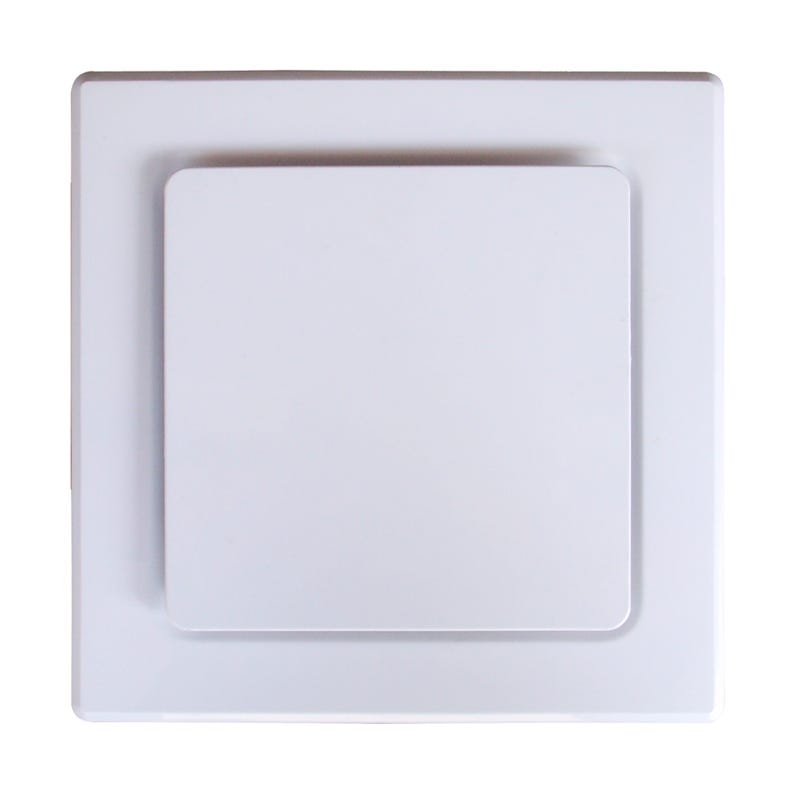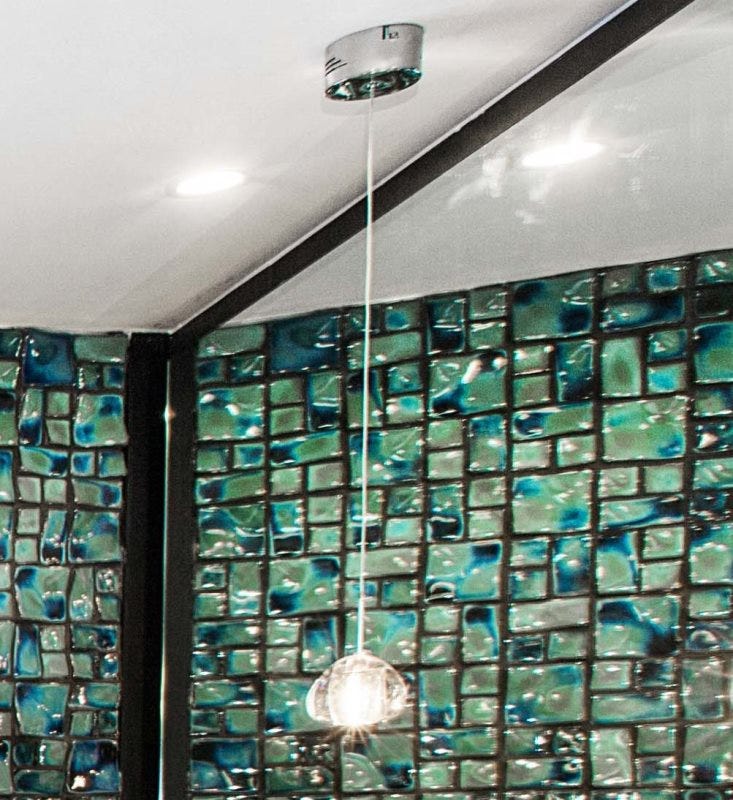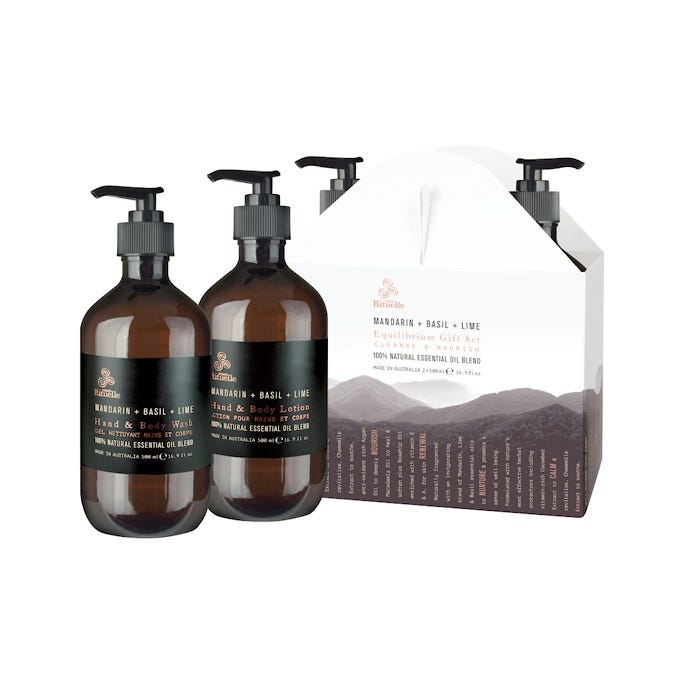 Get The Look: Exhaust Fan, Pendant and Hand Wash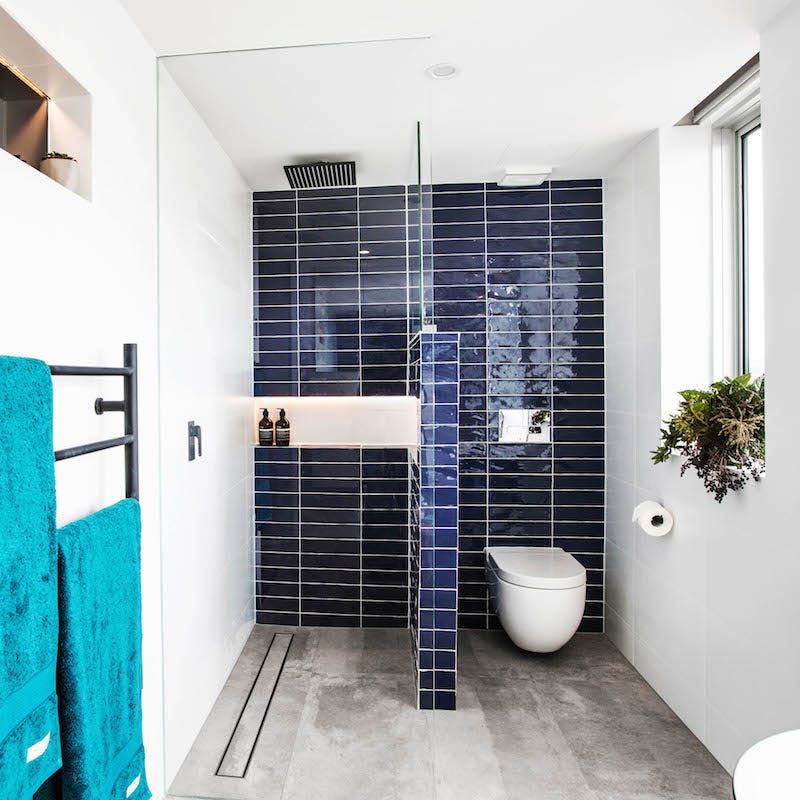 LUKE AND EBONY'S BATHROOM
Luke and Ebony's space got mixed reviews. Darren kicked off by saying that he liked the blue tiles and white grout, saying it gave the space a fresh, nautical feel. I totally agree – I adore them!
Neale found the room over-designed and I can see what he means. I thought the wall between the shower and toilet was a bit of an eyesore. Perhaps a different layout was required here, as the shower looked rather tight in space.
Shaynna said that individually there were a lot of good elements, but cited that they didn't all come together seamlessly, which is a fair assessment of the room I think.
Total Score: 22.5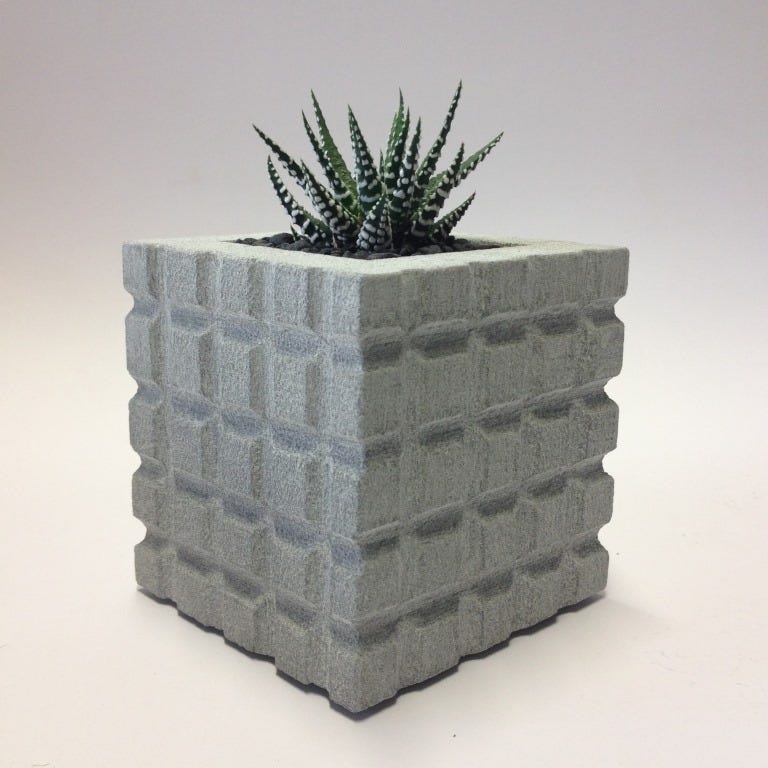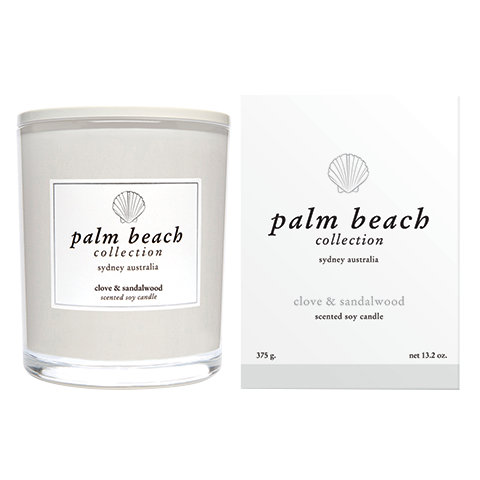 Get The Look: Square Pot, Candle and Stool.
To read more from Chris at The Life Creative, just click here.