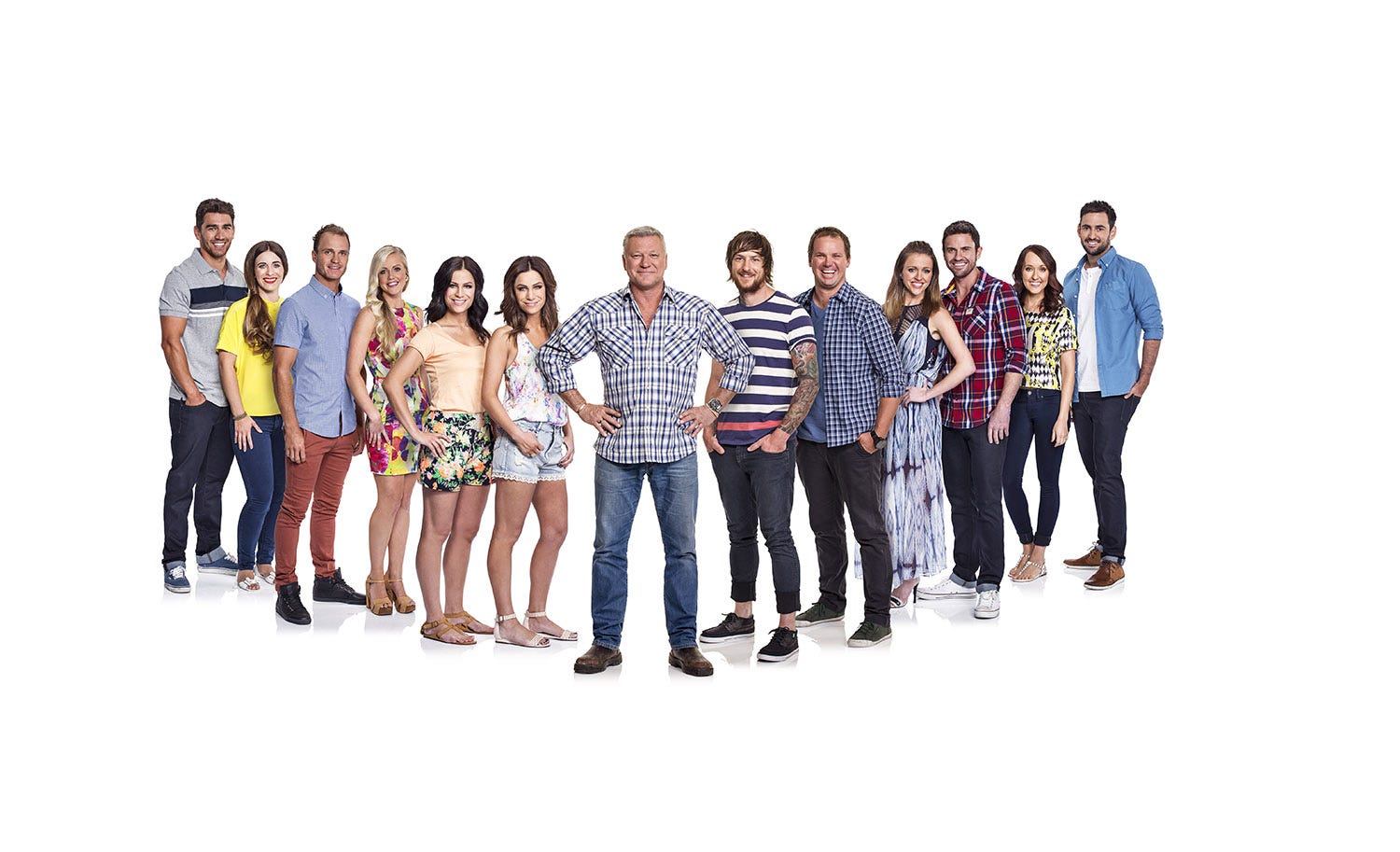 The Block Fans vs Favourties
The fans will be up against some pretty tough competition withThe Block Sky High's winners Alisa and Lysandra who pocketed $395,000, along with Brad and Dale, both from The Block 2012, who between them have won a whopping $961,000. Brad and Dale have left their partners at home to compete in Fans v Faves together as mates.
I'm pretty excited to see the couples tackle one of the most exciting builds yet as they work to convert the old Dux Theatre in Melbourne's Albert Park into four three-bedroom, three-bathroom, loft-style apartments.
For the first time in The Block's history, the couples will have free reign on the conversion, as a vacant shell is all that awaits them on their arrival. The old Dux building has no internal walls, no floors, no roof and no plumbing. This means the couples get to plan their apartments from scratch and literally take on the role of architect.
Host Scott Cam says, 'It's the biggest, toughest Block challenge we've ever set our contestants'.
'There's no roof, walls or insulation to keep them warm. They'll be camping out in the elements, cooking on a camp stove and dealing with Melbourne's unpredictable weather.'
'There really is nowhere to sleep, so we give them tents to start with. And, this being Melbourne, you can bet there will be a fair share of rain. There are no kitchen facilities and no running water. These are definitely the toughest conditions contestants have had to endure on The Block.'
The first two episodes will see the four fan teams go head to head with each other for two prized spots on The Block in a grueling elimination challenge. I'm exhausted just thinking about it.
So you know who the favourites are, but what about the fans…
Chantelle (31) from Melbourne and Steve (35), from Geelong.
Dating for two years, Chantelle is a Milliner and runs her own Sales & Marketing business. Steve is a Chimney Sweep.
Pascale (25) and Chris (28), from Gold Coast, QLD.
Married for one year, Pas is a Child Protection Social Worker and Chris is a School Teacher by day and a Wedding Singer by night.
Jesse (27) and Kenny (30), from Townsville, QLD.
Married for one year, they both work in a copper mine just outside Cloncurry, about 150km from Mt Isa.
Kyal (27) and Kara (26), from Central Coast, NSW.
Married for six years, Kyal is a Carpenter and Kara is a Physiotherapist.
Get excited as all your old favourites will be back including Shelley, judges Neale, Shaynna and Darren and of course, site foreman Keith.
The Block: Fans v Faves will premiere on Monday 27th January at 7:30pm on Channel Nine, and The Home Journal will be bringing you all the goss on room reveals, how to shop the couples looks, our favourite products and much more throughout the entire series.
For more from Dani, check out The Home Journal.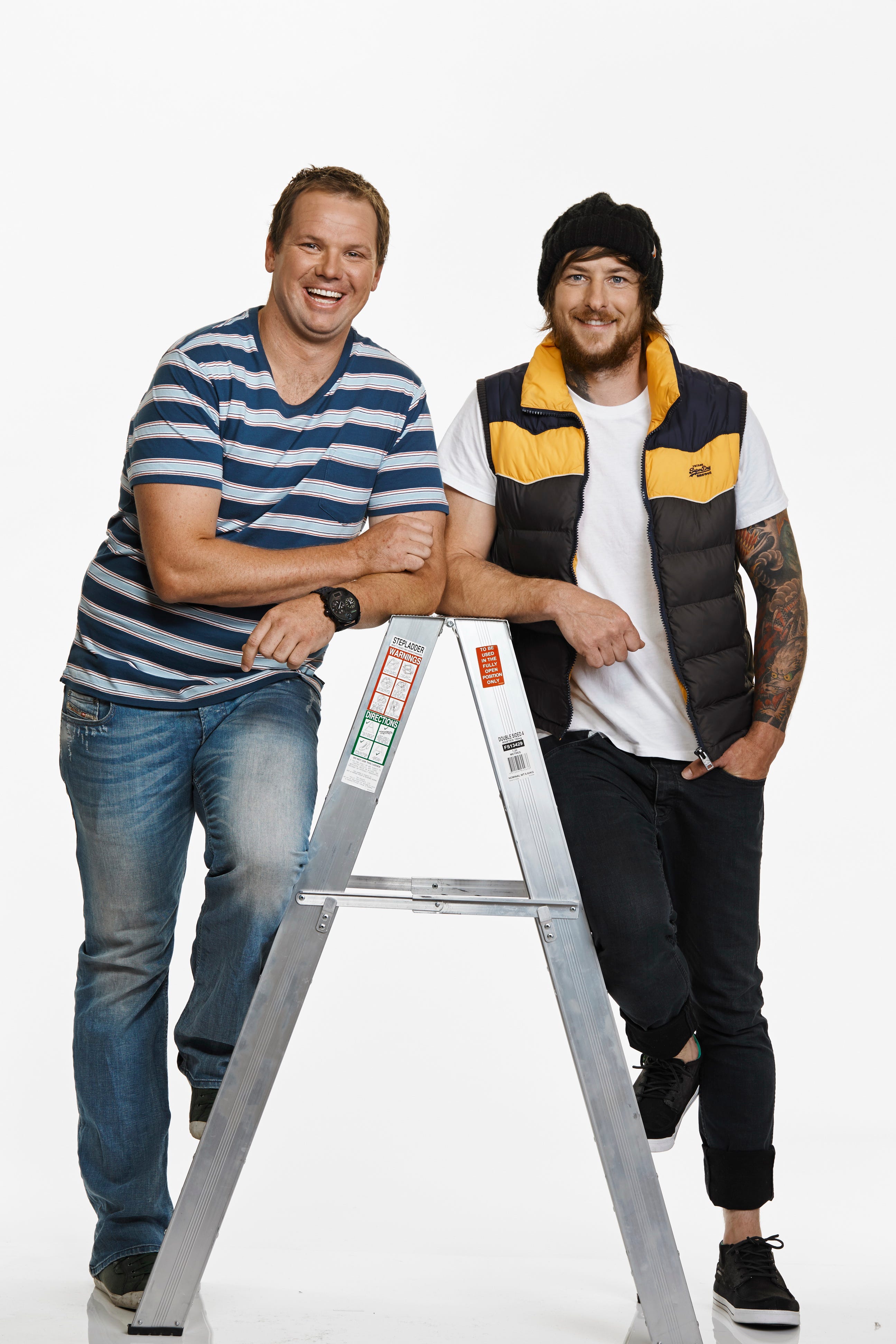 Brad and Dale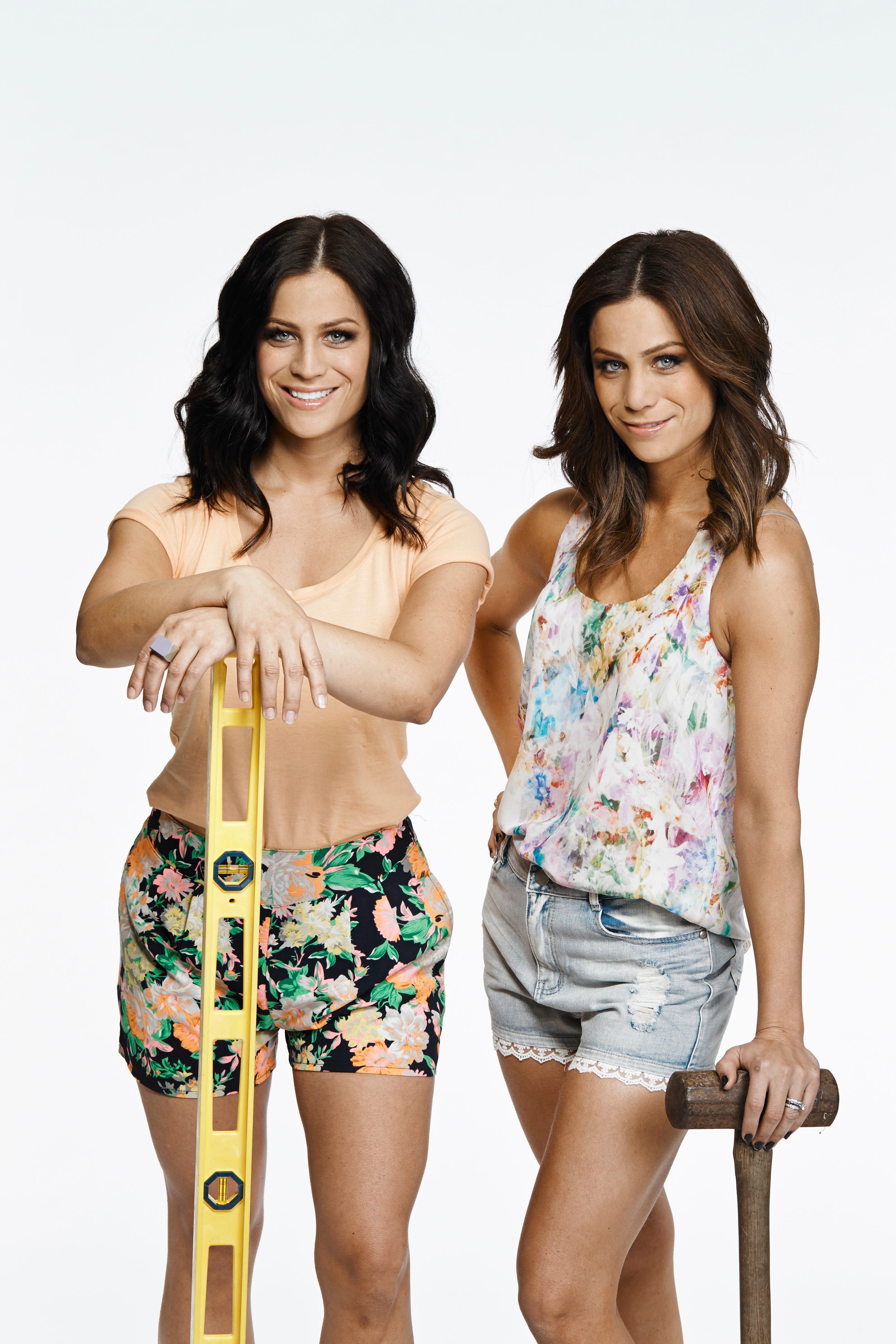 Alisa and Lysandra