Subscribe to our newsletter this week and you'll be in the running to win a fabulous original artwork by Justine Kuran.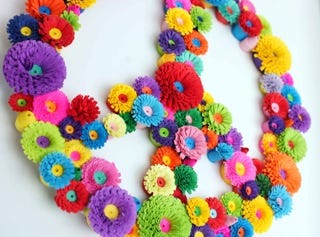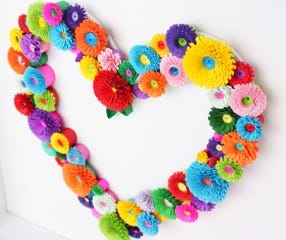 The winner can choose an original of their choosing and the artwork will come framed.
Justine Kuran is a Melbourne-based artist, who uses paper as a medium to create unique, three dimensional works of art.  She is self-taught in the art of Quilling, and finds inspiration from symbols and the emotions we feel towards them.
Justine uses the full rainbow of colours in her designs, but is most well known for her vibrant floral creations.
" I love symbols – the meanings behind them, what they represent, and the way we feel and connect to them, emotionally, physically and spiritually.  I love art that draws you in close, makes you want to reach out and touch it, study the details and see something new each time you look.  If you look so closely that you leave a nose print on the glass – that's a good thing."
To enter, just head to our homepage and follow the links to Subscribe and Win and to view Justine Kuran's range, click here.