We have stacks of gorgeous, sustainable, ethically-sourced products. Get inspired, guilt-free!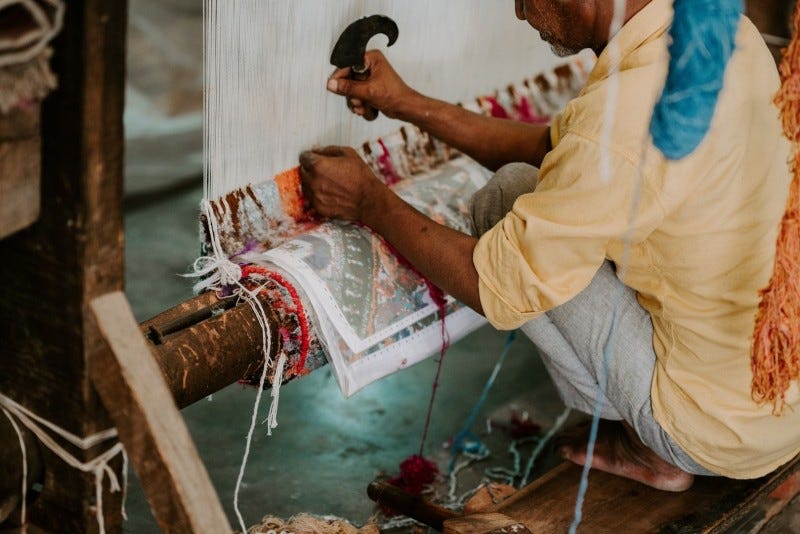 More and more people are realising the benefit of environmental and sustainable purchasing decisions. But sometimes it can be hard to separate the 'good' guys from the 'bad guys'.

We here at The Block Shop, are conscious of how, and where we source our products, and we strive to make your shopping experience as sustainable and 'good for the planet' as possible.

We've hand-curated a selection of stunning sustainable products to shop from our environmentally-conscious, Fair Trade sellers - take a look. And when you're shopping, remember to think about these three important things:

WHAT materials were used? Renewable and organic materials have the lowest impact on the environment. Has it been made from recycled materials or can it be recycled?
WHO made this? Were they paid and treated fairly? This is important, folks.
HOW was it made? By hand, or in a factory pumping out pollution?


Shop more sustainable products available now at The Block Shop HERE
Did you like this blog? Subscribe to our newsletter to be the first to receive news from The Block! Subscribe now to receive $20 off your next order.