We shine the spotlight on Artist Lane, an online brand that offers the highest quality reproductions of artworks by local and international artists at very reasonable prices.
Artist Lane's diverse portfolio of artists, and the high quality of their reproductions, are the foundations of their business.
"It's all about great artwork and great quality," Natali Dandeniya tells The Block Shop. "Our customers expect nothing less."
Offering an exceptionally wide selection of art, Artist Lane stocks different styles and formats that appeal to every taste.
"We're always looking to add new artists to our portfolio, artists who provide something unique, something we don't already have, and something that our customers haven't seen before," Natali says.
Artist Lane prides itself on artworks that are Australian made, printed and manufactured locally in Melbourne.
"We select the best printer, who selects the best ink. The premium quality canvas is stretched over a wooden frame. Quality is always the first priority for us."
So much so that they brought the production of their cushions to Australia. The costs were higher, but it meant that they could guarantee the quality of their product and support local industry.
"We have wide range of art, but only one level of quality – the best."
Artist Spotlight
Kirsten Jackson
A Melbourne-based artist, Kirsten pushes the boundaries of acrylic and oil painting, with her love of textures and unpredictable forms, using multiple layering techniques, translucent glazes and colour varnishes. Kirstin's thoughtful pieces 'Kyote Kiss' and 'September Sunset' will remake the rooms they're hung in.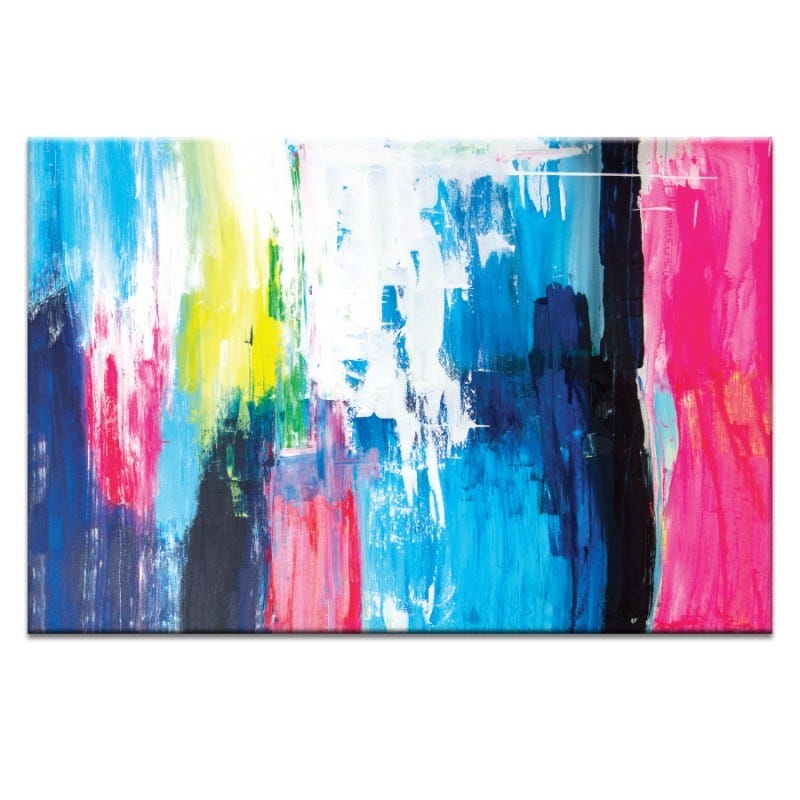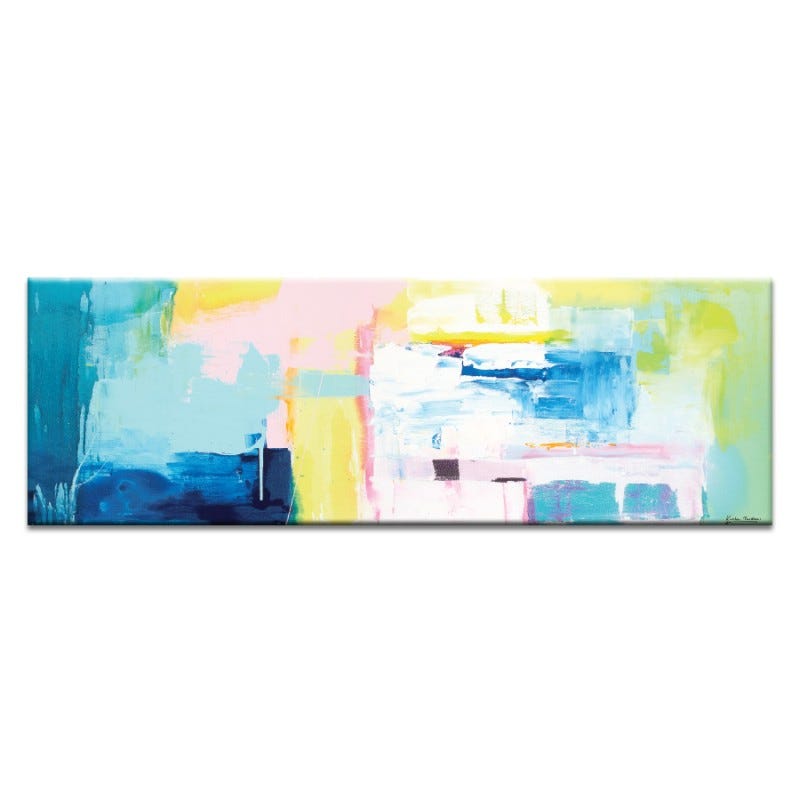 Anna Blatman
Also from Melbourne, Anna's unique style and love of colour and flowers results in some truly remarkable pieces that trigger happy emotions and feelings of life satisfaction. Her 'Rainbow Garden' and 'Country Garden' are available now.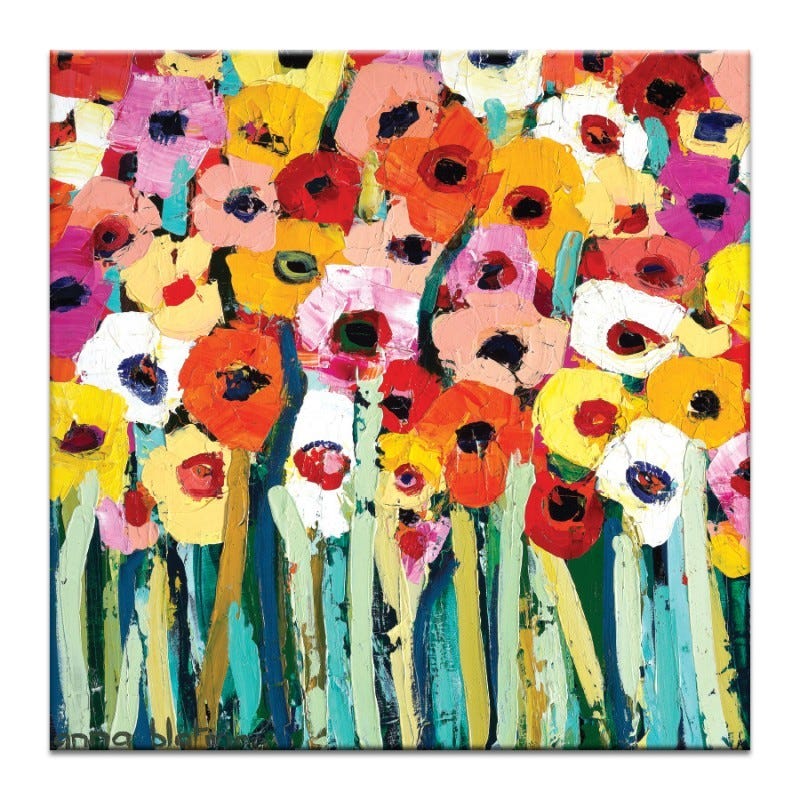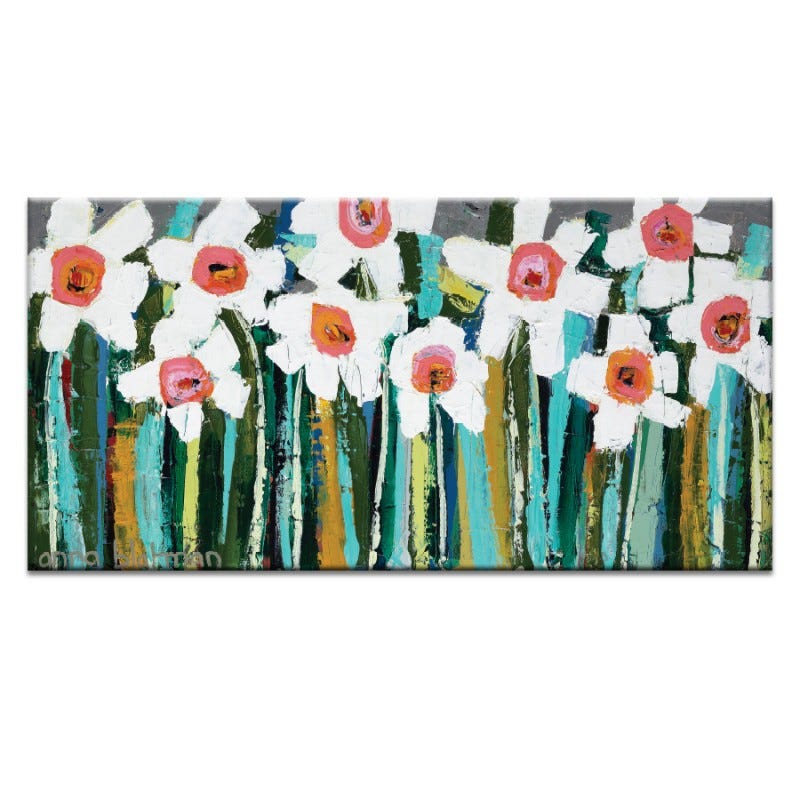 Amira Rahim
A versatile painter from the United Arab Emirates, Amira works primarily in acrylics and mixed media, interchanging between abstract and figurative, and often meeting somewhere in the middle. Amira blends her passion, intellectual rigor and technique to create a fresh, original body of work. Amira's 'Lipstick Lover' is available as a canvas print, or for something different, 'I Feel It All' is available as a cushion.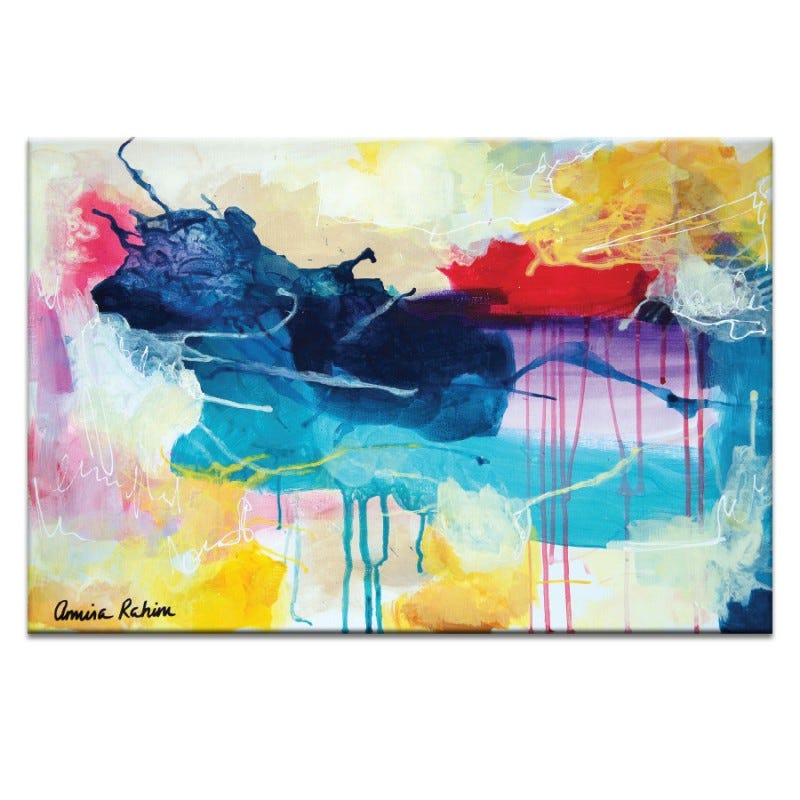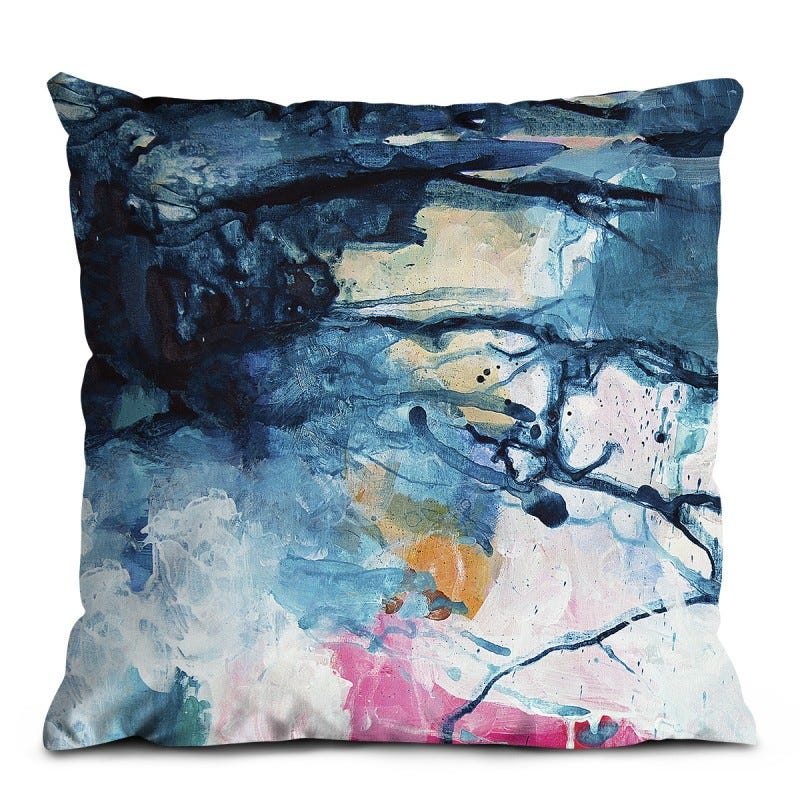 Take a walk down Artist Lane today, and better your home with a piece from their quality selection.