Queensland's Sarah and Renee entered Week Two with something to prove, and the result was two of the best rooms we've seen on Reno Rumble thus far.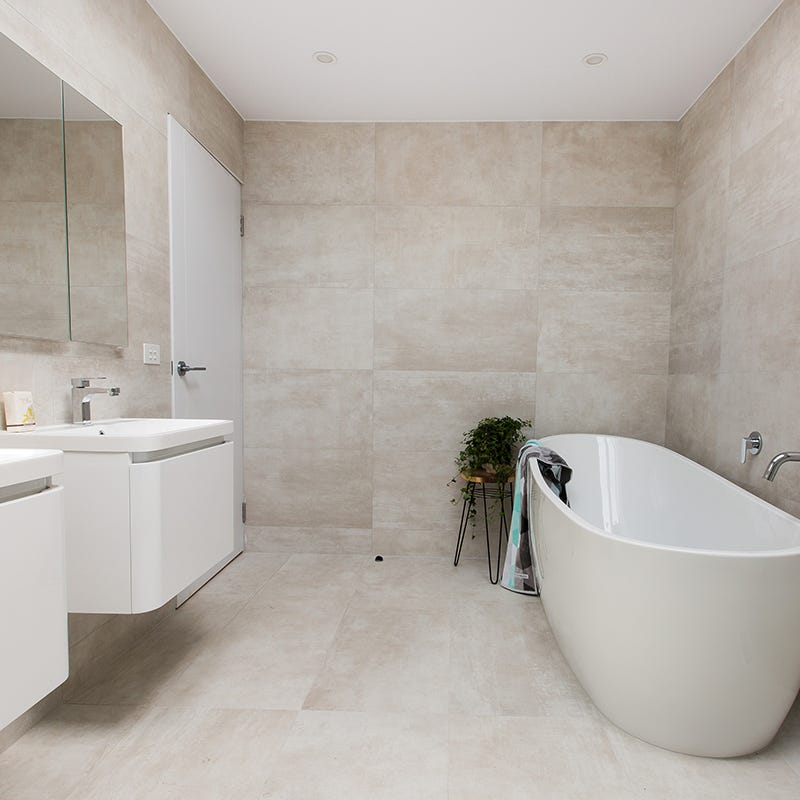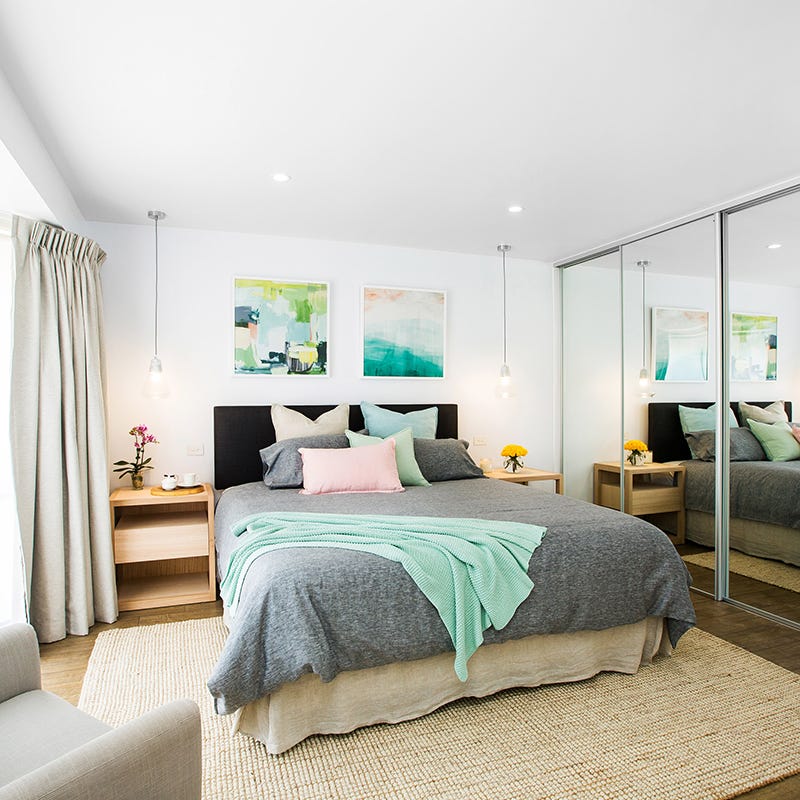 "We would've been eliminated in the first week if they did eliminations," Renee tells The Block Shop, "so we absolutely needed to create rooms that were on point with the brief we were given."
The pressure was on, and Reno Rumble's only all-female pairing was up for the challenge.
"We never felt like we were at a disadvantage," she explains. "We love the hard work, we love the renovating, we love the styling. Sarah's a lot more competitive than me, I'm a little more laid-back. I like to play fair, Sarah likes tactics."
And their tactics served them well. To bring two stunning rooms to life, they focused on their clients.
Everything they asked for, we gave them, and a little bit more, actually," Renee says with a laugh.
The key to creating functional spaces that suit your lifestyle is asking questions – even if you don't know the answer.
"You have to ask questions that provoke responses that you can work with," Renee explains. "We had a small window of opportunity to ask the home owners what colours and styles they were into."
When the home owners weren't certain, a question about giving the space a romantic vibe – and their less-than-enthusiastic reaction – inspired the direction of Sarah and Renee's styling.
If their master bedroom struck a chord with you this week, you can emulate the look with this beautiful Herringbone floor rug, this mint knitted throw, and these bedside tables.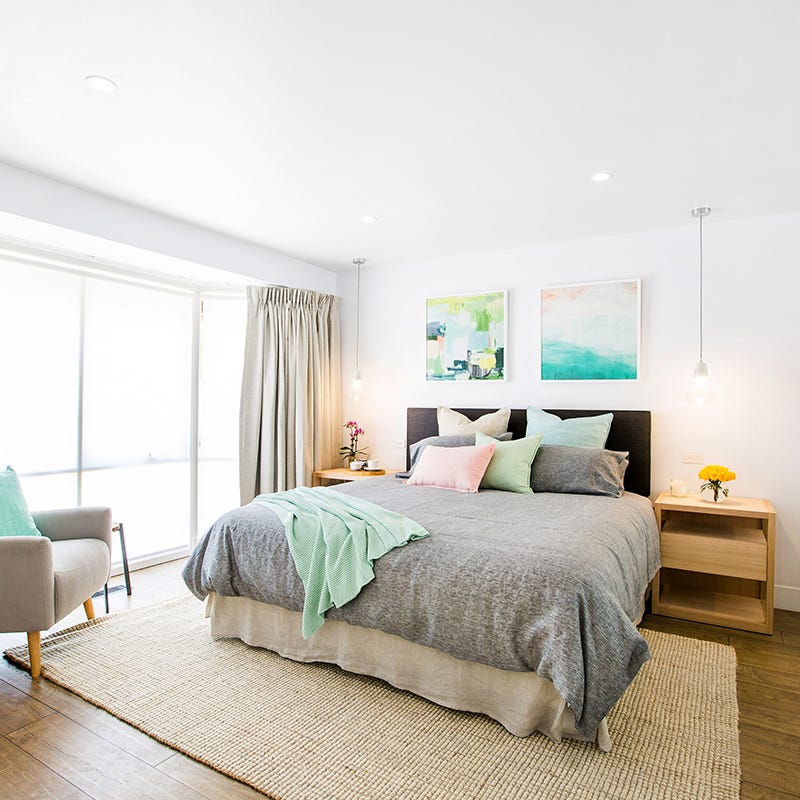 Sarah and Renee's bathroom was equally impressive, and Renee admits it was their willingness to take advice that took their renovation to the next level.
"The bathroom is amazing, the lights, the marble running through the tiles, the bath and vanity… If it wasn't for our plumbers giving us suggestions, it wouldn't have turned out as incredible as it did," she says.
"They've been in the trade so long, that really helps out too."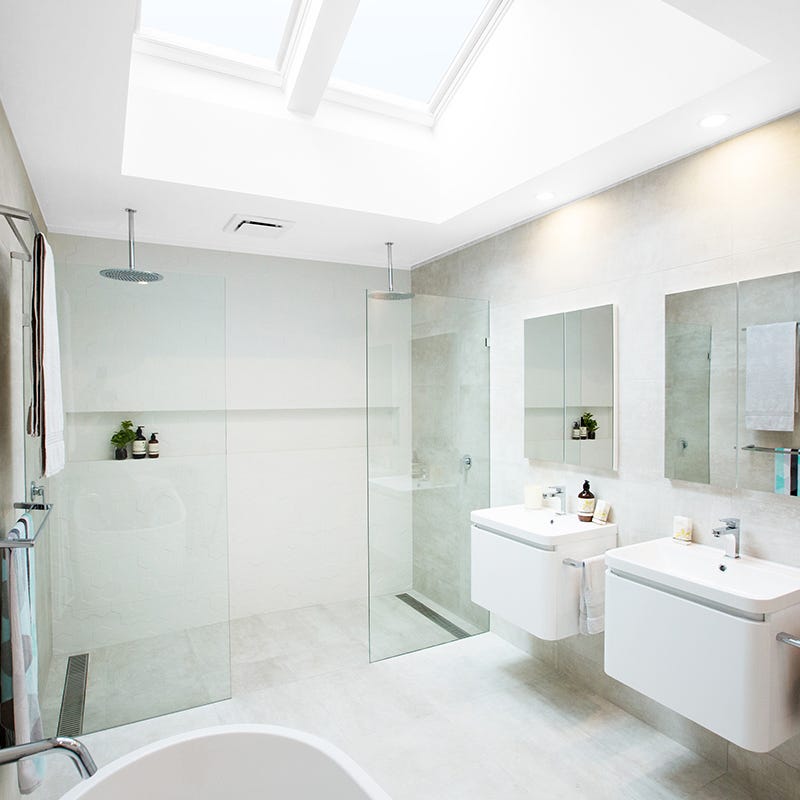 Better your renos with Sarah and Renee's advice, browse their Reno Rumble selections and remake your home to suit your lifestyle.