Belated congratulations to The Block: Fans v Favourite stars Kyal and Kara, who welcomed bub number two, gorgeous daughter Vada.
"Wow! She is here, born at 2:58am this morning, 30th May on Kara's Birthday," Kyal posted to their instagram page. "Our little girl is feeding well and healthy. She's 54cm. 3.56kg. We named her Vada Jane Demmrich."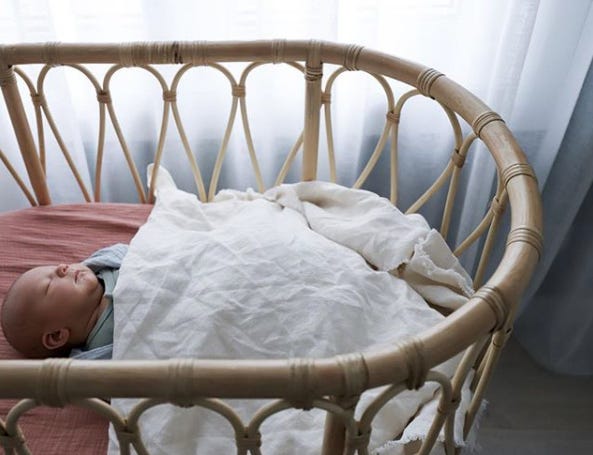 The couple already have one child, little Ziya, born October 16, 2016. And, by all accounts, he's already relishing his new big-brother role.
"Safe to say Z is smitten with 'sissy' and wants to smother her in kisses and cuddles whenever he remembers she's here," Kara posted on Instagram.
"I've had to tell him about a hundred times not to drive his cars over her face or poke his fingers in her ears and mouth. Can't wait to watch these two grow together - makes my heart happy thinking about it...just need to wrap her in cotton wool until she's old enough to defend herself"
Those two sure make gorgeous mini-me's. Congratulations, guys! We are beyond thrilled for you.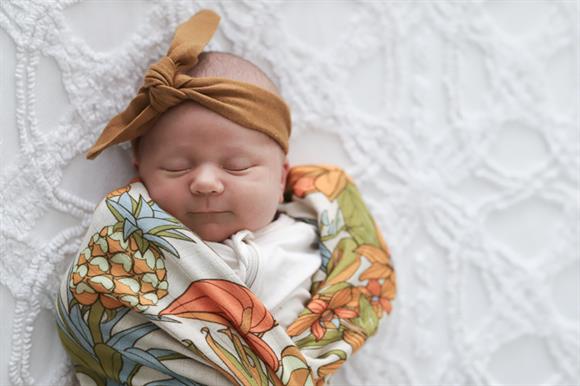 Images with thanks to Kyal and Kara Instagram

There must be something in the water at Scotty's HQ!
Check out these other gorgeous BLOCK BABIES

Did you like this blog? Subscribe to our newsletter to be the first to receive news from The Block! Subscribe now to receive $20 off your next order.