Congrats to Block alumni Julia Treuel and Sasha Wright-Neville, who sold their most recent renovation project earlier this month for a cool $2.485.000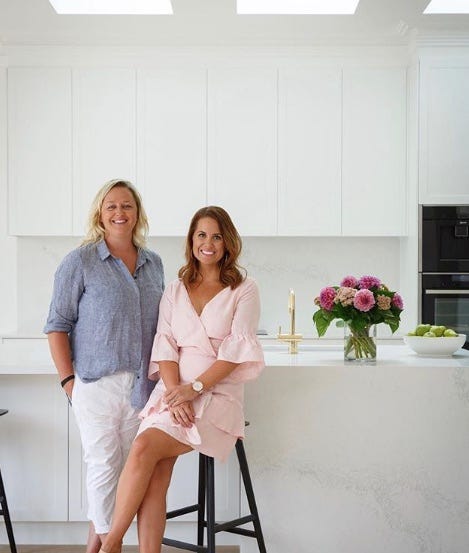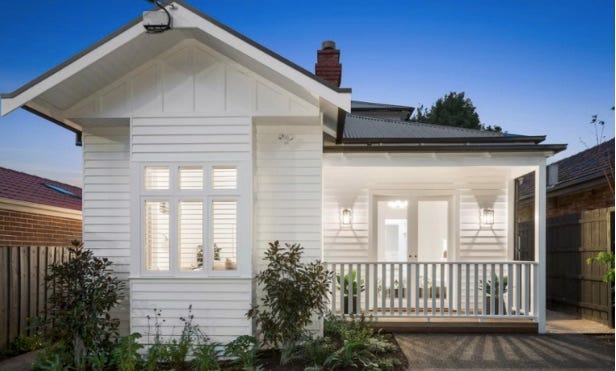 The couple, who purchased the property in 2016 for a reported $1.461,000 as a 'fixer upper' with their Block winnings, failed to attract any bids at their recent auction. But the property was later sold in post-auction negotiations by the couple's real estate agents, Gary Peer & Associates.
This four bedroom, three bathroom home in Elsternwick, dubbed 'Little Willow' by the girls, includes a gorgeous open-plan living/dining area, luxurious main bathroom with gold fittings, a 'mud room' and a gorgeously flamboyantly wallpapered guest-room-come-study.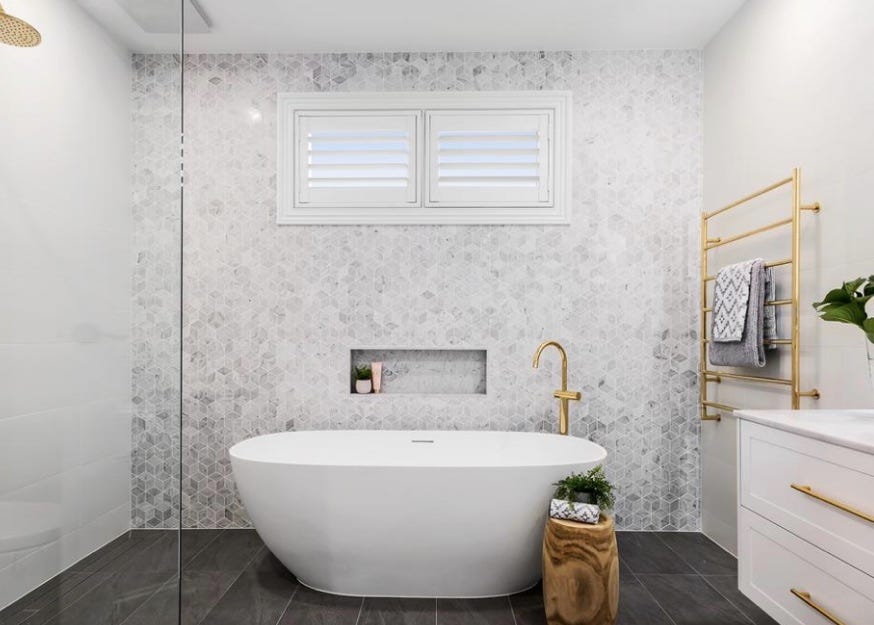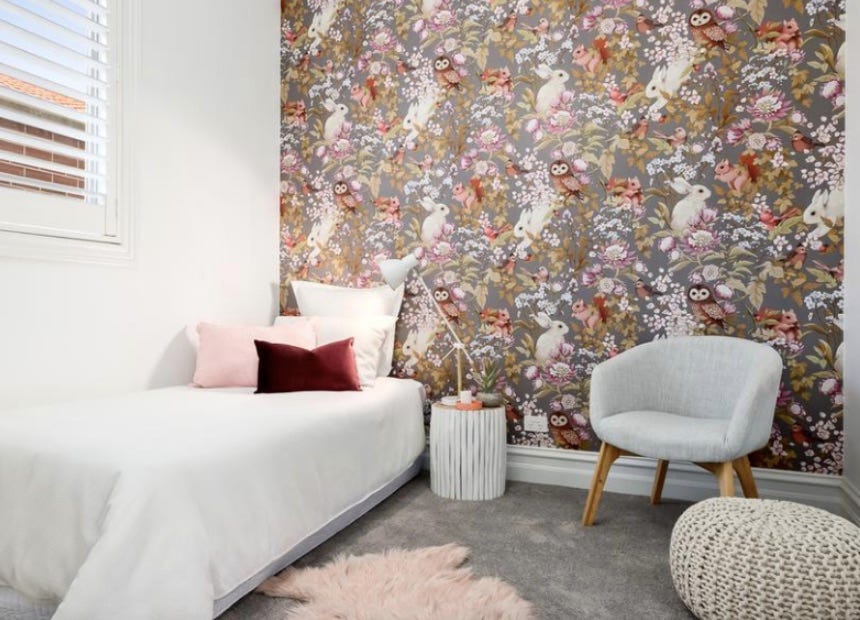 The house was always intended as a home to flip for profit.
"Originally when we came off The Block, we planned to start a flipping business. Then as the build went on, without realising we have built the home of my dreams," Julia told news.com
This isn't the only home in the area the couple has renovated - they sold their last Elsternwick home to The Batchelor's Sam Wood and partner Snezana Markoski in 2015.

In other exciting news, Julia and Sasha recently told us they're moving to Seattle!
"Sash actually headed over there in Feb as she was transferred for work (she works in corporate software sales)," Julia says. "I head over in two weeks and we're thinking of doing another flip house.
"We haven't purchased anything yet but have our eyes on a few beauties in Seattle, Palm Springs, and even Charleston (over the other side of the country, but our favourite city with the most divine architecture).
We'll keep you posted."
Please do, girls - we are SO excited for you both. Enjoy this next, exciting chapter of your lives. Can't wait to see what you do next!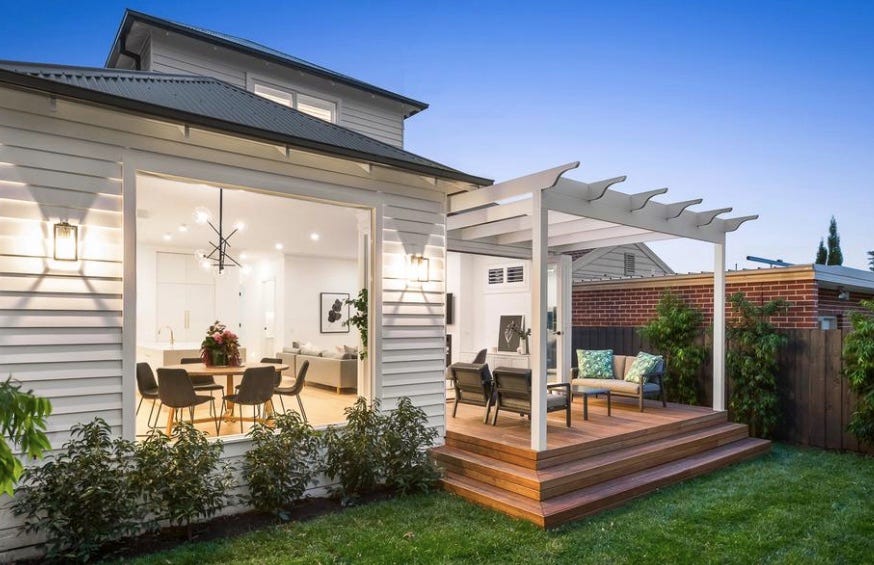 Photo's with thanks to Gary Peer & Associates
For a closer peek into the kitchen watch this video of The Block Shop's Sarah Armstrong having a chat with Julia and Sacha's on the stunning reno.
Did you like this blog? Subscribe to our newsletter to be the first to receive news from The Block! Subscribe now to receive $20 off your next order.