Return to work got you feeling blrghh? Urgh - us too. So we've decided to cheer ourselves up with these gorgeous, sunny, happy homewares. Add some to your space for an instant mood lift!
Read on for some fantastic, cheery ways to brighten up your home - and your mood. You can thank us later...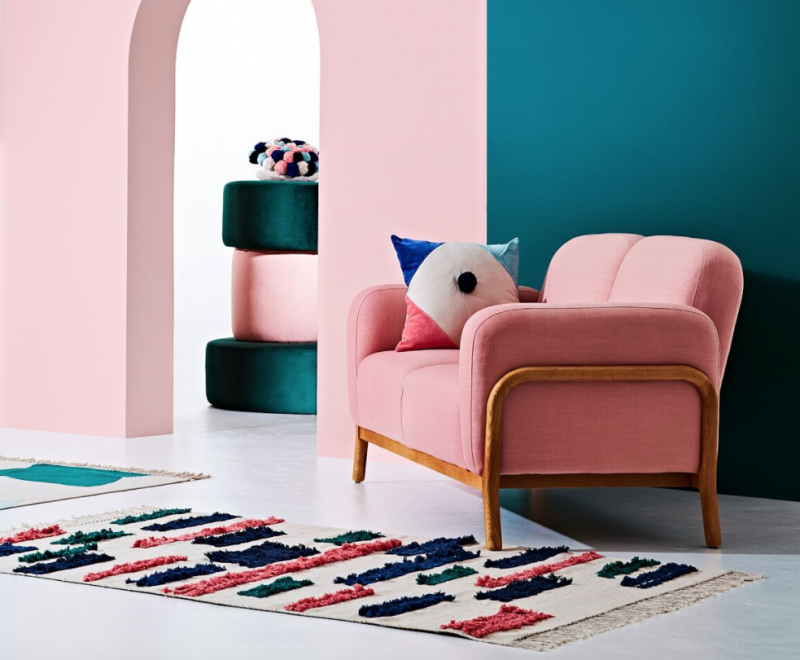 How gorgeous is this beautiful 'Rigby' velvet cushion? Perfect as a statement piece, it just screams: "I know how to have fun, but I also have a keen eye for design." Eagled-eyed Block Shoppers will remember that both Bianca and Carla and Kerrie and Spence used it in last year's show...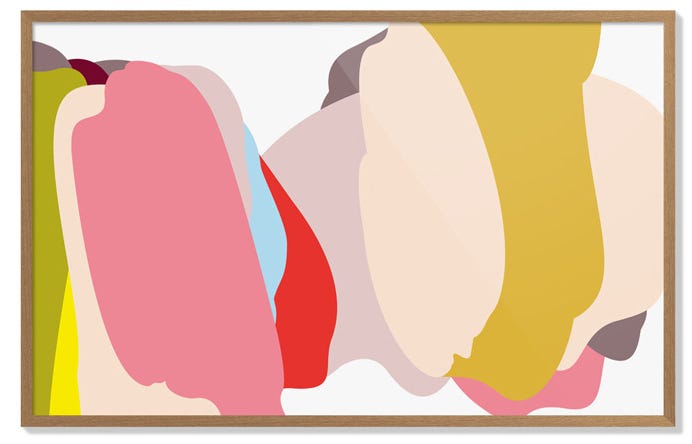 Bring a sense of colour and playfulness to any room with this Ubabub 'Sundae' large-scale fine art print, as seen in Madi and Jarrod's Master Bedroom in the Block 2013.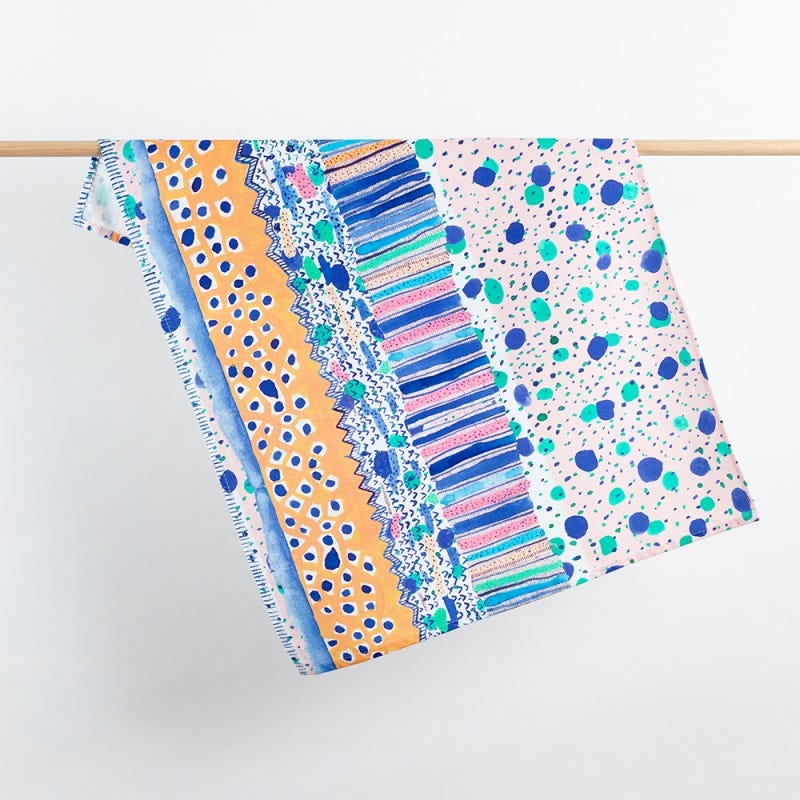 This 'Sahara' tea towel is based on the shuh range of hand-drawn illustrations and will add fun and colour to your space. Who wouldn't feel happy doing this dishes with this cheery little kitchen accessory?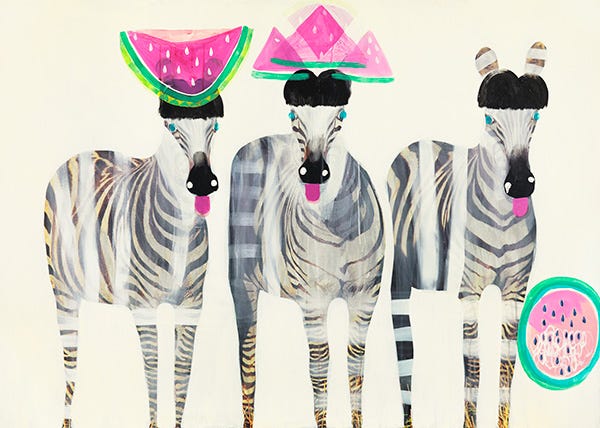 Hold onto that summertime feeling all year round with this fun and whimsical 'Tri My Melons' print by Jessie Breakwell. Limited edition of 50, each hand-signed and numbered by the artist.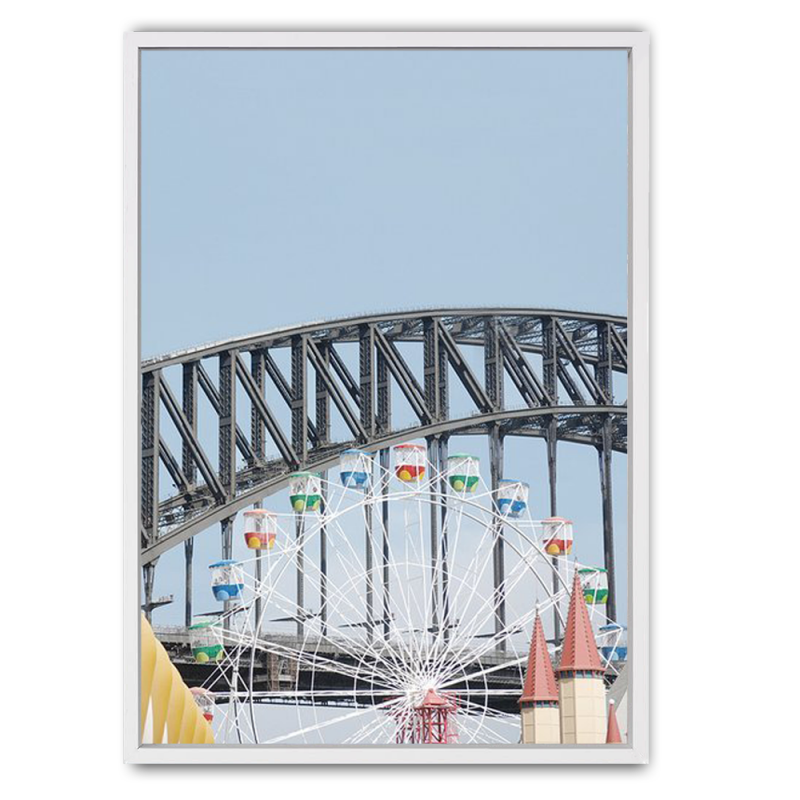 We love this summery homage to that very Sydney of icons - Luna Park! This framed canvas print comes stretched and ready to hang. It's bright and colourful, and a great reminder of summer holiday fun.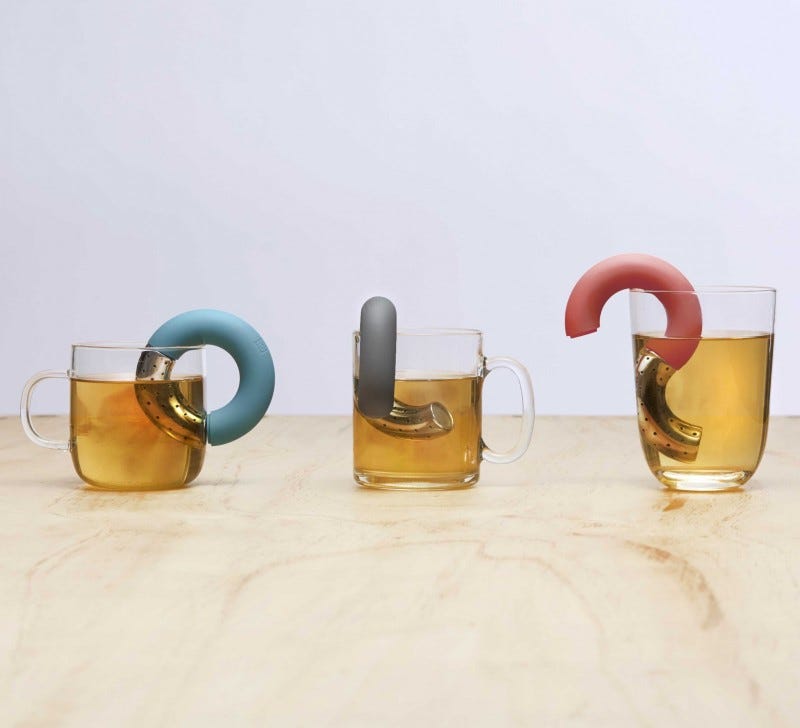 How cool are these Torus doughnut-shaped tea infusers? The twistable tube allows it to quickly clip on any cup, and transforms into an s-hook to hang on the rim of taller tumblers. Tea never looked so fun!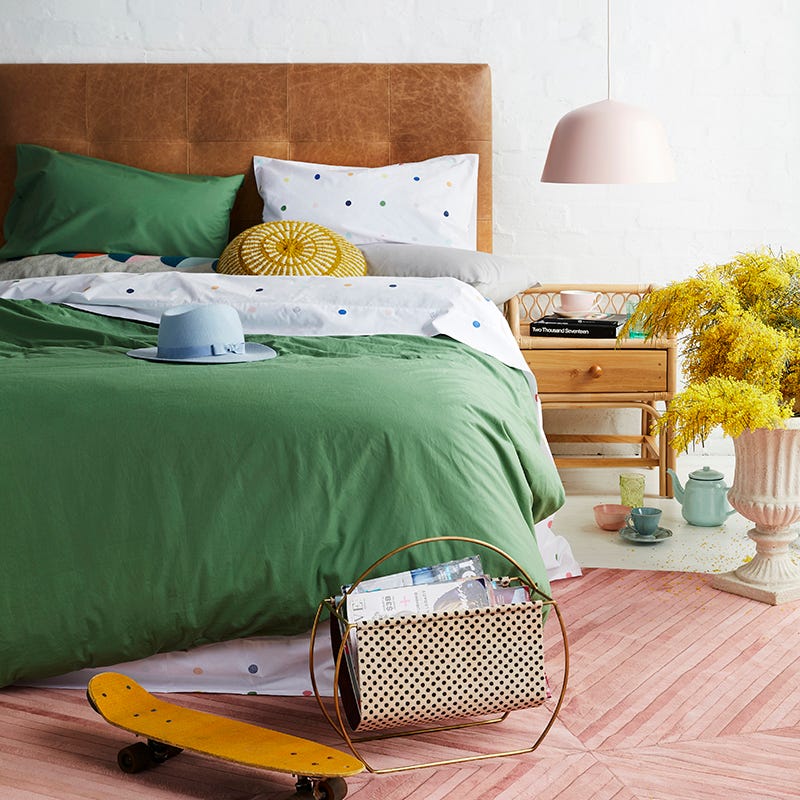 We're in love with the simple elegance of this quilt cover. It's 'eucalypt' coloured on one side, and 'mist' on the other, making it stylish AND versatile. Perfect for our climate, it's soft and breathable, and feels just gorgeous on your skin.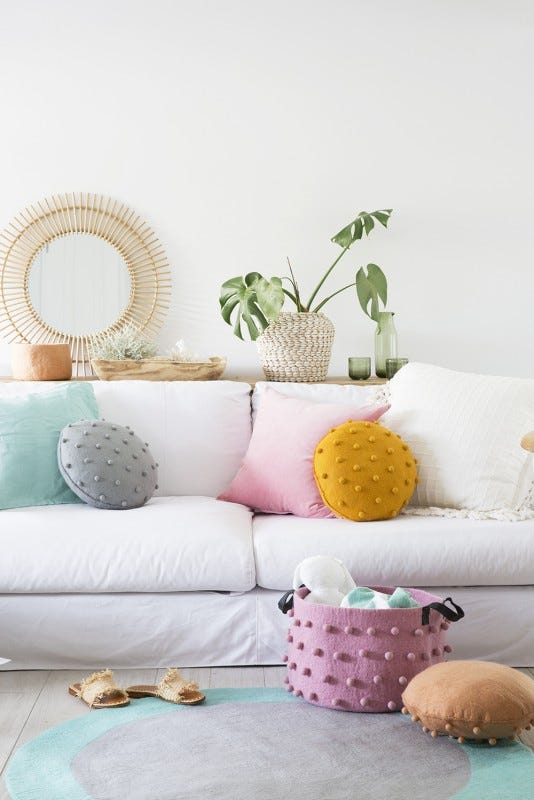 These Oon pod cushions are a gorgeous addition to any children's bedroom. We also love the Jester Storage Basket, also pictured - it fits a huge amount of stuff...perfect for kids' toys! And so stylish too! This interior makes us smile.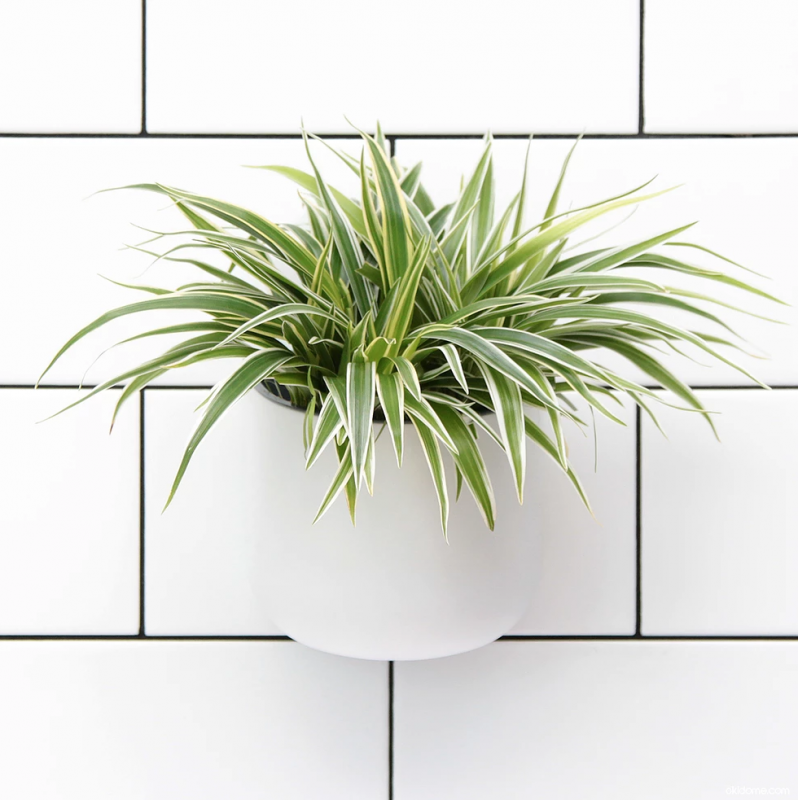 The innovative Okidome Suction Planter securely attaches to most flat surfaces without a need for glue, nails or screws! The patented super strong suction system holds up to 5 KG and fixes easily into position. Ideal for herbs in the kitchen and plants to brighten up any space.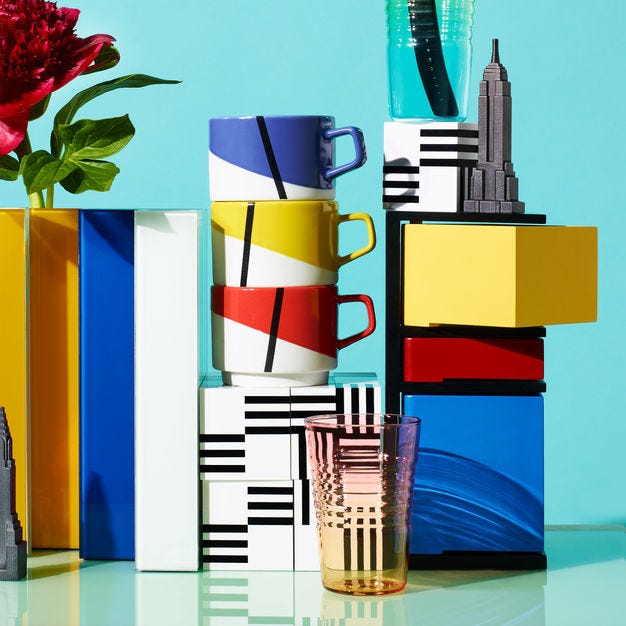 The three swing-out compartments of the De Stijl Storage Tower make stylishly storing your bits and bobs a breeze. Inspired by the work of artist Mondrian, this storage tower will help organise - and brighten up - any space. Also pictured is the PO Line Up vase which can be displayed as a vase, or as a striking sculpture.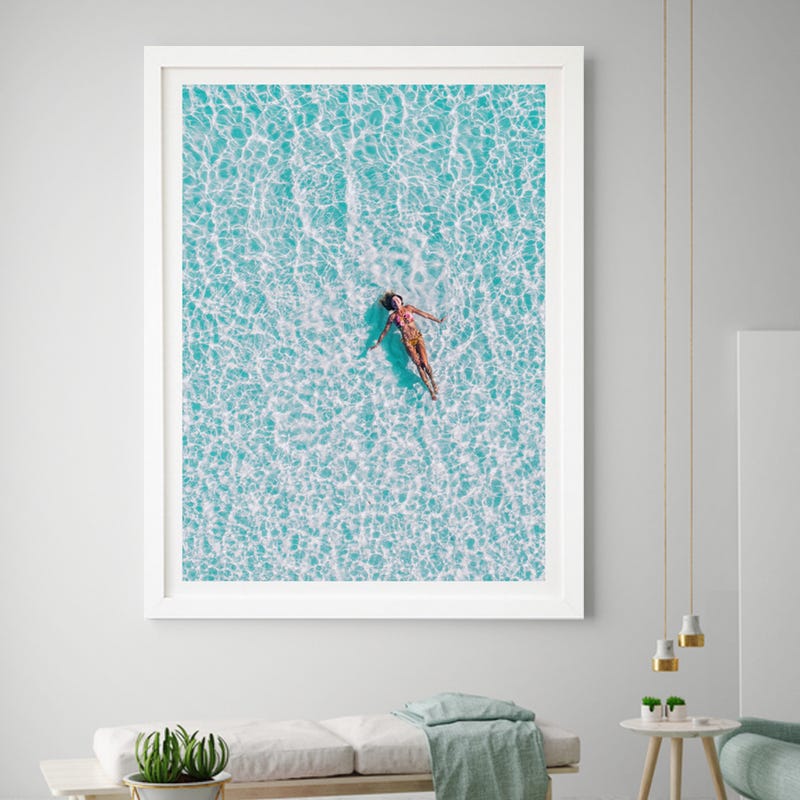 Float away with this 'Lost in Happiness' print from the Hoxton Art House 'Endless Summer' collection. The piece will instantly transport you back to those lazy days hanging on the beach. Oh to be back there again...
Shop the look below to add more sunshine and happiness to your home!
Did you like this blog? Subscribe to our newsletter to be the first to receive news from The Block! Subscribe now to receive $20 off your next order.