Confidence can be one of the most important elements in competing on The Block. I know that with such pressure to complete a room, from design on to managing trades and then actually doing the work, if you lose your confidence it can make you doubt your decision making. The best way to get your confidence up is to win a room early, and this is exactly what Bec and George have done with their very well considered bedroom and ensuite, which uses a black and white theme with details and highlights in red. I chatted with the winning couple....
Dani: How have you found your experience so far, is it what you expected?
Bec & George: The experience has been amazing. We always knew it was going to be hard, but it was quite a shock to the system when we actually started. That 48hr challenge was huge and really took a lot out of us.
Dani: Coming into The Block 2013, had you preplanned anything or did you just react to the situation?
Bec & George: Both of us have been doing a lot of research the last 12 months while building, so I wouldn't say we preplanned as such, but we were semi prepared in a sense.
Dani: I know that on my first series (The Block 2012) we took it room by room but had an idea of what we wanted to achieve overall. Have you come in with a similar mind-set or are you literally going room by room?
Bec & George: From the start we both decided that we need to try to create a home that appeals to a broad range of buyers. Every room we renovated we aimed to create a space that was very 'Bec and George' but also very appealing.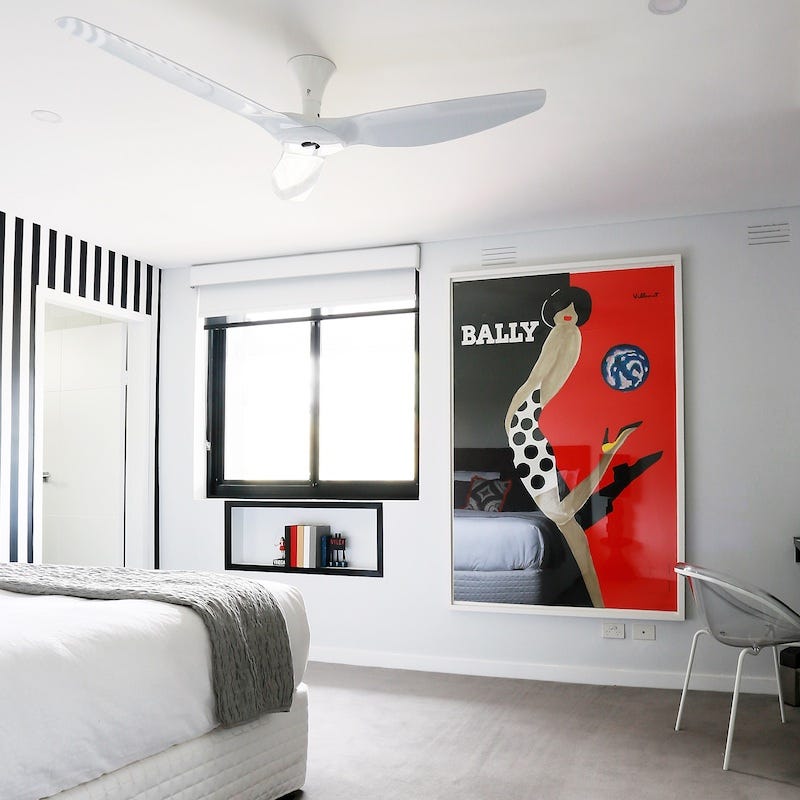 To read more of Dani's interview with Bec please visit The Home Journal. And while you're there read some of the other fabulous posts about The Block. Dani is one talented lady!