Long may the geometric trend reign!
Brooke Rudzis, the founder of Sunday Minx shares with us her thoughts on all things geometric....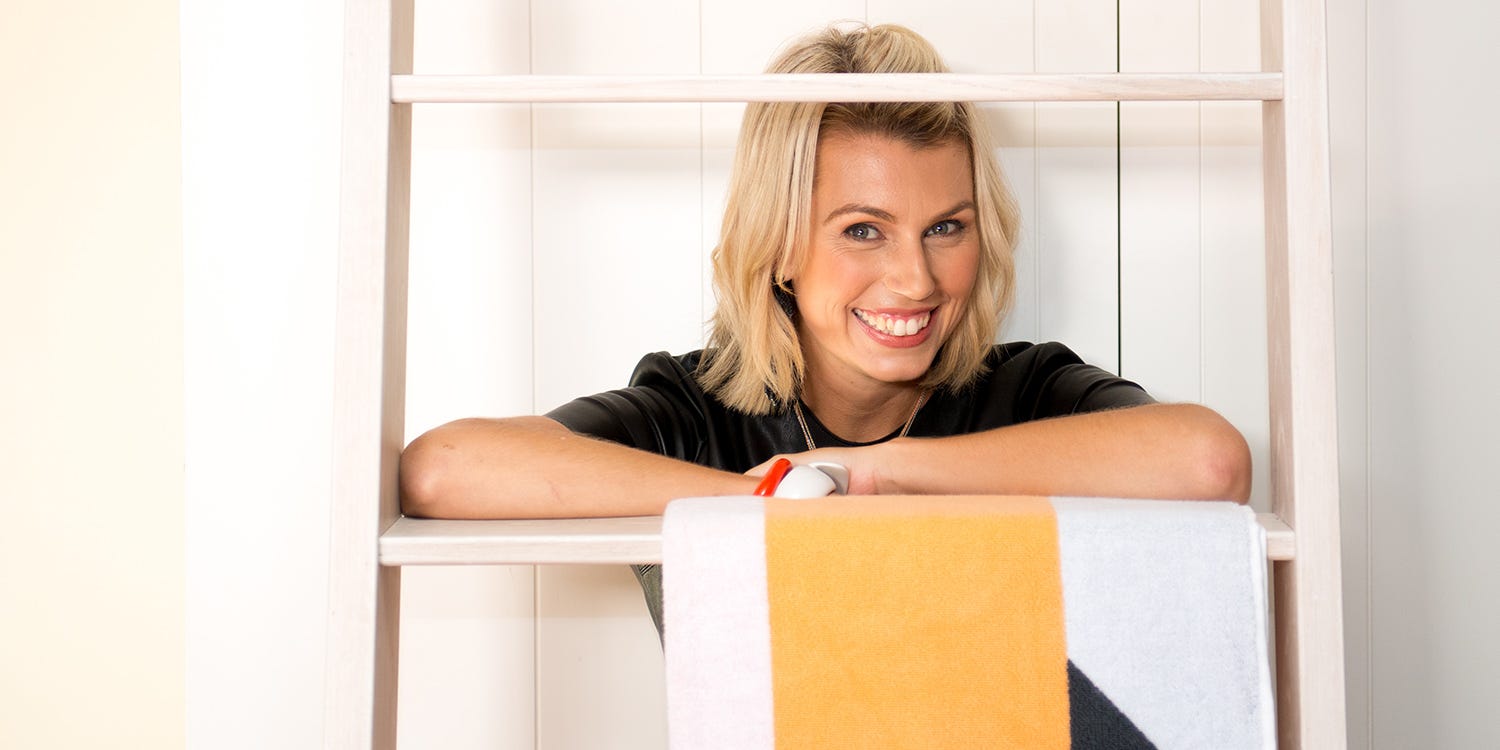 The sharp angular shapes and bold patterns created by the geometric aesthetic are often thought to be a passing trend. We tend to disagree! The continual stream of new products in our store baring this popular pattern is testament to our belief that geometric designs are here to stay.
The use of geometrics is a timeless style that has stood the test of the ages. A brief look throughout architectural and interior design history will quickly reveal the versatility and longevity of these visually interesting shapes.
Used in design as far back as Ancient Greece and Morocco, through to angular structures in the 1900s and the groovy vibes of the 70s – geometrics have been influencing interiors for many years and show no sign of disappearing.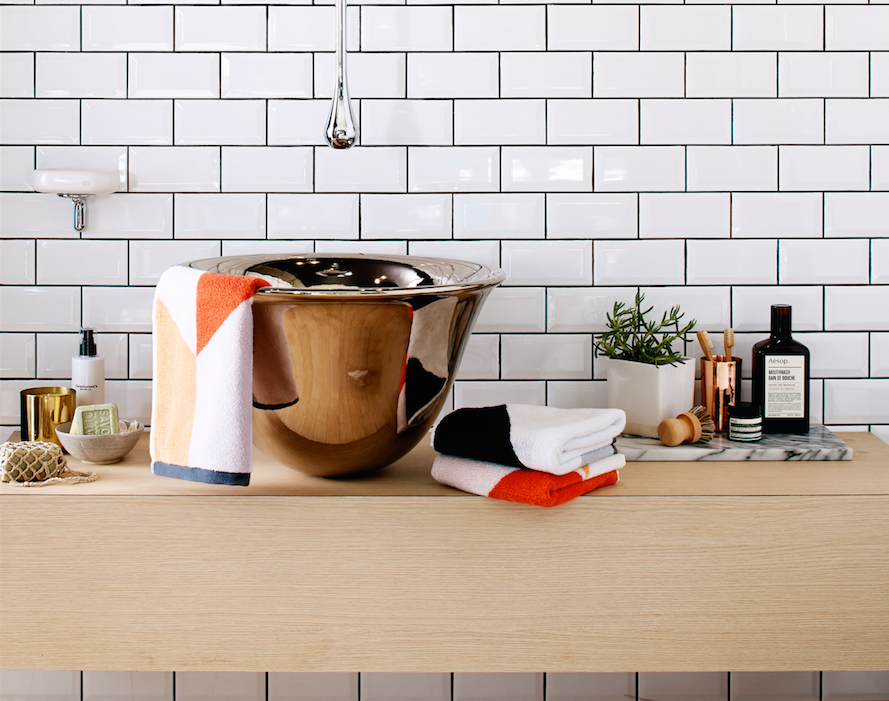 Sunday Minx have always been ambassadors of the use of geometrics. Our debut collection is evidence! Combining bold colours and geometric shapes largely inspired our first designs. However it is the endless ways in which geometrics can be incorporated into design and its chameleon-like characteristics that allow it to blend with any particular design style, that has us gushing.
An enjoyable peruse through The Block Shop will reveal a plethora of geometric inspired products. From bed linen, throw rugs and towels, through to light fixtures, mirrors and decorative ornaments – we have you covered no matter how subtle or grand you wish to use this style throughout your home.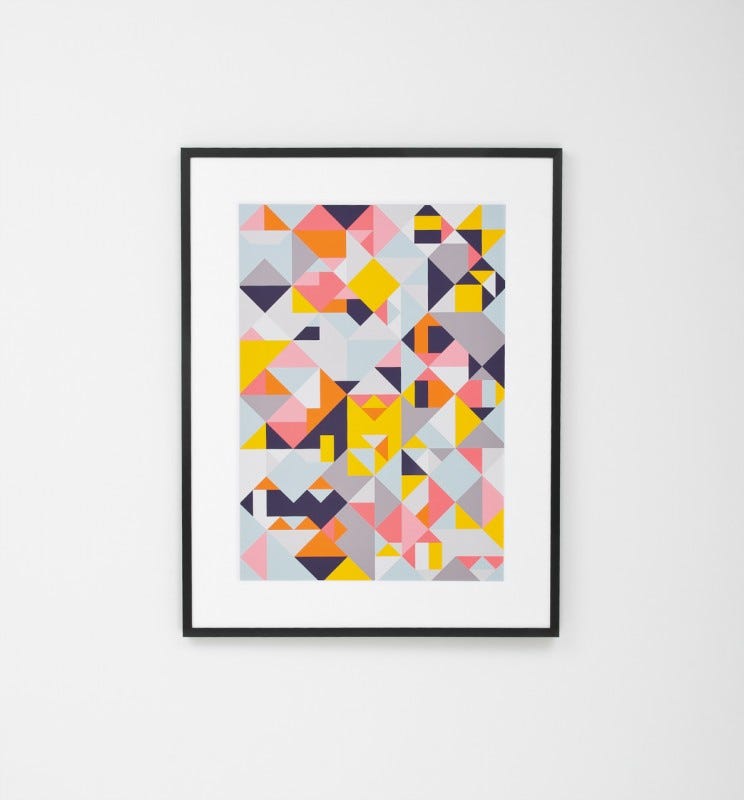 Those who love bright, bold or busy prints that create a statement will love products including the Matthew Thomas Aztec Folk framed print, cushions by Drunk on Water or luxury towels by Sunday Minx. Just remember that finding balance is important – make these items a hero and surround them with more subtle hints of colour or neutrals.
If you love the pastel hues of the season or have been won over by the dramatics of monochrome styling – you too can incorporate geometrics to your abode without taking away from your chosen colour palette. The beautiful, calming colours in the Alpha Classic Blanket by Kate & Kate or the striking sophistication of the CLU. Living Kami Indigo Quilt Cover Set will have you happily wrapped up in geometric bliss.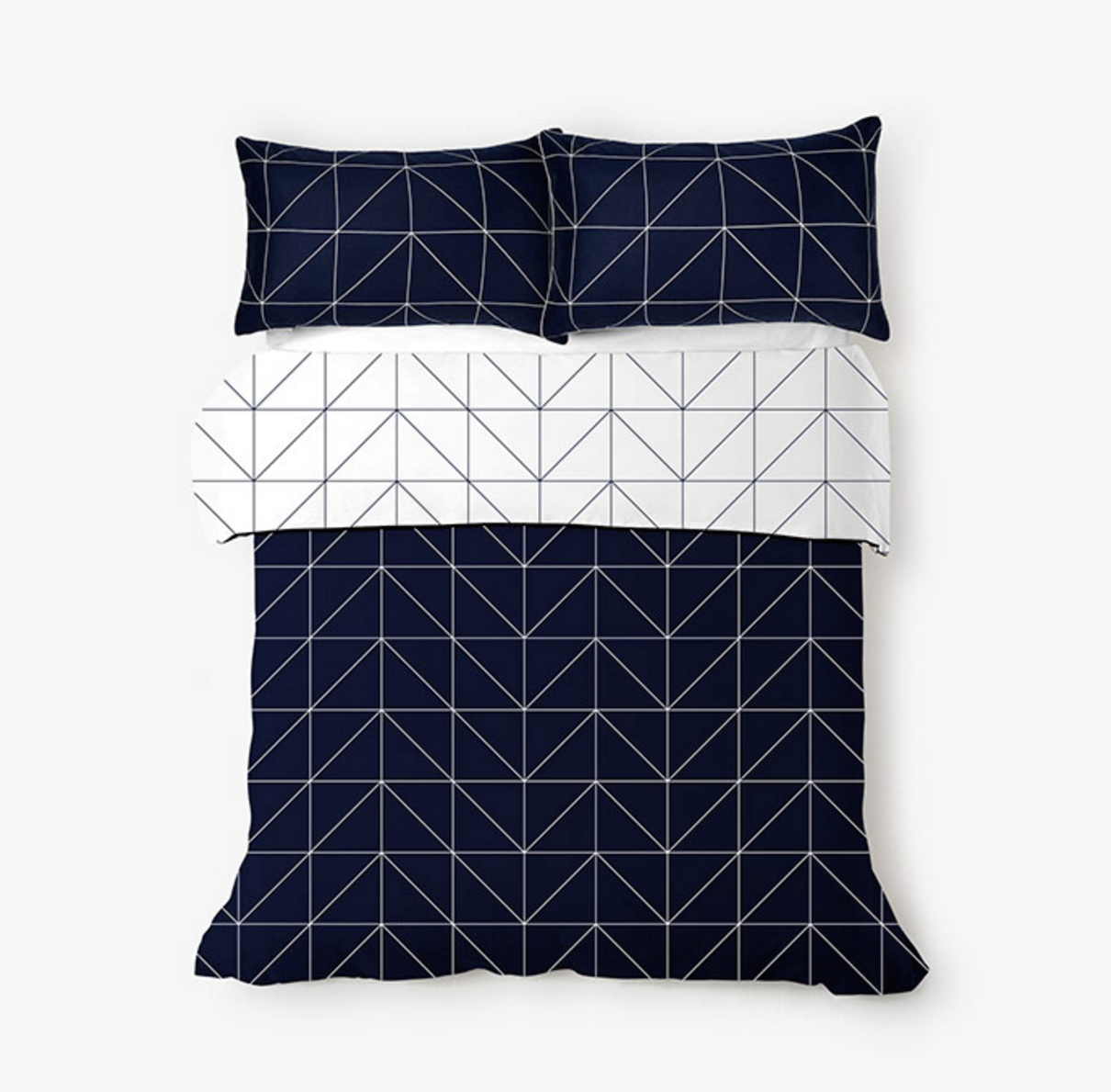 Subtle hints can also be introduced through carefully selected mirrors or pendant lights such as the creations by Lucretia Lighting (Hint: the shadows created by these lights is brilliant!)
When you begin to look closely at design and architecture you will start to notice the infusion of geometrics from floor to ceiling. Whether it is polished parquetry floors, unique tiling or angular walls and roofing, geometrics are literally being built into homes for the long term and are here to stay. Whether you seek bold, eye catching pattern or prefer angles subtly incorporated into furniture and design, the options are endless and highly personal.
Obtuse, acute or just off-centre – allow us to help you find your geometric flair!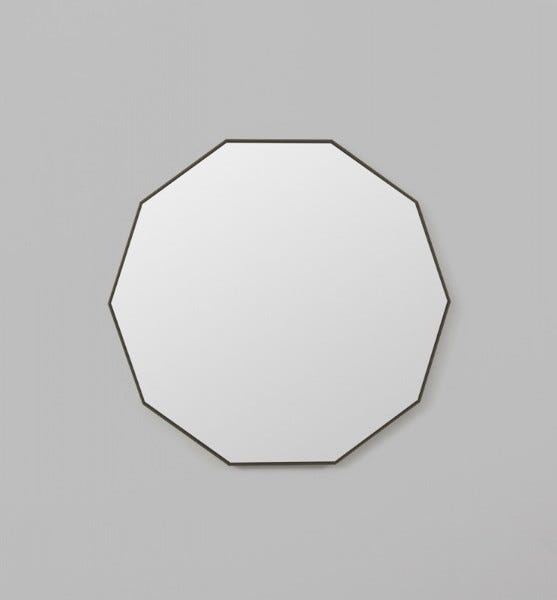 To shop Sunday Minx's range of Geometric towels click here.