Floral prints in bold colours are making a big comeback this year. Keep up with this interior trend - by flower bombing your home!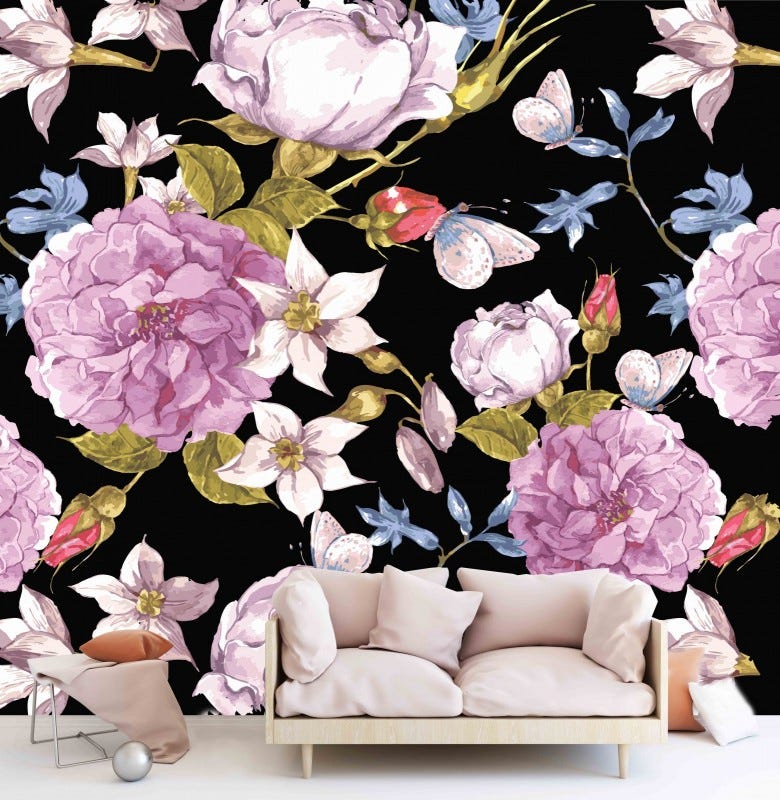 Flower Bouquet Wallpaper by Grafico
There are plenty of ways to introduce floral colour - add a rug, hang some art or get really brave and take it one step further by adding gorgeous floral wallpaper.
Keep things balanced by just papering one wall of a neutral space for an instant on-trend floral boost.
There are some great options available through The Block Shop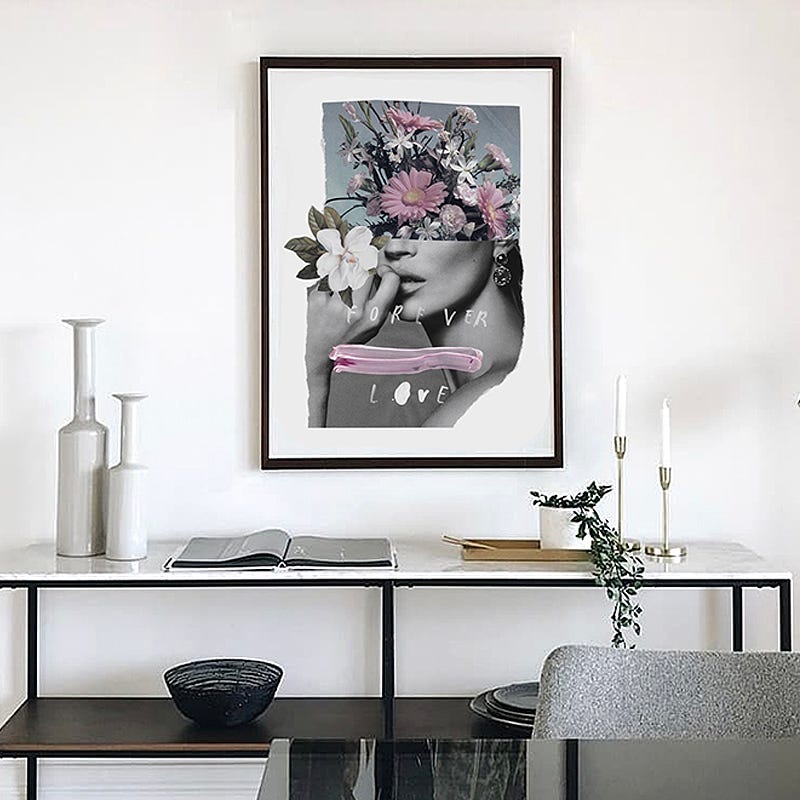 'Forever Flowers', limited edition print by Blacklist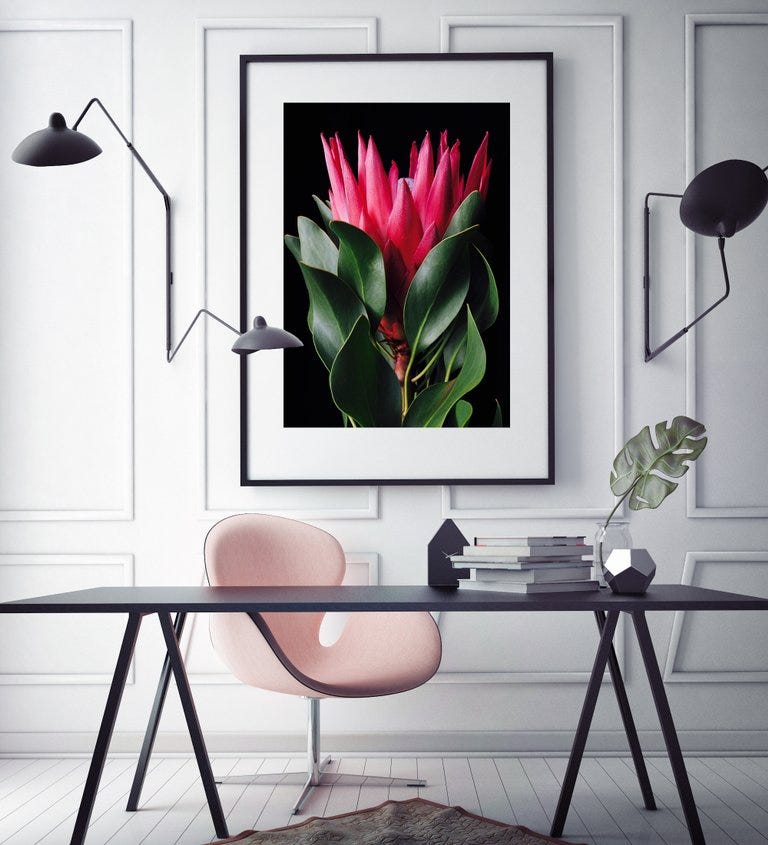 Photographic print of a stunning South African Protea - Flowers by Kate

Garry Collier photograph from Tusk Gallery . This was taken at the 2016 Melbourne Flower Show "I always had a feeling that it could translate beautifully into a piece of art for someone's wall", says Gary

'Flower Soft' by Print Decor. Girl with pink flowered hat, soft serene and dreaming.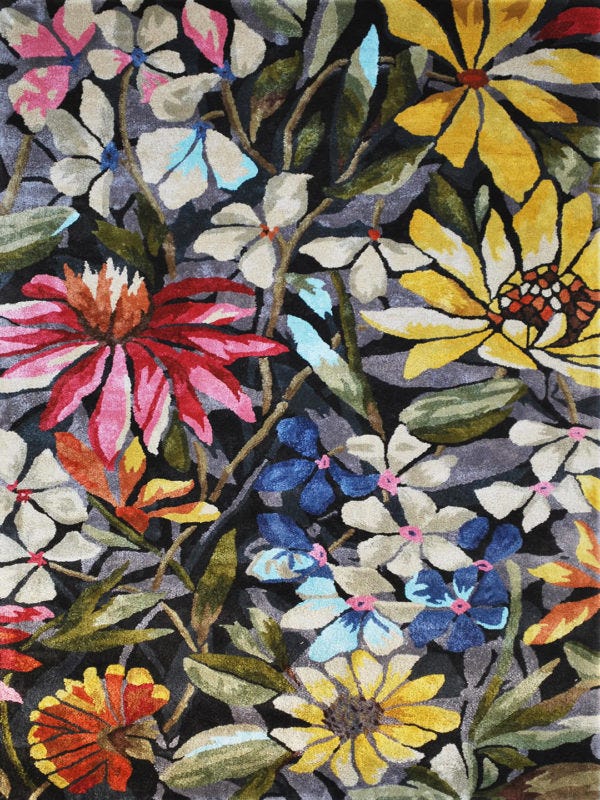 'Romamce Rug' / Petal Floral by Rug Addiction

'Tea Roses' beautiful art pirnt by Irena Chekmareva from Artscope Fine Art Publishing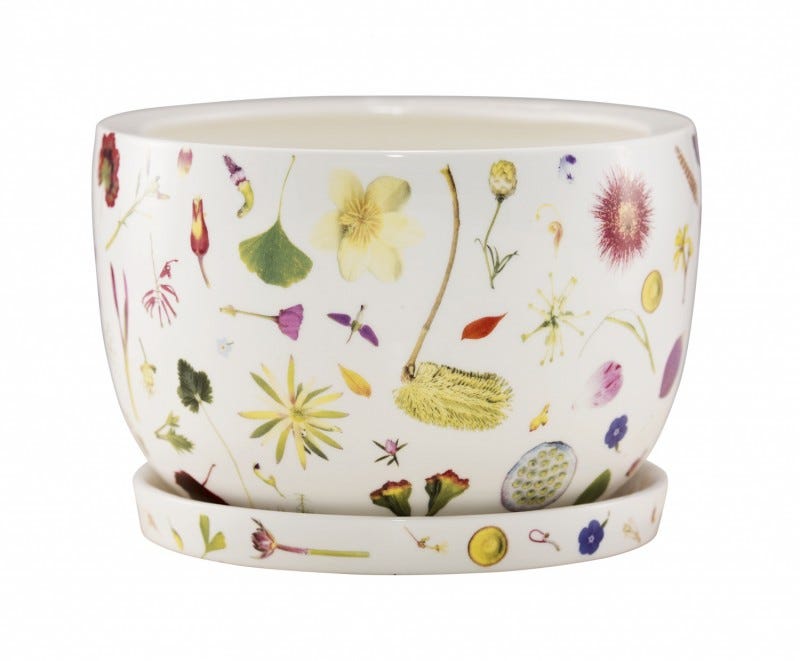 'Floral Forager' decorative plant pot by Angus & Celeste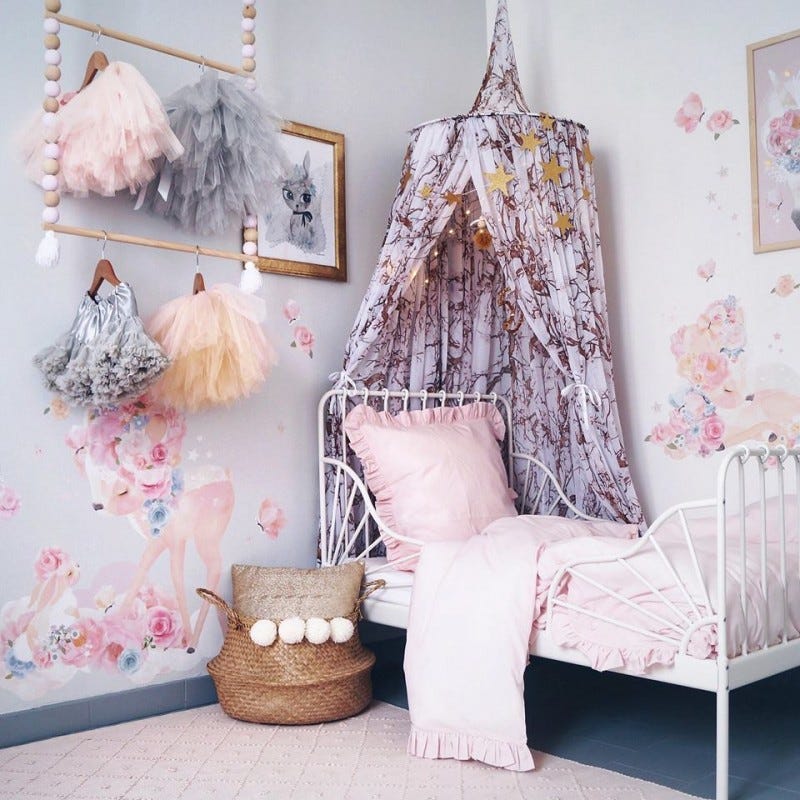 With delicate brown branches and sweet pink flowers, the wildwood canopy invites creates a truly magical wonderland by Freddie & Ava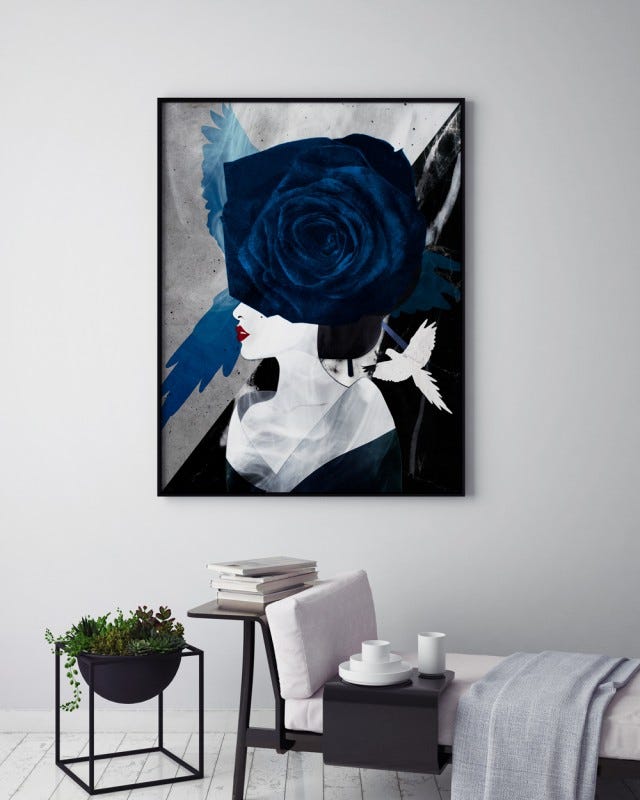 'Wabi-Sabi Geisha' limited edition print from Artistudio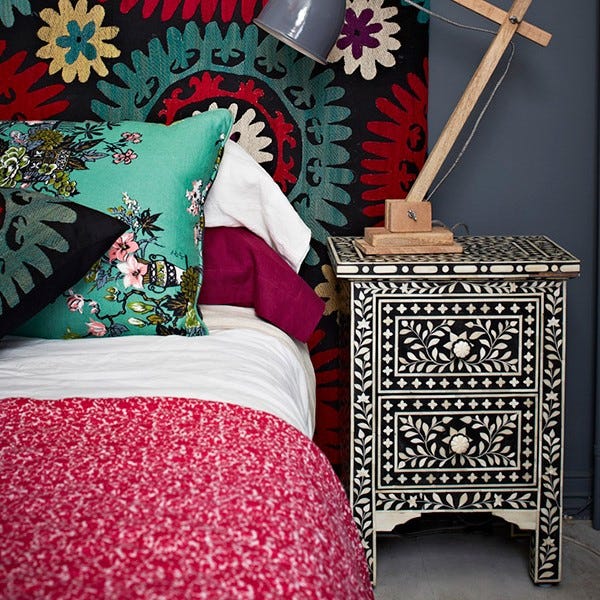 As seen in Jason & Sarah's Guest Bedroom in The Block 2017. Crafted with charm and unique character, our small two drawer wooden bedside table features a floral pattern made up of camel bone and resin.
/media/blog/The_Blockshop-296.jpgThe Block Shop Pop UpThe shop is blooming!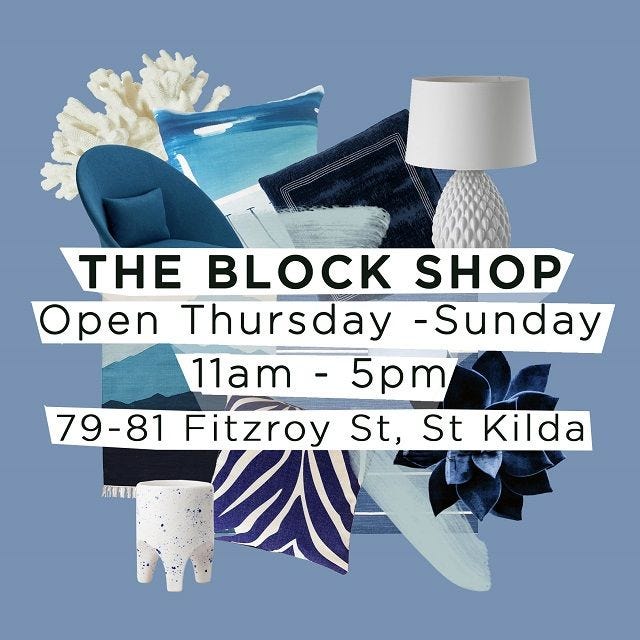 The Block Shop in-store and online is ready to flower bomb your home!
Did you like this blog? Subscribe to our newsletter to be the first to receive news from The Block! Subscribe now to receive $20 off your next order.