Earn and redeem across over 500 different brands. Ready, set...spend!

We here at The Block Shop believe in giving a little something back to our customers. So we've introduced Block Bucks! This nifty currency works on a points system - you can earn your Block Bucks on purchases from any of the products we feature, then put them towards discounts on other purchases through the site - how good is THAT?!
And get this - you can even earn them on sale and clearance items! And there's absolutely NO limit on how many Bucks you can earn! That's right - zip! Zero! The sky's the limit!


To find out more about how it all works, check out the website - and get shopping up a storm for your chance to score some SERIOUS discounts on the rest of our stock. Oh, and as if that's not awesome enough - if you sign up to The Block Shop we'll gift you some Block Bucks to get you started. Yep - they're yours!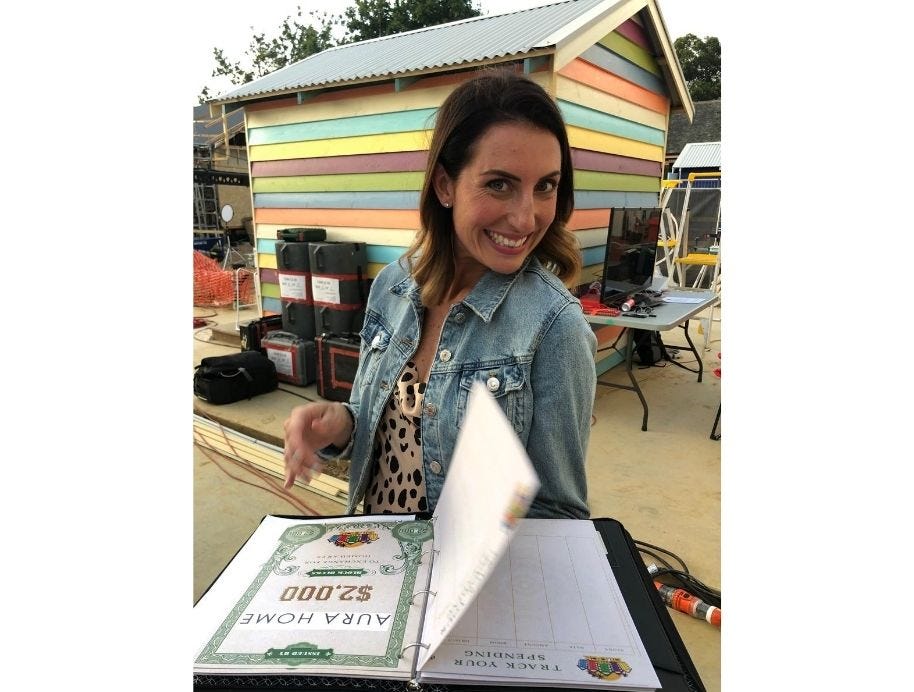 Let's hear you sing it Jasmin "Block bucks get your Block bucks."


So what are you waiting for? Ready, set...spend like our Block contestants!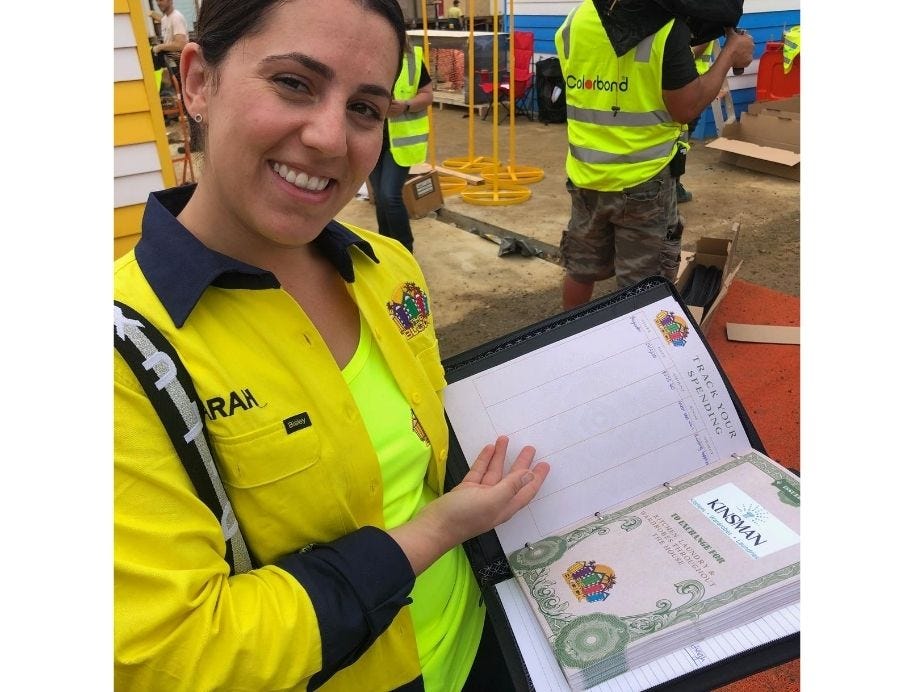 Sarah is ready to shop with all her Block bucks!

Sign up now to start earning Block Bucks from your online shopping with The Block Shop.